Milwaukee Mother Of 3 Survives Being Shot Over A Dozen Times By Ex Boyfriend

A Milwaukee man is on the run after reportedly shooting his ex girlfriend over a dozen times in front of their children and then leaving her for dead.
On July 23, surveillance footage caught 32 year old Askia Strong chasing and gunning down his ex girlfriend Nikeya Shumake.
The two had been arguing, and as Shumake was trying to leave the situation Strong shot her 14 times, striking her in the head, legs, arms back and stomach.
The couples three children ages 12, 5 and 2 were also there when Strong repeatedly shot Shumak. It was when their oldest child begged her father to stop shooting, that he fled down an alleyway.
Shumake said when she was able to stand up she saw a woman in a vehicle nearby watching so she grabbed her children and went and asked the woman for help.
The woman transported her and her children to a nearby hospital where Shumake was treated for her injuries and remains in stable condition.
Strong is currently still on the run and police believe he may be in Wisconsin, Illinois or Indiana hiding out with friends or family.
The two had dated for 17 years prior to the shooting.
Anyone with information regarding Strong's where soya is asked to call local police or 911.


Post Views:
187
Milwaukee Mother Of 3 Survives Being Shot Over A Dozen Times By Ex Boyfriend
9 Shocking Details Revealed in Alex Murdaugh's Family Murder Trial — Week Two Recap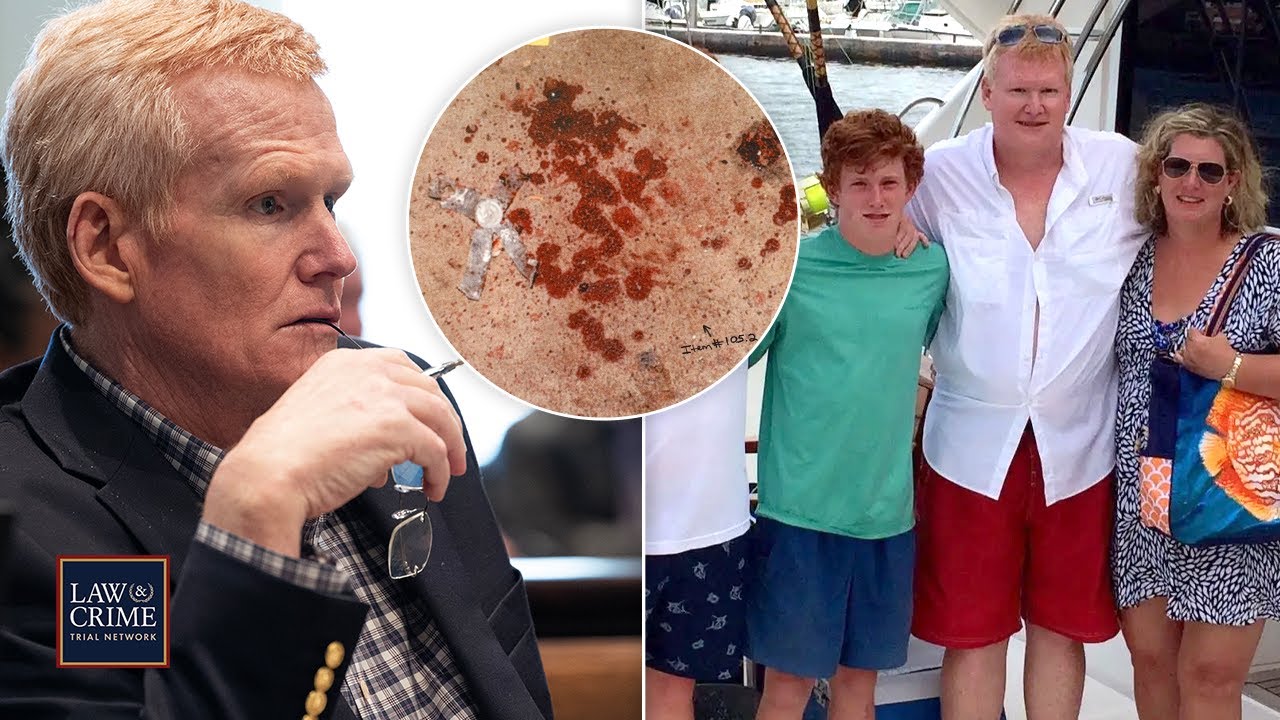 Disgraced lawyer Alex Murdaugh returned to court for his second week of trial for the alleged murders of his wife (more…)
Sexual Assault Suspect Killed After Back-to-Back Shootouts with Arizona Police
A suspect was killed after being involved in two back-to-back shootouts with Arizona police on January 6 and 7. Authorities (more…)
Lawsuit Against Kyle Rittenhouse Over Kenosha Shooting Green Lit by Federal Judge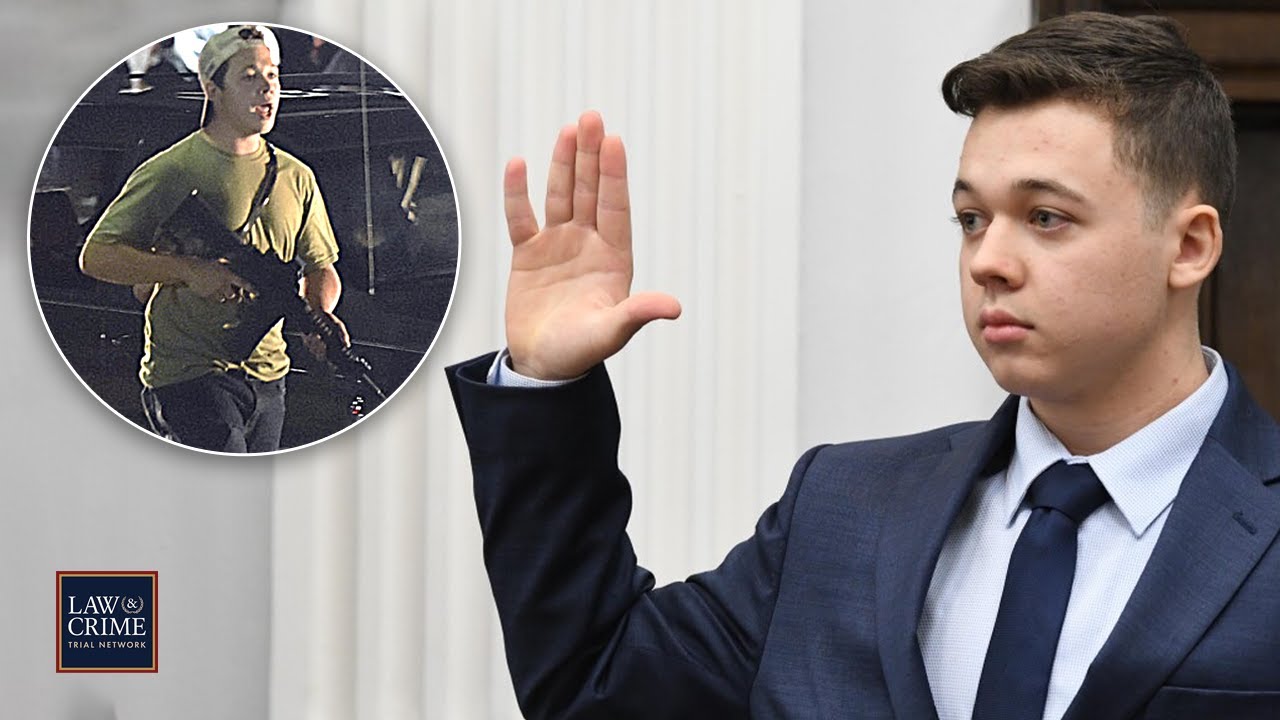 A federal judge allowed a wrongful death lawsuit against Kyle Rittenhouse to proceed. Rittenhouse was found not guilty of shooting (more…)