Mike Tyson is not too happy about a show about his life that is coming to Hulu. Recently, he claimed that the streaming service stole his life story for the show.
In June, Hulu stated that 'Mike', the mini-series about Tyson's life and career, would premiere on August 25. It seems as though the series was made without Tyson's consent. Thus, he has expressed his disapproval about his lack of participation on multiple occasi ons.
"Hulu stole my story. They're Goliath, and I'm David. Heads will roll for this," Tyson tweeted.
The series notes that it will provide information of the "tumultuous ups and downs of Tyson's boxing career and personal life. This is from being a beloved global athlete to a pariah and back again." Trevante Rhodes will play the role of Tyson.
Ever since the announcement of the show was made, Tyson has expressed his criticism. He has condemned Hulu for using his life to make a profit without him being in agreeance.
"…In their eyes, I'm still just a n—r on the auction block ready to be sold for their profit without any regard for my worth or my family," Tyson said.
"…Hulu thinks their tracks are covered by hiring Black sacrificial lambs to play the part as frontmen for their backdoor robbery is appalling. I will always remember this blatant disregard of my dignity," he added.
Tyson owns a boxing career record of 50-6 with 44 knockouts and a couple of no contest.
In 1992, he was convicted of rape and given a six-year prison sentence. In 1995, he was freed from prison and went back to boxing a year following that.


Post Views:
2
Mike Tyson Says Hulu Stole His Life Story Without His Approval
Reporter Who Broke Jeffrey Dahmer Story Separates Fact From Fiction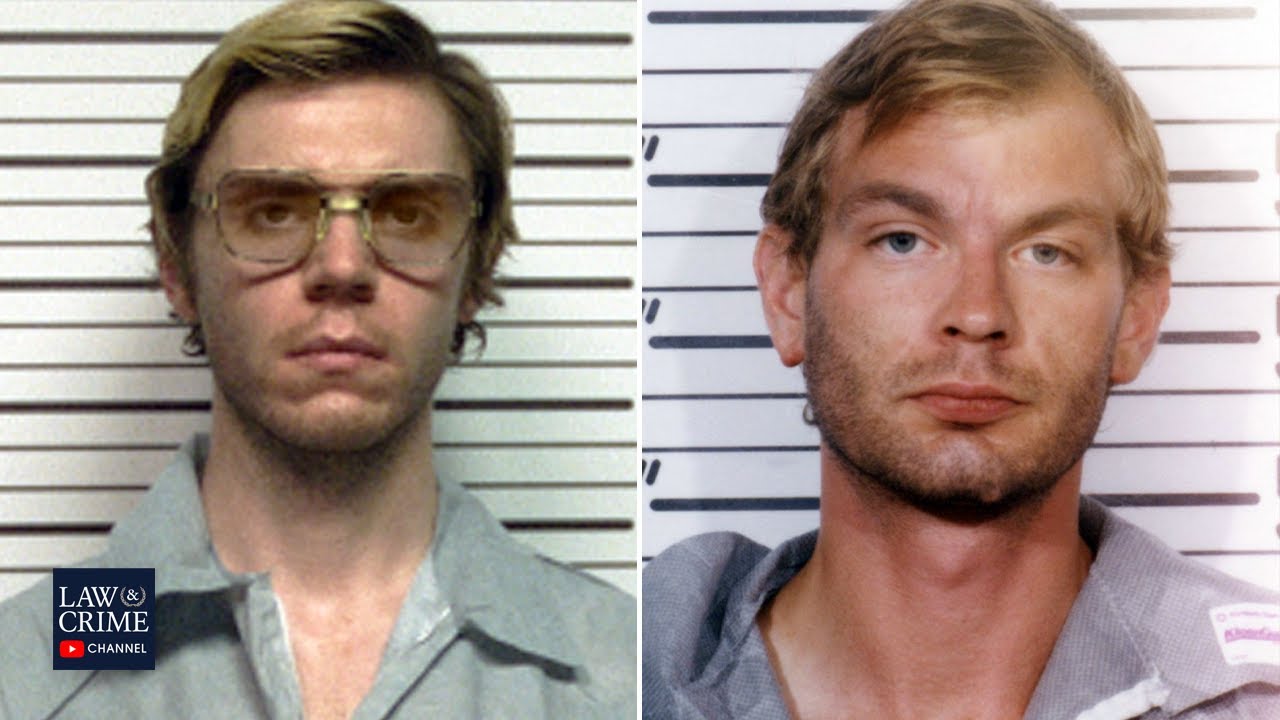 Anne Schwartz, the reporter who first broke the Jeffrey Dahmer story and author of "Monster: The True Story of the (more…)
Top 5 Wildest Moments in Darrell Brooks Murder Trial Day One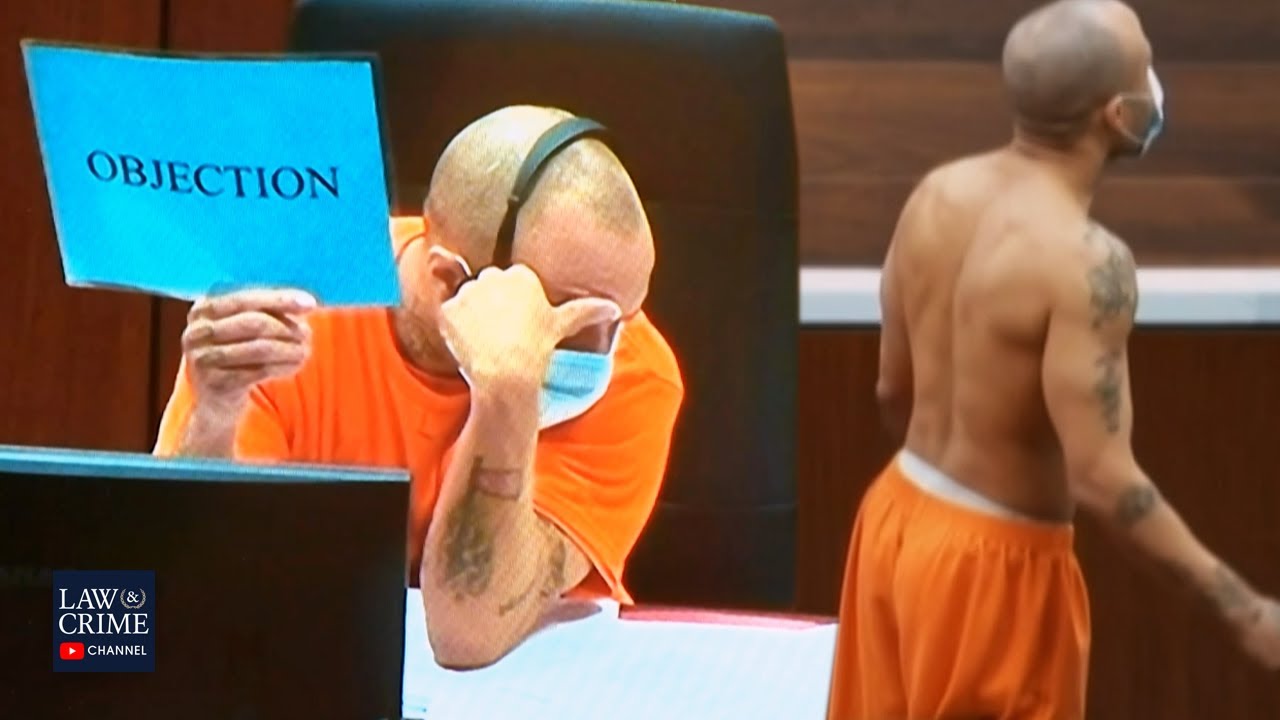 Waukesha Christmas parade massacre suspect Darrell Brooks' trial officially began Thursday. The Law&Crime Network's Angenette Levy and former prosecutor Bernarda (more…)
Watch Live: WI v. Darrell Brooks – Waukesha Parade Defendant Trial Day Two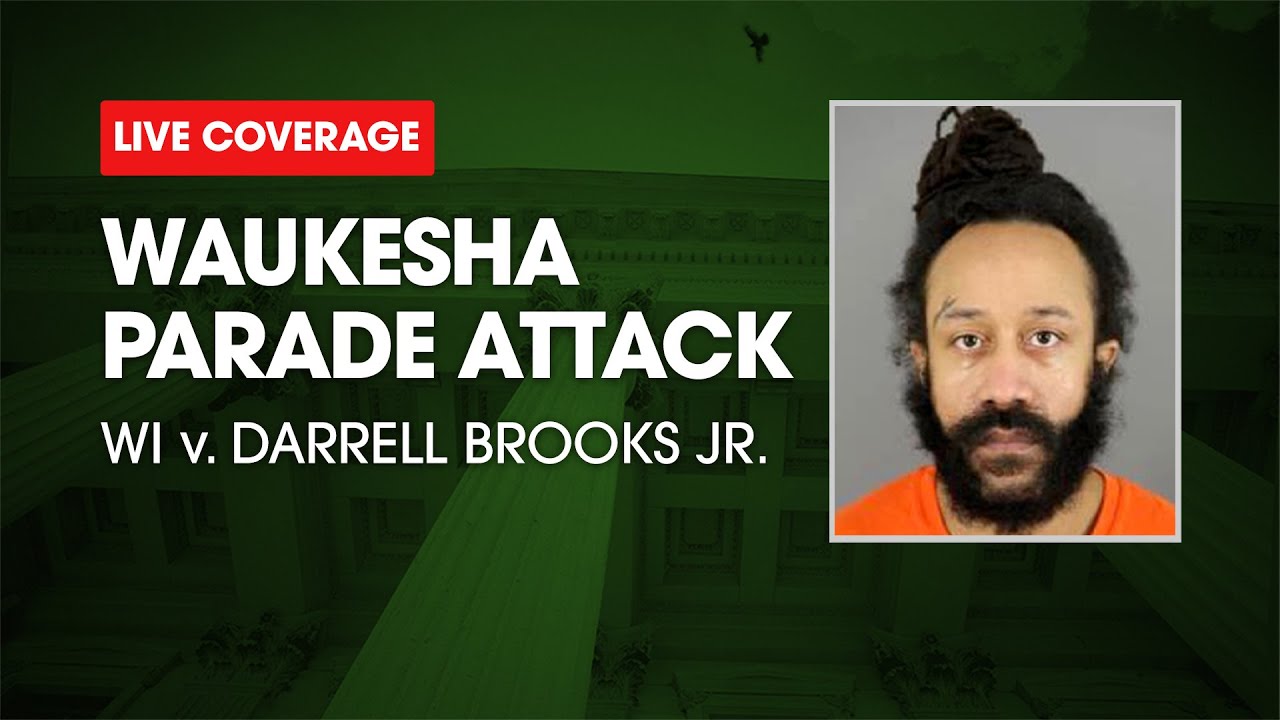 STAY UP-TO-DATE WITH THE LAW&CRIME NETWORK:
Watch Law&Crime Network on YouTubeTV: https://bit.ly/3td2e3y
Where To Watch Law&Crime Network: <a href="https://bit.ly/3akxLK5" (more…)