Actor Jason David Frank, better known as Green Power Ranger Tommy Oliver, of Mighty Morphin Power Rangers has died at 49.
Frank was born and raised in Covina, California. He played the Green Power Ranger from 1993-1996.
Although, he gained fame as the Green Ranger he also played the White Ranger, Red Zeo, and Red Turbo Ranger. In 2004 he came back as the Black Dino Thunder Ranger.


He also starred in the 1995 and 1997 movie "Mighty Morphin Power Ranger" and "Turbo: A Power Rangers Movie."
Frank was a professional MMA fighter from 2008 to 2010. He was also a very skilled martial artist when it came to Taekwondo, Jiu-Jitsu and many more.
Although Frank's official cause of death has not been released, TMZ reported that sources close to the family say he died by suicide.
A spokesperson for Frank released a statement saying, "Please respect the privacy of his family and friends during this horrible time as we come to terms with the loss of such a wonderful human being. He loved his family, friends and fans very much. He will truly be missed."
Frank leaves behind four children.


Post Views:
10
NFL Star Antonio Brown's Arrest Warrant Leads to Standoff with Police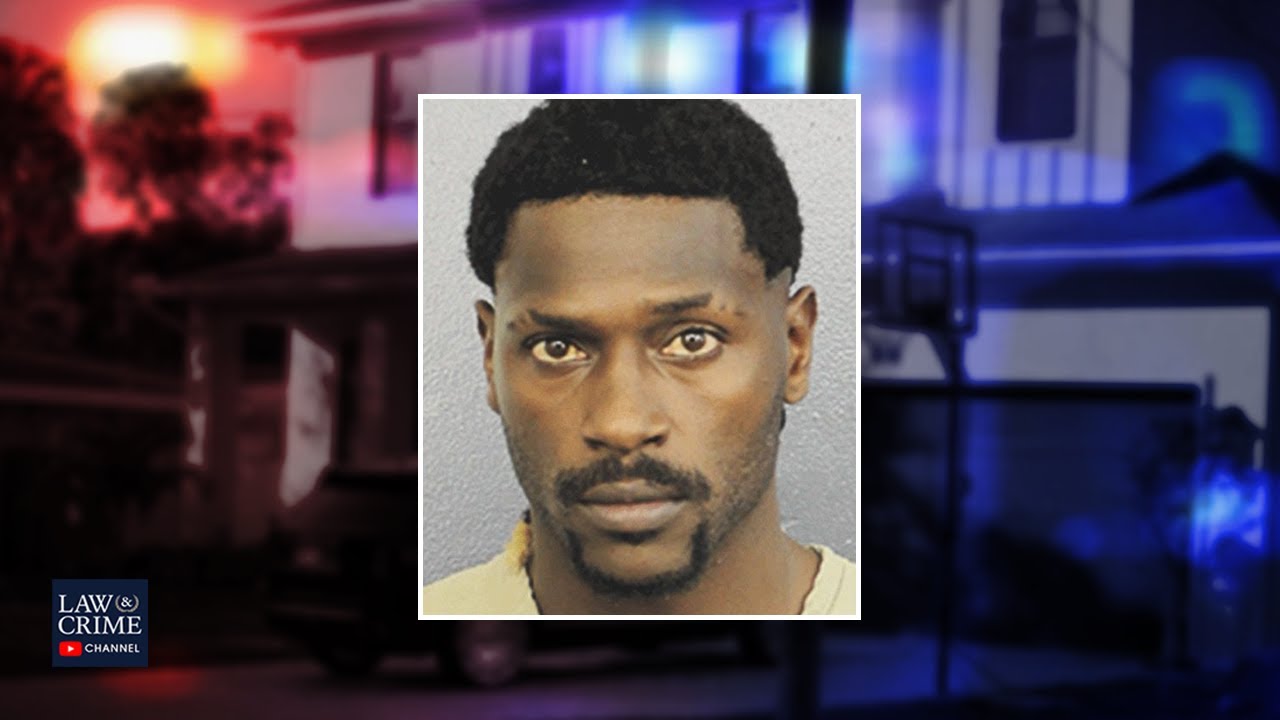 Tampa Bay Buccaneers wide receiver Antonio Brown was reportedly involved in a standoff with police after allegedly barricading himself inside (more…)
Current State of Idaho Student Murders Investigation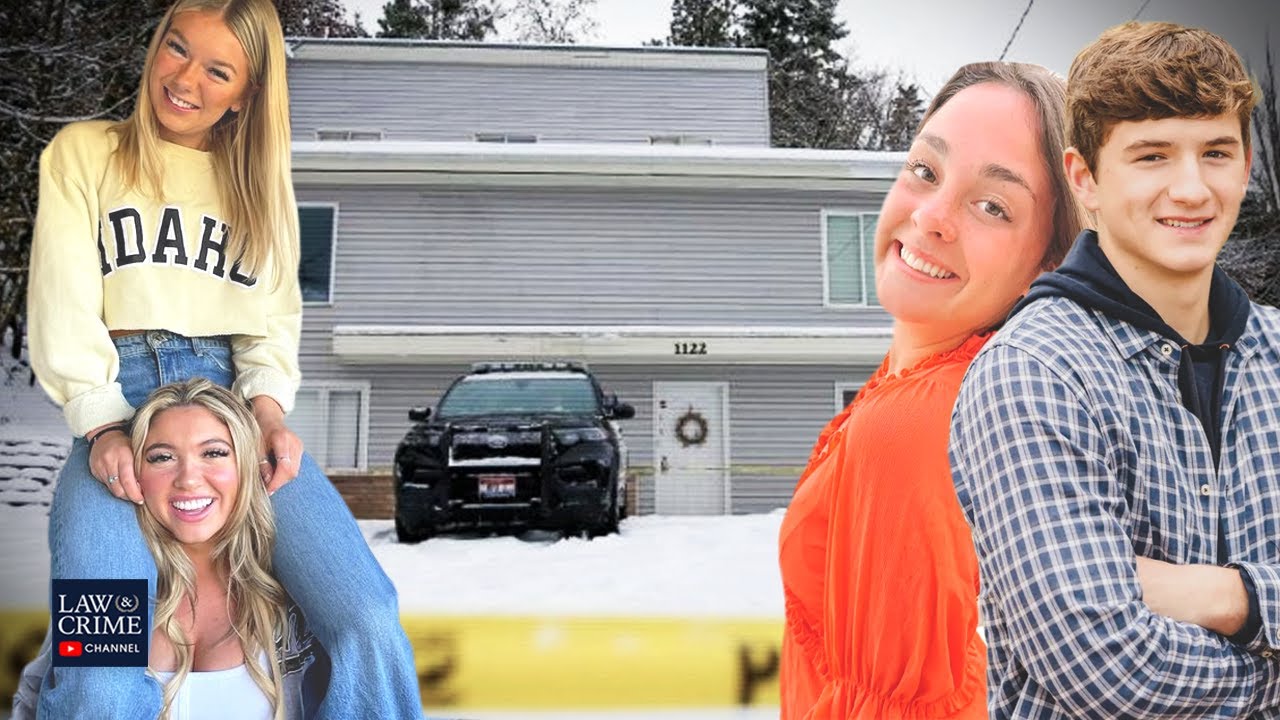 Nearly three weeks after the Idaho student murders shocked the college town of Moscow, investigators have backtracked on some of (more…)
1 Killed, 4 Hurt Following Huge Wave Slamming Into Cruise Ship

A scary situation on the water has resulted in one cruise passenger dying and four others hurt. This came following a huge wave that slammed into the side of a ship, breaking multiple windows.
Viking's Polaris cruise ship was going towards Ushuaia, Argentina, on Tuesday evening, when the massive wave hit the side of the boat as a storm ensued. Viking noted that a 62-year-old woman died in the occurrence.
The company added that 4 other guests suffered non-life threatening injuries, and medical staff onboard provided treatment.
The company notes that they are now focusing on the safety of its passengers. They also said that they will be canceling the Polaris' voyage on the "Antartica Explorer" scheduled for December 5.


Post Views:
1,958
1 Killed, 4 Hurt Following Huge Wave Slamming Into Cruise Ship