A New York McDonald's employee was shot in the neck by a customer following a disagreement Monday.
23-year-old Matthew Webb was called to the McDonald's by his mother after being disrespected by employees. Webb came to the restaurant with his girlfriend Camellia Dunlap,18.
The incident happened around 7pm when a woman name Lisa Fulmore went through the drive thru and received cold fries.


"I asked the girl to change the French fries because the fries were cold. She went to the French fry machine for maybe 10 seconds and brought back fries, so I thought they was new fries, so I had left." Fulmore said.
"So, I taste the fries, and after I got to the third one, it was a cold fry still. So, I went back to take the food back," she said.
Fulmore went inside the Mcdonalds confronting the employees about her cold fries.
"I asked her, 'Why would you give me the same fries and just put one or two on top to make me think that you gave me new fries?' She started laughing, and all of them started laughing, acting like it's funny," she said.
She asked to speak to the manager, but they just kept laughing at her, according to the report.
"Everybody started laughing again," Fulmore said. "This is when I was on the phone with my son. I was like, 'They in this McDonald's playing with me.' I was like, 'I got kids their age, I'm not going to sit here and keep arguing with these little kids.'"
Morgan told Fulmore which is his mother that he was on his way. Fulmore tried to tell him not to come so he would not get in any trouble, but it was too late, she said.
When Morgan arrived with his girlfriend they exchanged words before Morgan stepped outside with
Webb and shots were fired.
Webb was rushed to the hospital in critical condition.
Morgan was taken into custody and charged with attempted murder. His girlfriend 18 year old Camellia Dunlap was also arrested and charged with two counts of criminal possession of a weapon.


Post Views:
2
Cops Forced to Shove Fingers in Man's Mouth to Remove Drugs (COPS)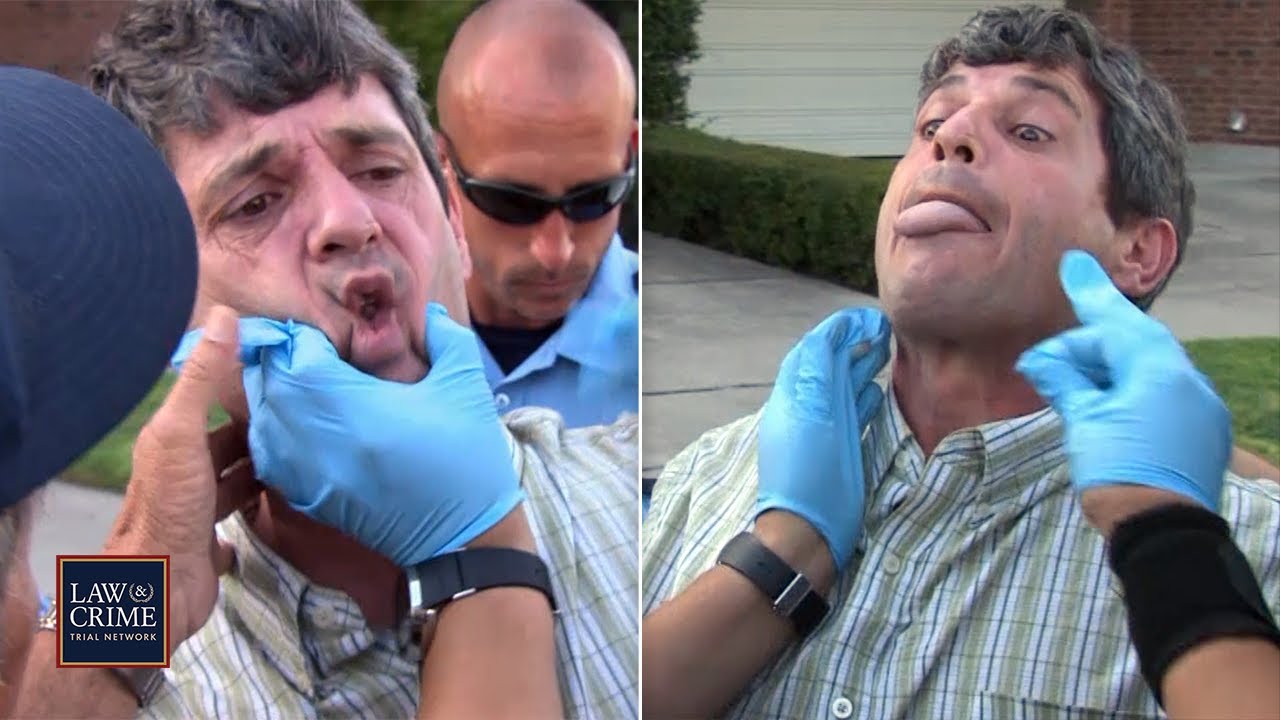 After breaking up an altercation, a man throws his elbow at an officer and then gets tased. Also, a man (more…)
Two Prostitutes Explain How They Scope Out Men for Money (JAIL)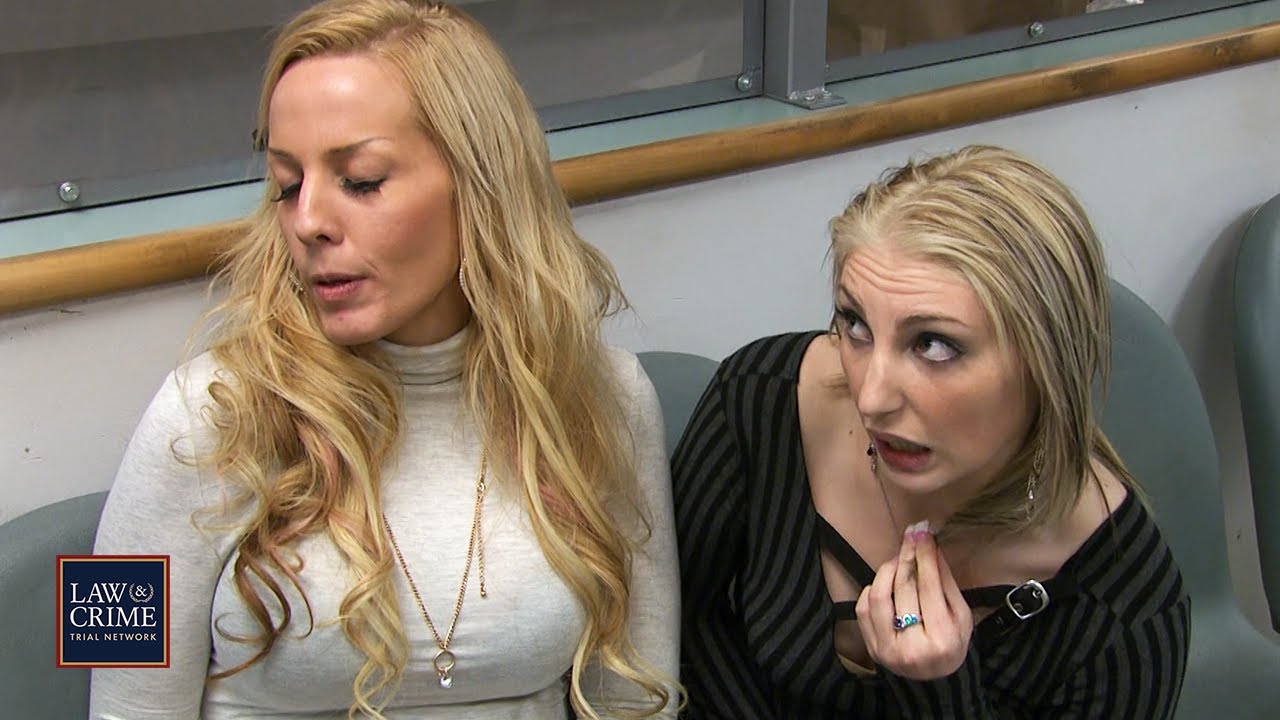 Two Las Vegas prostitutes explain how they strategize to get the most money out of men and claim they won't (more…)
Fast Food Employee Arrested After Woman Says She Bit Into A Cocaine-Filled Hot Dog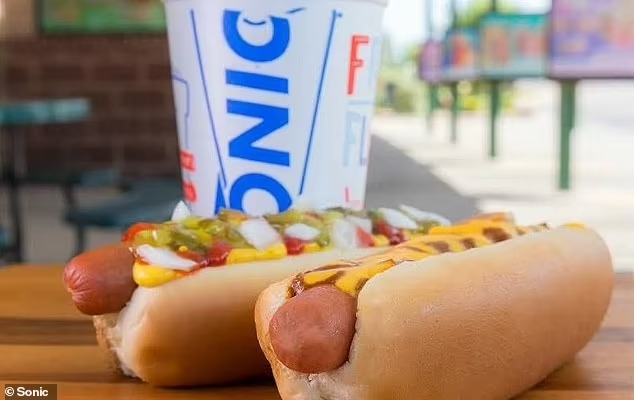 NEW MEXICO – A man from Española, New Mexico is being charged following an incident where a woman discovered cocaine on her hot dog. As per an arrest warrant, the woman took a bite of the hot dog purchased from a Sonic Drive-In and unexpectedly found a small plastic bag containing the drug in her mouth.
Law enforcement officials stated that surveillance footage from the restaurant captured 54-year-old David Salazar engaging in a suspicious transaction with another employee.
Later, he was observed searching the vicinity in a frantic manner, as if he had misplaced something. Allegedly, Salazar confessed to the police that the cocaine was his own.
Facebook Comments



News by Breaking911