Earlier this year, authorities began searching for a 40-year-old man who had stolen a boat. Over the weekend, he tried to avoid being apprehended by heading away from deputies on a riding lawn mower.


On Saturday, Dusty Courtney Mobley was arrested. He faces charges of grand theft, grand theft of a vehicle, and felony criminal mischief. He was also charged with two counts of resisting an officer, possession of a concealed weapon by a felon, carrying a concealed handcuff key, and more.
Reports indicate that on January 3, 2022, Mobley was on a boat in a swap in the Yellow River. Officers then tried to serve him with several outstanding warrants. One of the warrants was in relation to a stolen boat worth $40,000. That was the boat that Mobley was discovered on.
Police say that Mobley had used heavy equipment to make a hole on the side of a building. He then stole the boat from a business.
So that he wouldn't be arrested, Mobley is said to have driven off the side of the stolen boat and then "disappeared into the swamp to avoid going to jail."
Mobley was finally found on Saturday at his home in Holt, Florida. When he saw authorities, he "put a John Deere riding lawn mower into high gear and tried to outrun pursuing deputies."
Deputies pursued Mobley and tased him prior to his arrest. Officers then found that he was in possession of a gun, handcuff key, and a pipe with methamphetamine residue."
Mobley is scheduled for a felony plea hearing on August 25.


Post Views:
12
Man Who Went Into River To Avoid Arrest Was Later Tased While Fleeing On Lawn Mower
Reporter Who Broke Jeffrey Dahmer Story Separates Fact From Fiction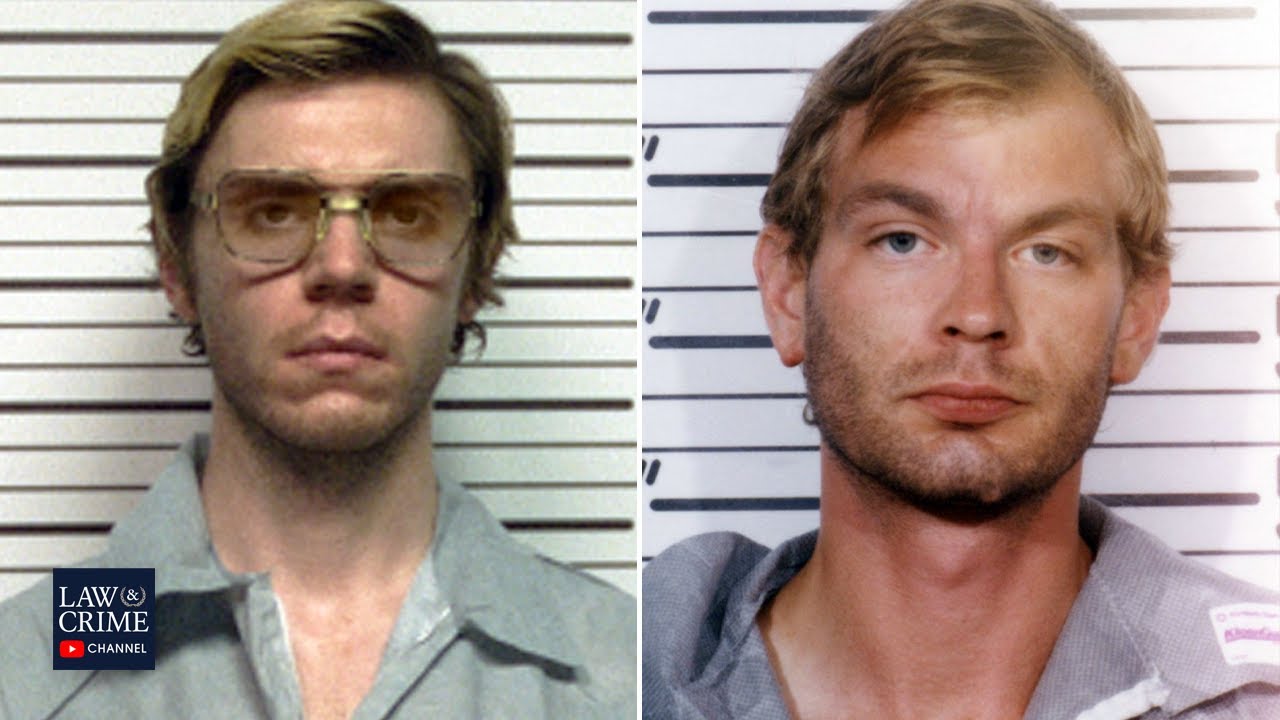 Anne Schwartz, the reporter who first broke the Jeffrey Dahmer story and author of "Monster: The True Story of the (more…)
Top 5 Wildest Moments in Darrell Brooks Murder Trial Day One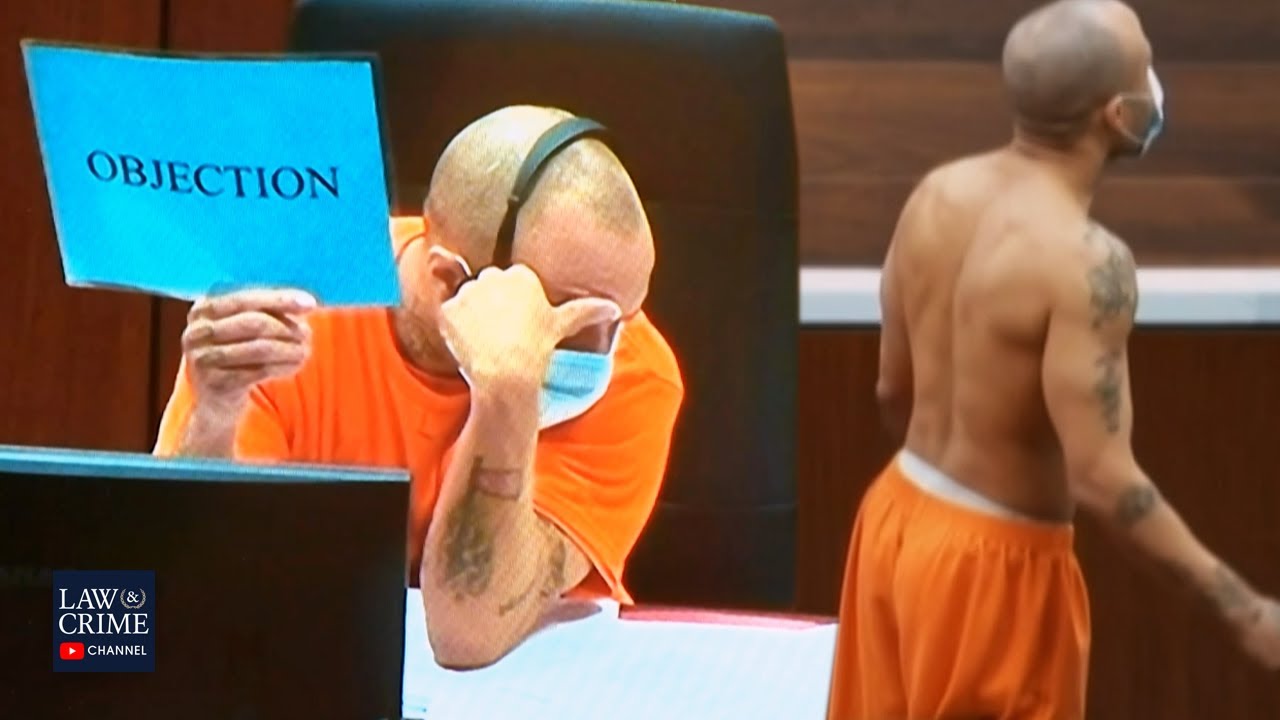 Waukesha Christmas parade massacre suspect Darrell Brooks' trial officially began Thursday. The Law&Crime Network's Angenette Levy and former prosecutor Bernarda (more…)
Watch Live: WI v. Darrell Brooks – Waukesha Parade Defendant Trial Day Two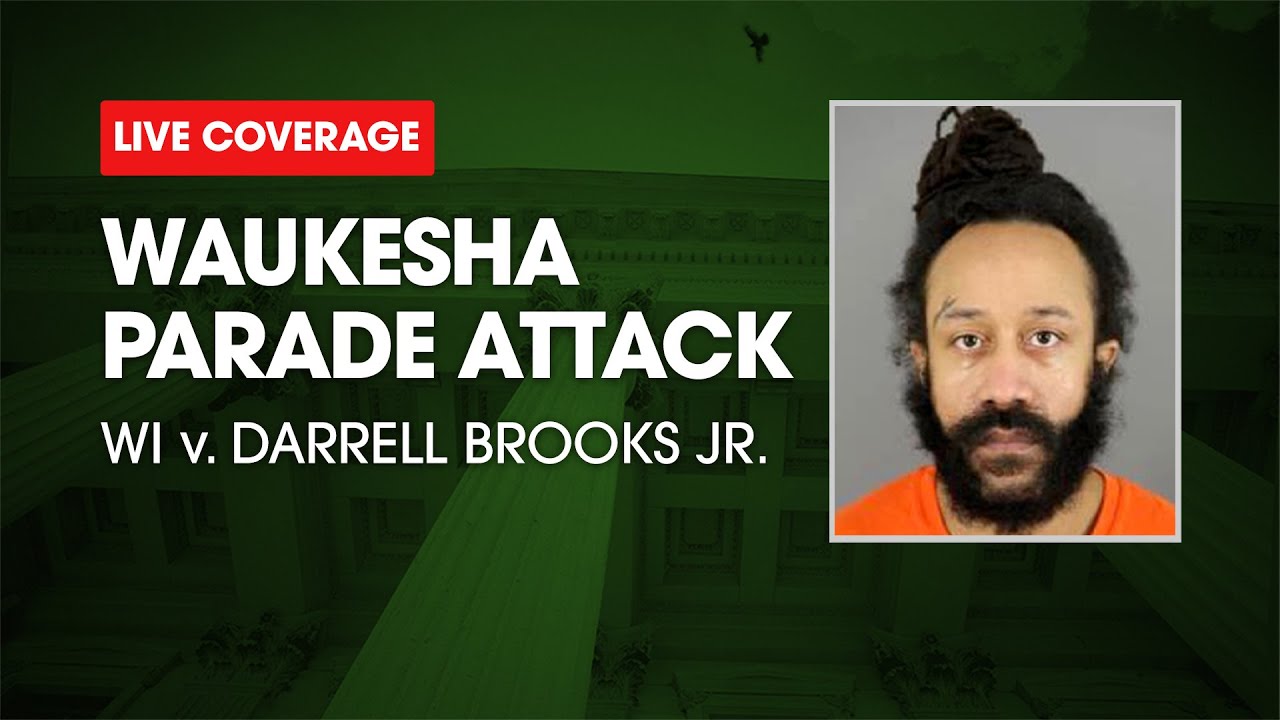 STAY UP-TO-DATE WITH THE LAW&CRIME NETWORK:
Watch Law&Crime Network on YouTubeTV: https://bit.ly/3td2e3y
Where To Watch Law&Crime Network: <a href="https://bit.ly/3akxLK5" (more…)