The man who was on a crane in west Dallas for over 24 hours, refusing to get down, was arrested and reportedly caused $20,000 in damages.
A crane operator at a construction site off Singleton Boulevard arrived for work around 7:15 am Monday and found a man sitting atop the crane.
Negotiators attempted to speak reason to the 49-year-old male, later identified as Paul Jamison, in hopes of de-escalating the situation.
With 24 hours passing and neither a progression nor regression at the scene, rain, which turned out to be a breakthrough, began to fall.
Jamison, who'd cut himself with a pocket knife, finally surrendered and was placed in a harness and lowered to the ground. He was then taken to Parkland for treatment and an evaluation before being transported to the Dallas County Jail.
He was charged with criminal mischief and given a $10,000 bond.
According to the manager of the construction site, Jamison damaged a seat in the cab of the crane which will cost the company nearly $20,000 in repairs and inconvenience.


Post Views:
5
Man Who Refused to Get Down From Crane at Dallas Construction Site Causes $20,000 in Damages
'Hot, Young Biscuit': 6 Times Detainees Tried Flirting (JAIL)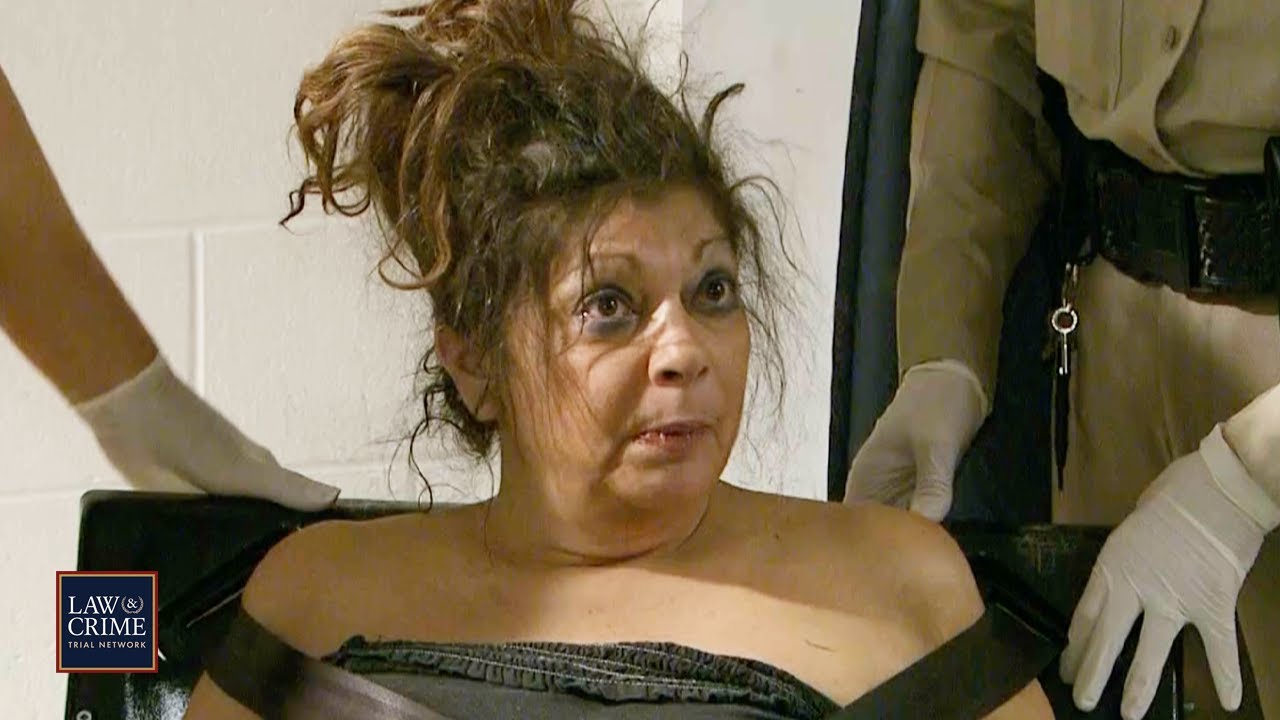 Watch detainees from San Diego to Las Vegas attempt to flirt with officers or other inmates.
#lawandcrime #jail #lasvegas
STAY UP-TO-DATE WITH (more…)
Search Continues for Missing 14-Year-Old Last Photographed Wearing 'I'm a Liar' T-shirt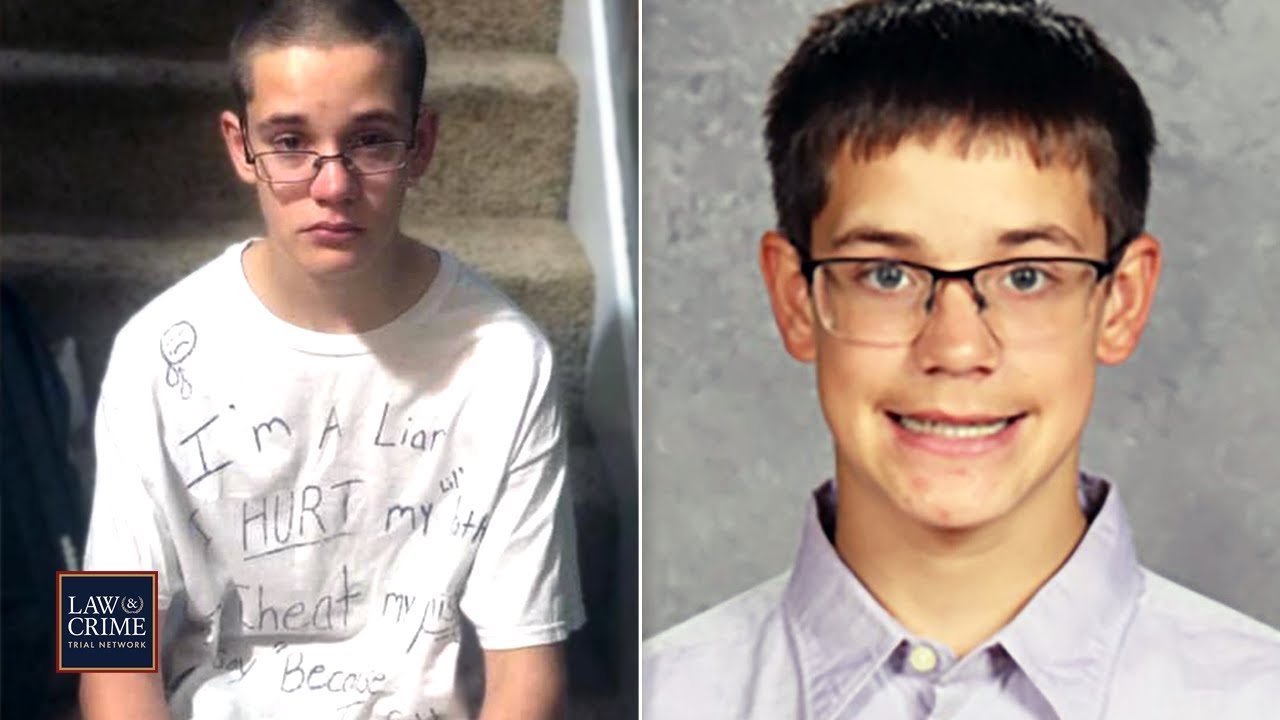 Indiana authorities and volunteer search parties are still looking for the 14-year-old boy who disappeared on March 16. The Eaton (more…)
7 Powerful Moments from Aiden Fucci's Sentencing for Stabbing Cheerleader 114 Times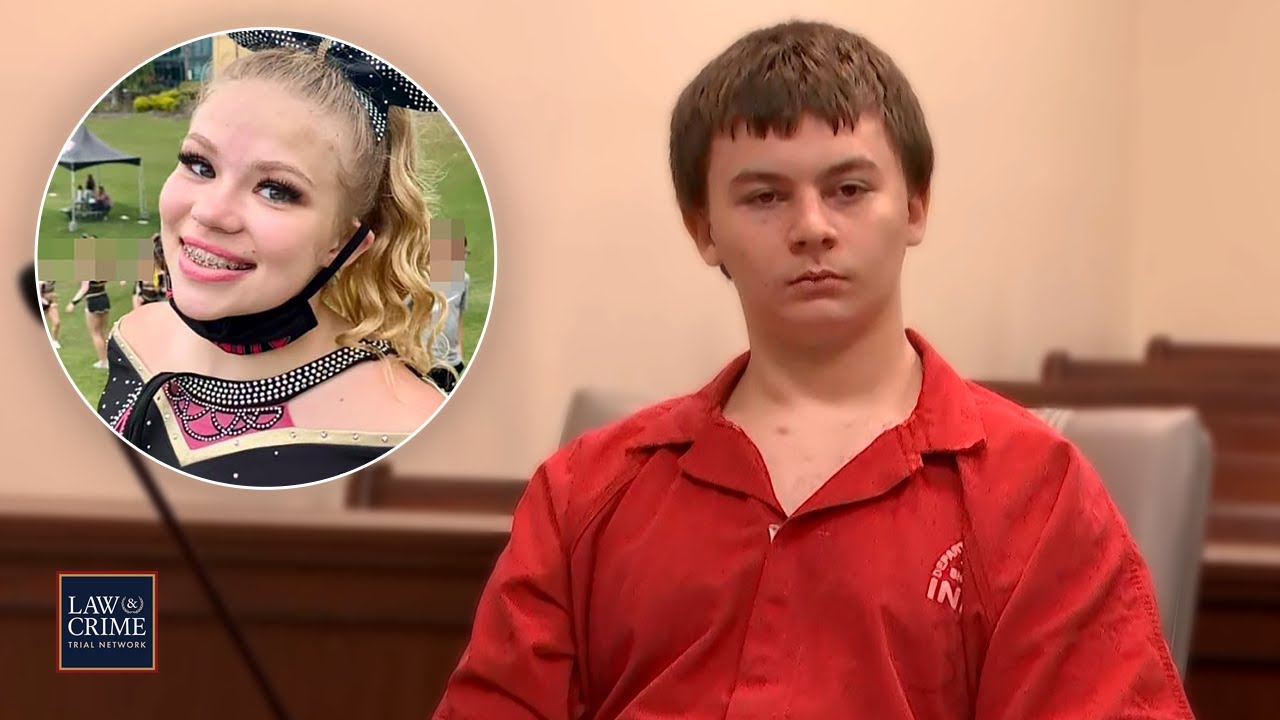 Teen killer Aiden Fucci sat emotionless in court this week as he learned about the mountain of evidence against him (more…)