Man Who Fatally Shot His Girlfriend's Parents In The Head, Sentenced To Life In Prison Without The Possibility Of Parole
One of two men convicted in the killing of a Wisconsin doctor and her husband in the school's arboretum was sentenced to life in prison without the possibility of parole Wednesday.
In March of 2020 Khari Sanford kidnapped 52 year old Dr. Beth Potter and her husband 57 year old Robin Carre at gunpoint from their Madison home.


He took them to the University of Wisconsin arboretum and fatally shot them both in the head.
It was stated that before the shooting 21 year old Sanford was dating the couples girlfriend and residing at the couples home. An argument regarding Covid-19 caused the couple to argue and prompted the parents to rent an apartment for their daughter and Sanford.
Before Judge Ellen Berz sentenced Sanford she stated, "the world was a better place" with Potter and Carre in it. She said Sanford's action showed premeditation, and that the murders were a "calculated homicide."
Ali'jah Larrue who was also an accomplice in the murder plead guilty to two counts of felony murder as a party to a crime. He was sentenced to 8 years in prison and 10 years of extended supervision.


As part of his parole conditions he is not allowed to have any contact with Potter or Carre's family, and he is not allowed to have contact with Sanford. He is also not allowed to possess a weapon and must be involved full-time with work, school or a treatment program.


Post Views:
297
Man Who Fatally Shot His Girlfriend's Parents In The Head, Sentenced To Life In Prison Without The Possibility Of Parole
Groom Dies 2 Weeks Before Wedding; Family Not Given Refund By Wedding Venue

A wedding venue in Utah has denied a family their refund after the groom died by suicide two weeks before the scheduled wedding.
Virginia Cervantes says Kevin, who has now passed away, and her daughter Daisy got engaged in March 2021. The family booked a date at the Woodhaven Pointe venue for the wedding and paid the fees, however, Kevin committed suicide early in September, just two weeks before the date.
The heartbroken family was forced to contact vendors, suppliers, and other services needed for the wedding and cancel. They were reimbursed by everyone except for Woodhaven Pointe.


According to the family, Woodhaven Pointe refused to give them a cash refund, saying that it's noted in the contract of no cancellations 90 days before the date.
The venue has offered to provide a celebration of life event or a funeral for the family instead of the wedding.


Post Views:
2
Groom Dies 2 Weeks Before Wedding; Family Not Given Refund By Wedding Venue
Watch Live: North Dakota Love Triangle – ND v. Nikki Sue Entzel Trial Day Day 5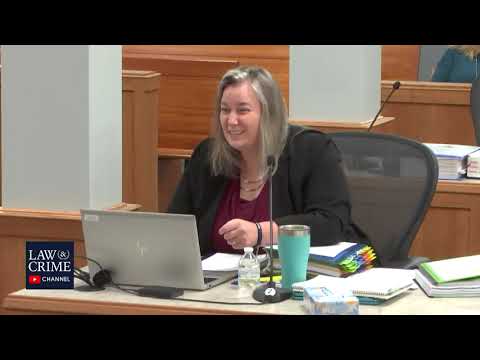 Authorities said that Earl Howard and Nikki Sue Entzel were having an affair and decided to get rid of her (more…)
Trump Was Worried When Ghislaine Maxwell Was Arrested for Sex Trafficking, Per Book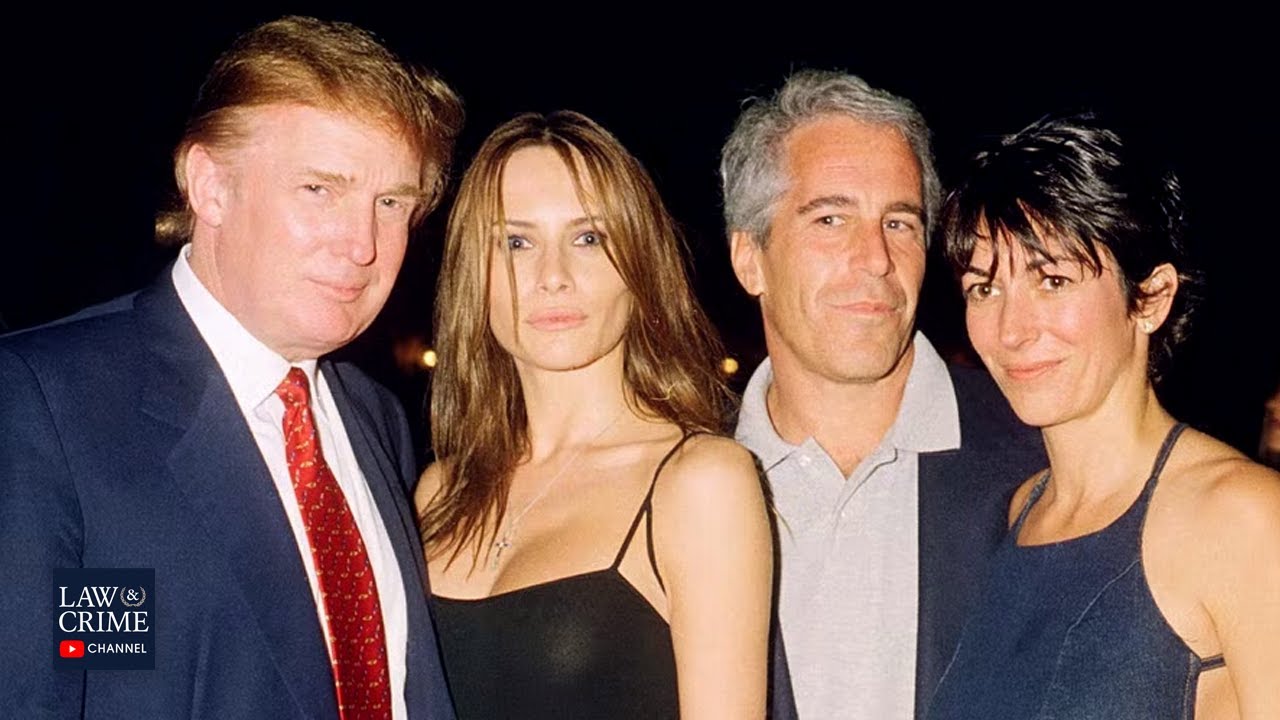 A new book by NY Times Journalist Maggie Haberman claims President Trump asked whether Ghislaine Maxwell mentioned his name when (more…)