An investigation is underway after a customer at a gentleman's club was shot by a security guard early Sunday morning.
The incident happened at the Pandora's Gentleman's Club at 10649 Harry Hines Blvd when officers responded to a shooting call.
Upon arrival officers found 22 year old Arturo Calvillo-Guzman suffering from a gunshot wound. He was transported to a local hospital with his condition unknown.
During the investigation officers learned that a fight had broken out inside the club between a group of customers and bouncers. The group of men were put out the club by bouncers and then escorted to their cars by security.
It was said that Calvillo-Guzman left the club and came back 15 minutes later in a separate vehicle and was headed straight for the security guards involved.
The security guards then opened fire at the suspect and his car striking him. There was also a passenger in the vehicle but they were not injured.
Neither security guard has been arrested for the shooting. Police and the Dallas County District Attorney's Office are investigating the shooting.


Post Views:
515
Man Shot By Security Guards Outside Pandora's Gentleman's Club In Dallas
Brad Pitt 'Choked, Struck' Children, Angelina Jolie Says in Countersuit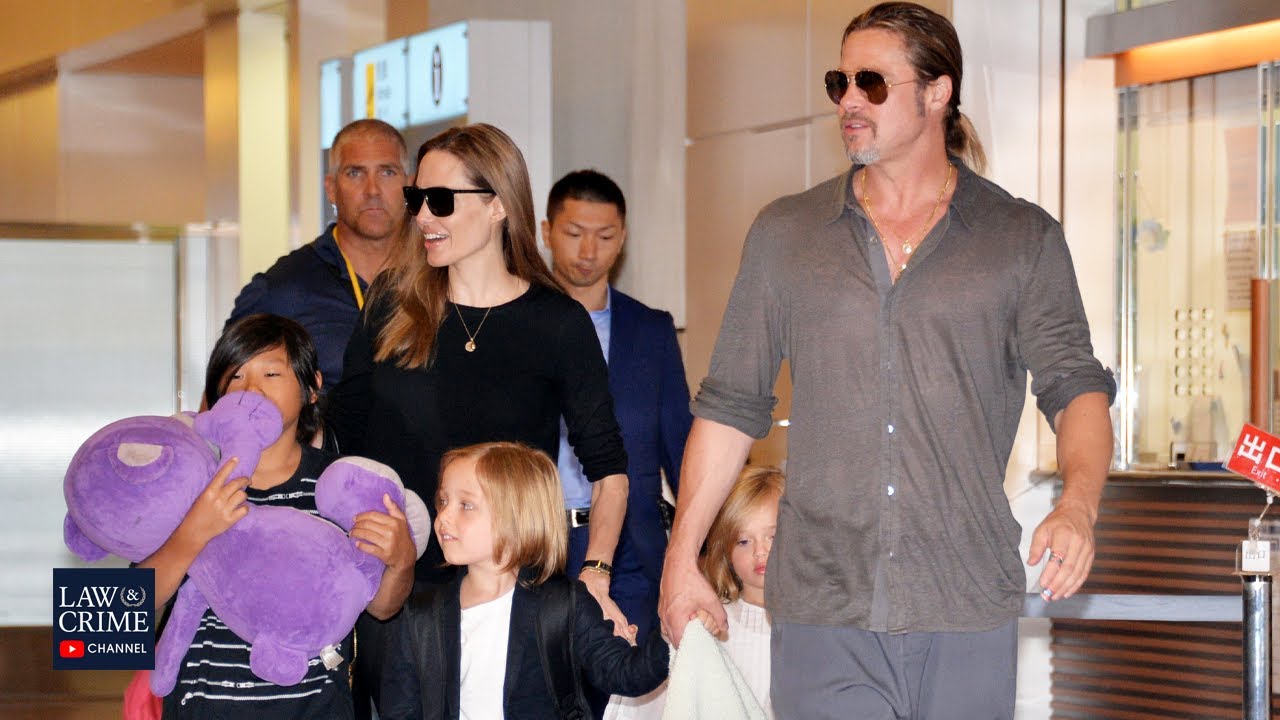 A new countersuit filed by Angelina Jolie against Brad Pitt in their battle over a winery they once owned together (more…)
Reporter Who Broke Jeffrey Dahmer Story Separates Fact From Fiction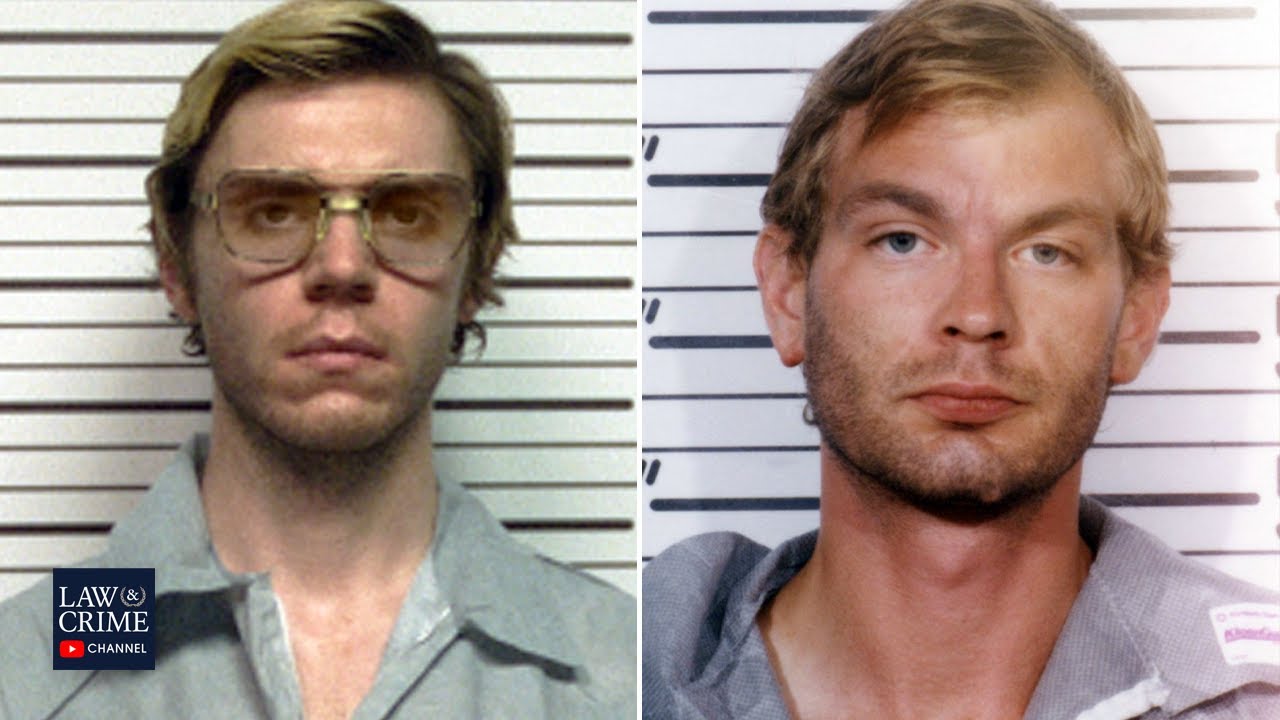 Anne Schwartz, the reporter who first broke the Jeffrey Dahmer story and author of "Monster: The True Story of the (more…)
Top 5 Wildest Moments in Darrell Brooks Murder Trial Day One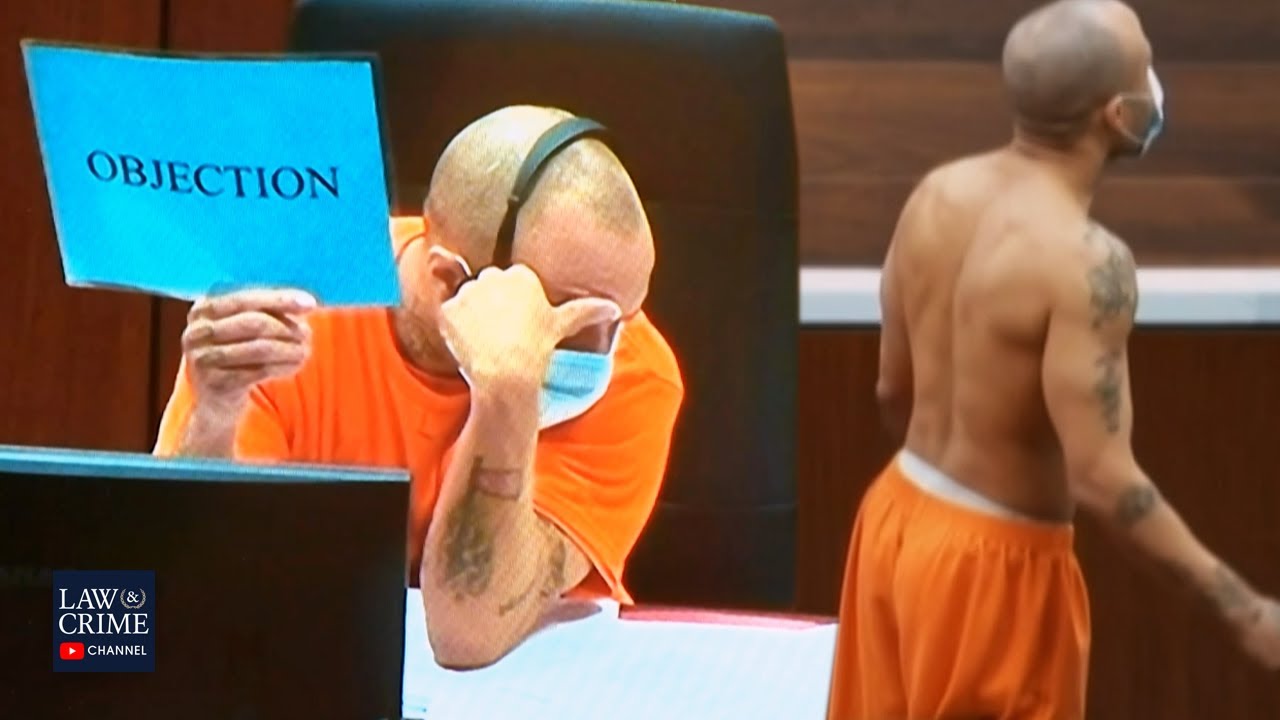 Waukesha Christmas parade massacre suspect Darrell Brooks' trial officially began Thursday. The Law&Crime Network's Angenette Levy and former prosecutor Bernarda (more…)