Man Sentenced To 60 Years In Prison For Sexually Abusing 3 Young Children
A Collin County judge sentenced a 32 year old man to 60 years in prison without the possibility of parole for sexually abusing three young children.
Collin County District Attorney Greg Willis announced that a jury found Luis Escobedo, of Plano, guilty of continuous sexual abuse of a child.
According to reports the abuse started when the children were just 5 years old and lasted over a span of 12 years.
After several years one of the victims told a family member who then called for a family meeting and learned about all three children being sexually abused.
The family then contacted police who spoke with each of the children and got full details.
A warrant was then issued for Escobedo's arrest and he was taken into custody.
"The jury's verdict says it is completely unacceptable to prey on children. And if you do, then you'll spend the rest of your life in prison, unable to harm another child," Willis said.


Post Views:
113
Man Sentenced To 60 Years In Prison For Sexually Abusing 3 Young Children
Gambler Flips Out on Cops and Accuses Them of Costing Him Casino Winnings (JAIL)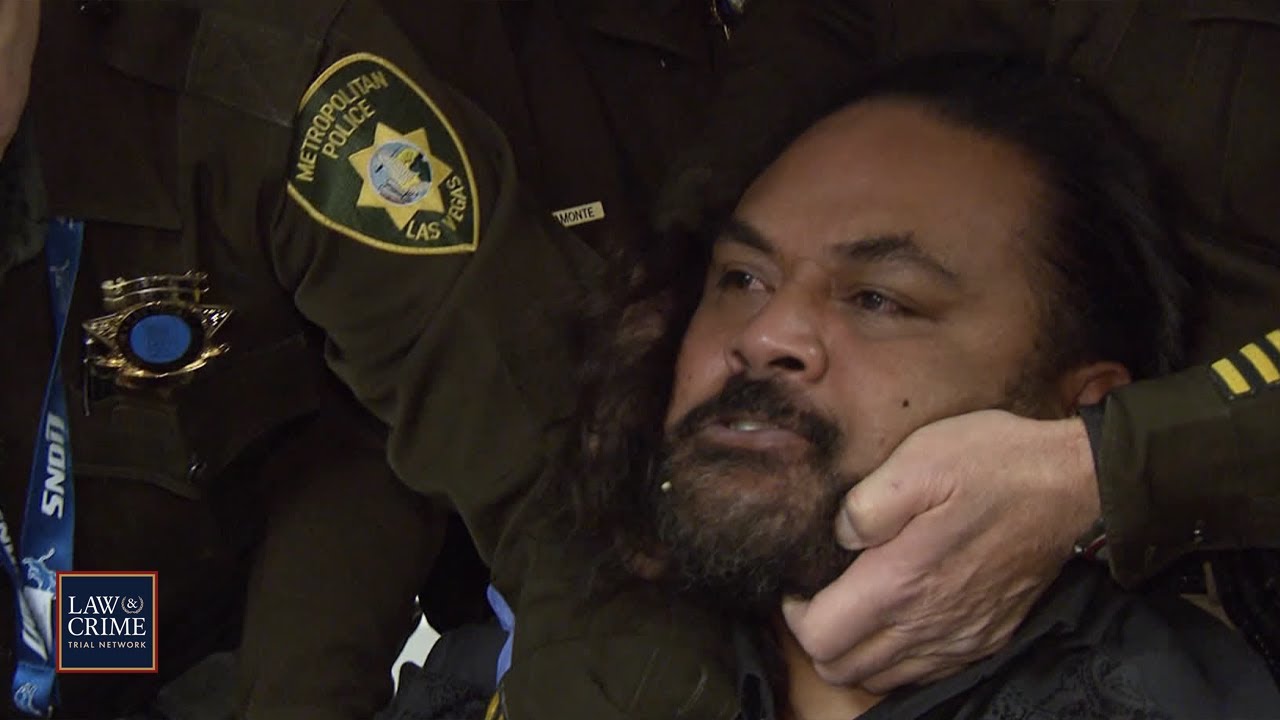 An inmate goes on a rampage when he suspects police officers lost his money. Officers have a tough time with (more…)
Andrew Tate Saga Continues as Idea of Suing Romanian Authorities Surfaces
Andrew Tate and his brother, Tristan, are still being detained by Romanian authorities as they conduct their investigation into allegations (more…)
'Fear of Exposure': Prosecutors Battle Alex Murdaugh's Defense Over Critical Witness Testimony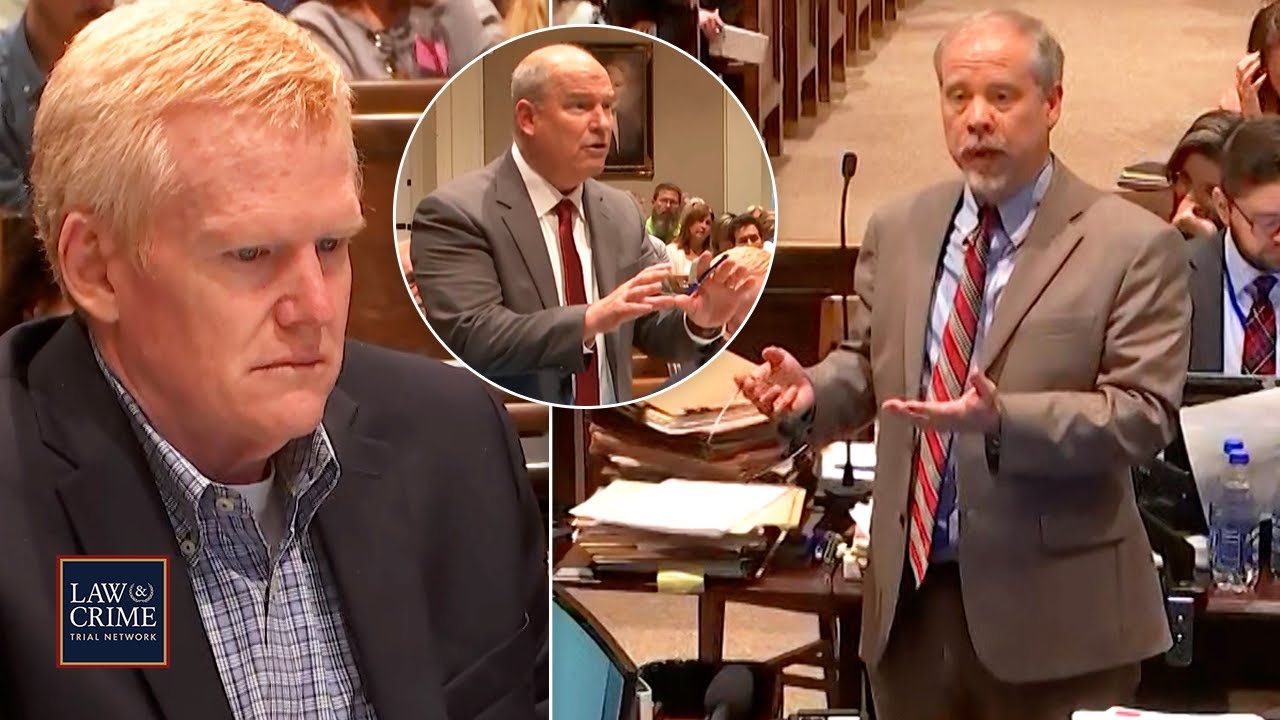 Prosecutors motioned the court to allow key testimony from witnesses who may have knowledge of Alex Murdaugh's past crimes. The (more…)