Man Rescued By U.S. Coast Guard After Going Missing From Carnival Cruise Ship

On Thursday, a man who had been missing from the Carnival Valor, that had been in the Gulf of Mexico, was discovered in the water and was rescued.
The U.S. Coast Guard stated that the missing man was found coherent and was taken to emergency workers who had been waiting for his arrival at New Orleans Lakefront Airport.
The man had last been observed by his sister while at a bar on the Carnival Cruise Line ship on Wednesday evening. His sister had reported that he had gone to a restroom and had never gone back to his stateroom.
Close to 12 p.m., on Thursday, she reported him missing.
"Carnival Valor retraced its route to support the search and rescue," stated a Carnival spokesperson. He added that the ship has now been authorized by the Coast Guard to continue its route to Cozumel, Mexico.
Carnival Valor had derived from a port in New Orleans on Wednesday.
The cruise line is now offering support to relatives of the missing man who had been with him and are still on board, a statement noted.


Post Views:
2
Man Rescued By U.S. Coast Guard After Going Missing From Carnival Cruise Ship
Gambler Flips Out on Cops and Accuses Them of Costing Him Casino Winnings (JAIL)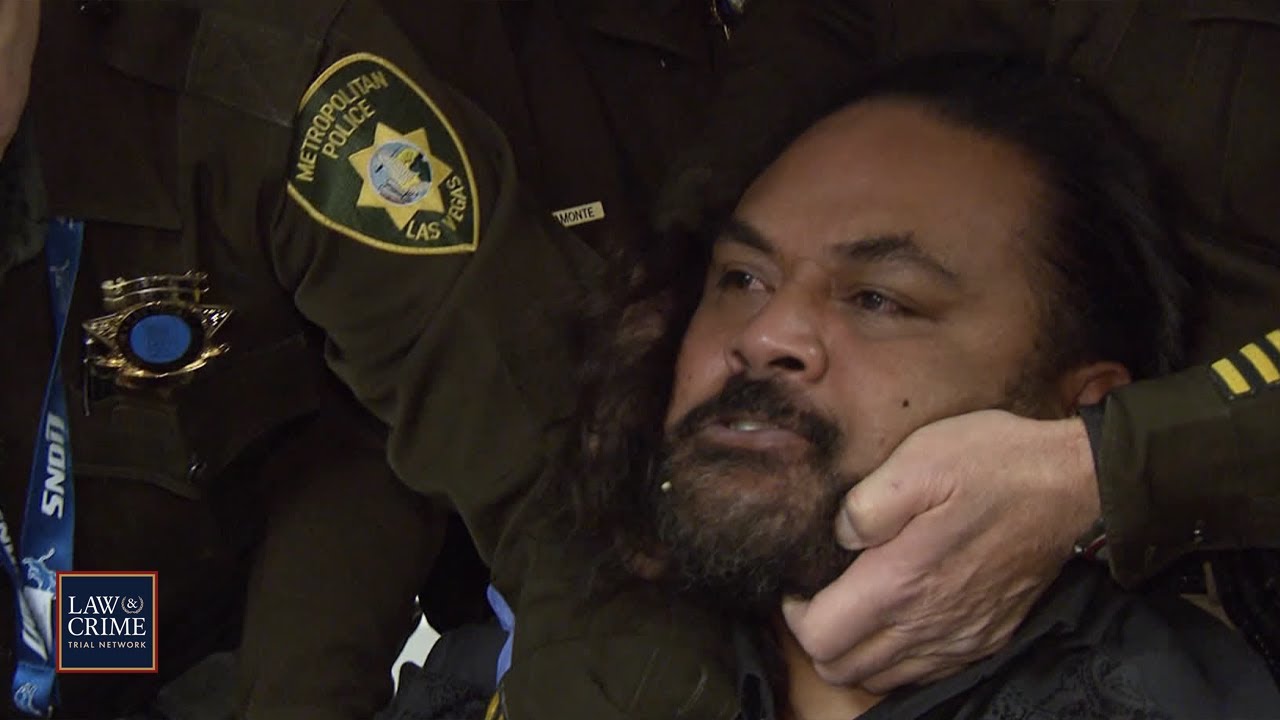 An inmate goes on a rampage when he suspects police officers lost his money. Officers have a tough time with (more…)
Andrew Tate Saga Continues as Idea of Suing Romanian Authorities Surfaces
Andrew Tate and his brother, Tristan, are still being detained by Romanian authorities as they conduct their investigation into allegations (more…)
'Fear of Exposure': Prosecutors Battle Alex Murdaugh's Defense Over Critical Witness Testimony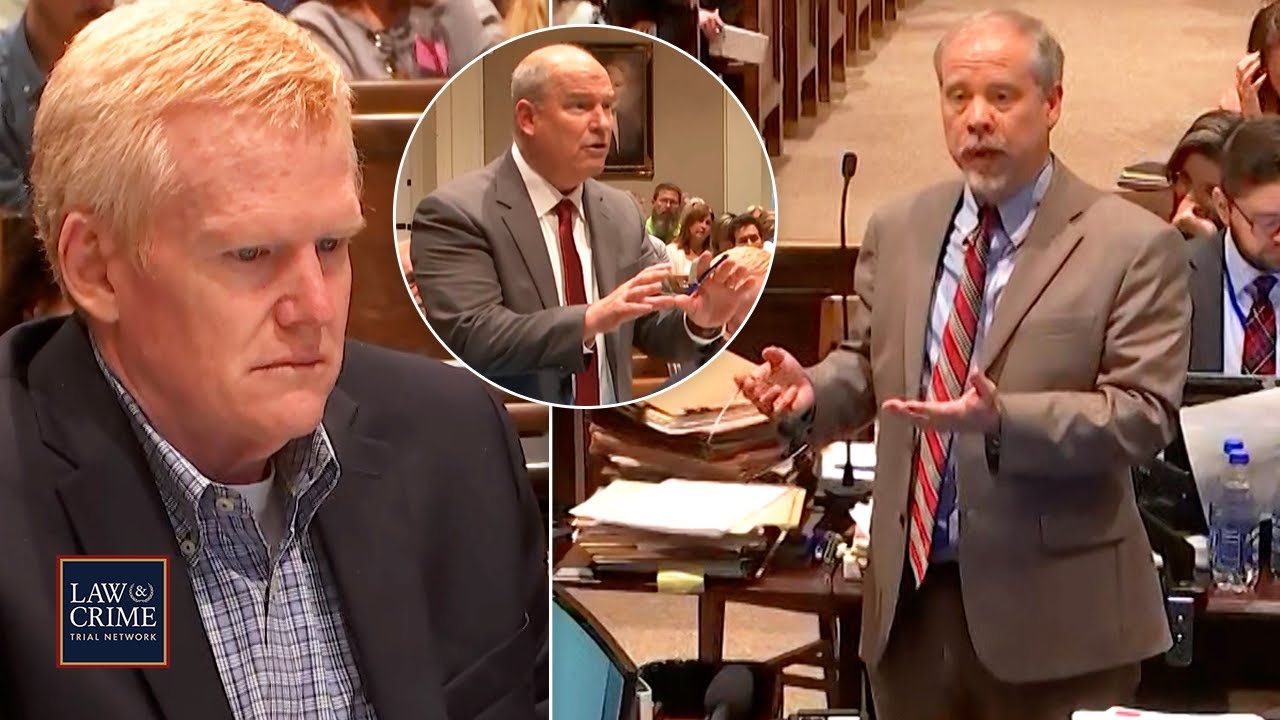 Prosecutors motioned the court to allow key testimony from witnesses who may have knowledge of Alex Murdaugh's past crimes. The (more…)