An Oklahoma man, 53, has been apprehended after police say that he killed his friend. This came after Larry Sanders and Jimmy Knighten had been noodling. Sanders said that as they were doing so, Knighten had summoned Bigfoot.
On July 10, agents with the Oklahoma State Bureau of Investigation responded to the scene of a crime to assist police, in relation to a homicide. Police say that Sanders admitted that the two were noodling, in the South Canadian River. A dispute then occurred. Sanders confessed to "striking and strangling" Knighten, killing the man who he said was his friend.
"Noodling" is a form of fishing where a person gets in a body of water and catches fish with their hand, usually catfish. It is done by putting one's arm into the fish's mouth. This practice usually takes place in Southern United States.
As the investigation into Knighten's death was started, authorities figured out a possible mythological motive for the killing.
Reports indicate that when officers arrived to the scene, Sanders was telling someone in his family that he had ended Knighten's life. Sanders then talked to investigators and blamed the killing on Knighten calling on Bigfoot to come kill Sanders. Police say that it seems as though Sanders was "under the influence of something."
Knighten's remains were later found by sheriff's deputies.
Although Sanders confessed to the crime, detectives are still working to show that he was the assailant in the killing.
On Saturday, he had first been charged and taken into custody for an outstanding warrant. After Knighten's body was found, Sanders was charged with first-degree murder.
An autopsy will be done to reveal the manner and cause of death.


Post Views:
22
Police Chase Ohio Teens Who Allegedly Brought 'Guns and Masks' to School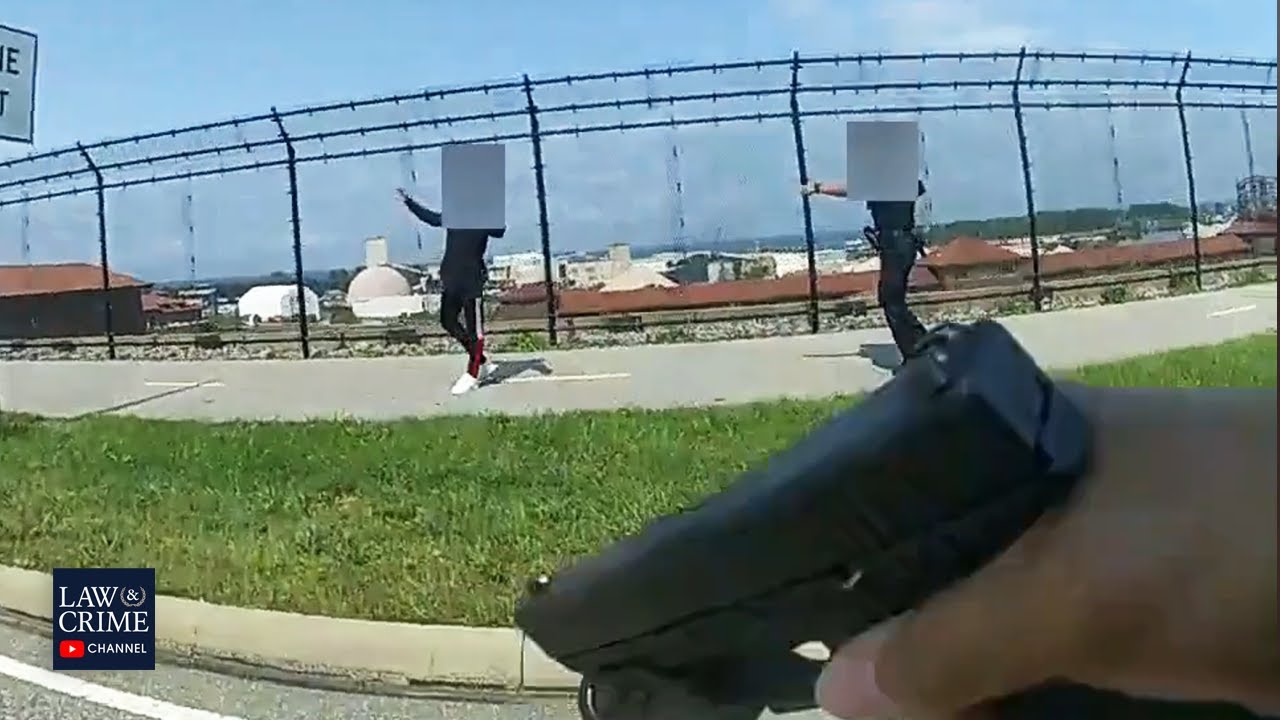 Bodycam video shows Ohio police chasing and arresting three high schoolers for allegedly bringing guns to school on Sept. 14. (more…)
Las Vegas Police Arrest Escaped Luxor Bomber Trying to Flee to Mexico
WATCH: Patrol officers with the Las Vegas Metropolitan Police Department arrested escaped inmate and convicted killer Porfirio Duarte-Herrera while he (more…)
'Doomsday Cult' Dad Wants Trial to be Delayed, Severed from His Wife's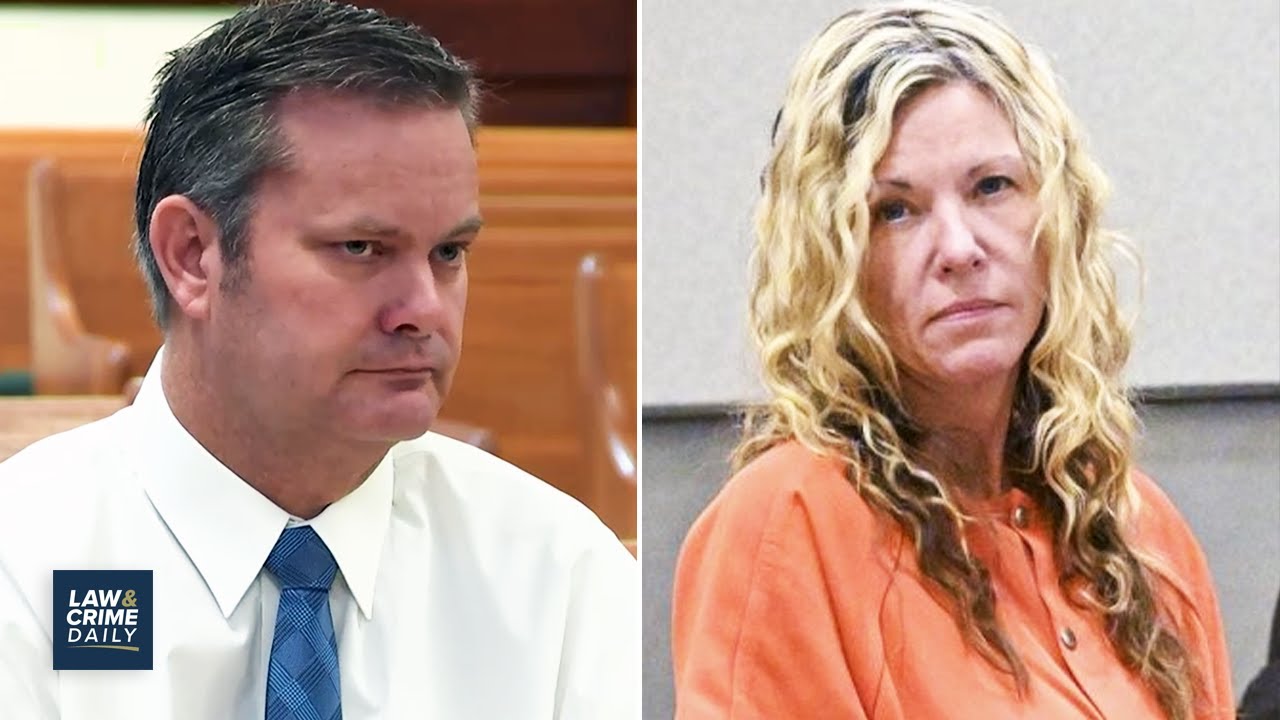 "Doomsday Cult" dad Chad Daybell seeks to delay his trial and separate it from his wife Lori Vallow Daybell's. The (more…)