Man Kills Former Girlfriend And Three Others In Quadruple Murder-Suicide

Authorities in LA Plata, Maryland, have stated that a man killed his former girlfriend and three other people inside of a residence prior to killing himself.
Andre Sales, 28, has been named as the shooter who went into the home on the 3000 block of Wildflower Dr., on Friday afternoon.
The victims have been named as Sara Mann, the 21-year-old former girlfriend, Kai Mann, her 18-year-old brother, Sommaly Mann, their 48-year-old mother, and another man, 23-year-old Javon Watson. Two children who hadn't been seen in the home at first, were eventually found safe.
LA Plata Police came on the scene after the homeowner called, stating that he had come home from work and found 5 people deceased inside of the residence.
Reports indicate that a family of four resided in the home, and police have been to the residence multiple times. Neighbors have stated that they have witnessed physical altercations between the homeowner's daughter and her boyfriend. Additionally, they also said that they have seen the homeowner and the boyfriend fighting.
An autopsy will be conducted to determine the cause of death of each person.
An investigation is ongoing.


Post Views:
12
Man Kills Former Girlfriend And Three Others In Quadruple Murder-Suicide
9 Shocking Details Revealed in Alex Murdaugh's Family Murder Trial — Week Two Recap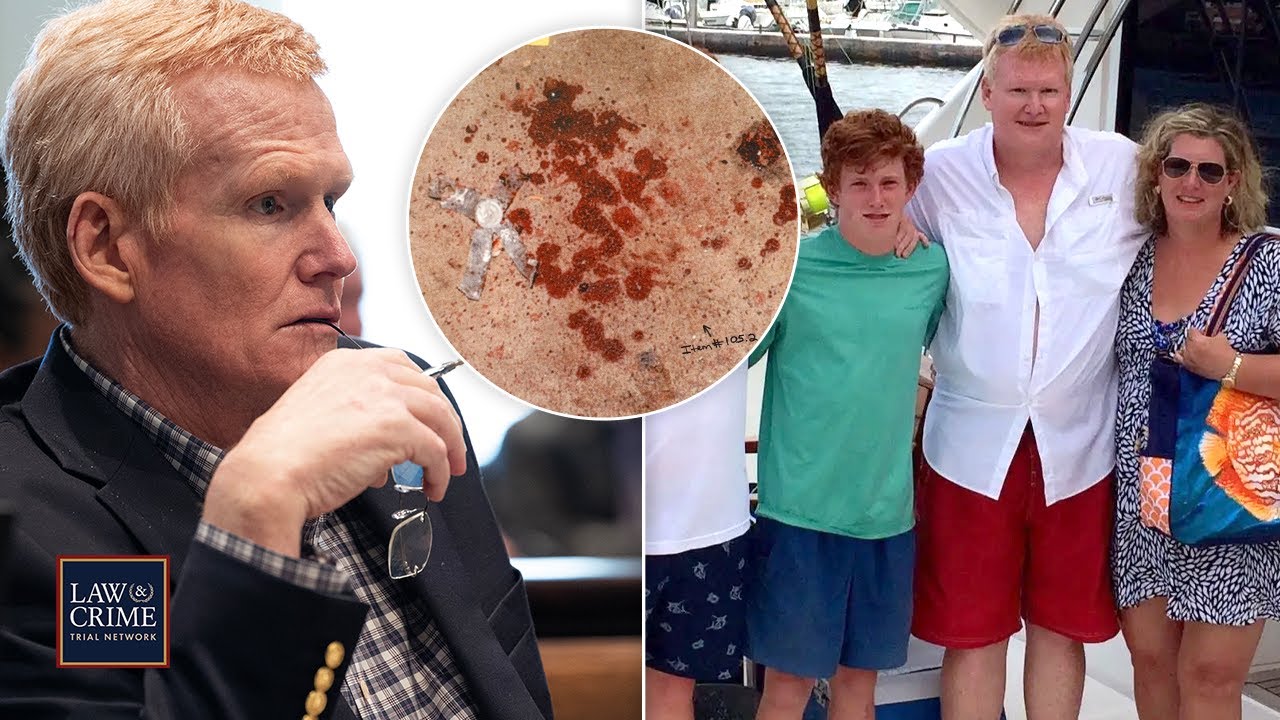 Disgraced lawyer Alex Murdaugh returned to court for his second week of trial for the alleged murders of his wife (more…)
Sexual Assault Suspect Killed After Back-to-Back Shootouts with Arizona Police
A suspect was killed after being involved in two back-to-back shootouts with Arizona police on January 6 and 7. Authorities (more…)
Lawsuit Against Kyle Rittenhouse Over Kenosha Shooting Green Lit by Federal Judge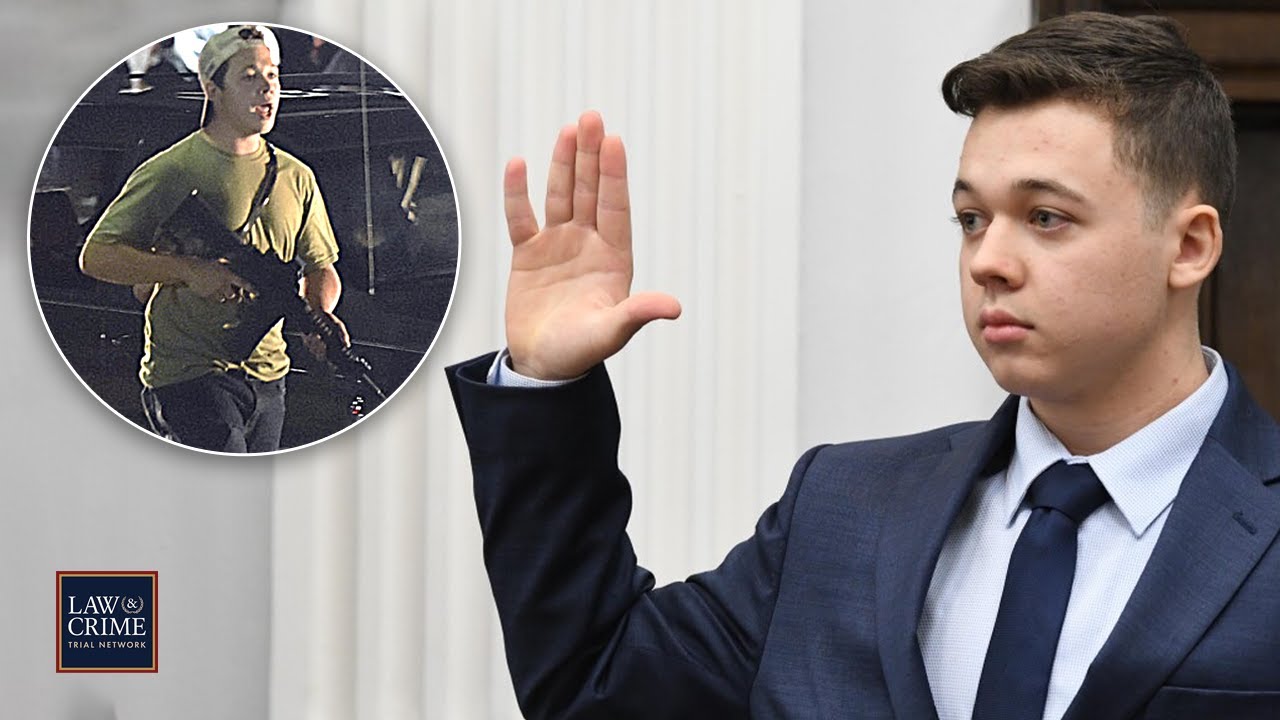 A federal judge allowed a wrongful death lawsuit against Kyle Rittenhouse to proceed. Rittenhouse was found not guilty of shooting (more…)