Man Injured During Police Involved Shooting In Garland

A man was injured during an officer involved shooting Thursday afternoon after he threatened to shoot Garland police officers.
Officers were called to a home around 1 p.m. on the 600 block of Echo Drive. The caller told the 911 dispatch that her in home cameras were activated and no one was suppose to be at her home.
Upon arrival officers found the back door to the woman's home open and a man inside.
When they asked the man who he was and why he was there he became irate and threatened to kill officers.
While there officers learned that the man had a protective order against the woman and was not suppose to be at the residence.
Officers attempted to deescalate the situation and get the suspect, later identified as 43 year old Matthew Waldrop, to come outside.
Instead Waldron grabbed a gun and began shooting at officers. The officers then shot back striking the man.
He was transported to an area hospital with non life threatening injuries.
Waldrop was also arrested and charged with two counts of aggravated assault against a public servant and a charge of violating a protective order.
The two officers that fired their weapon have been placed on administrative leave pending the outcome of the investigation.


Post Views:
59
9 Shocking Details Revealed in Alex Murdaugh's Family Murder Trial — Week Two Recap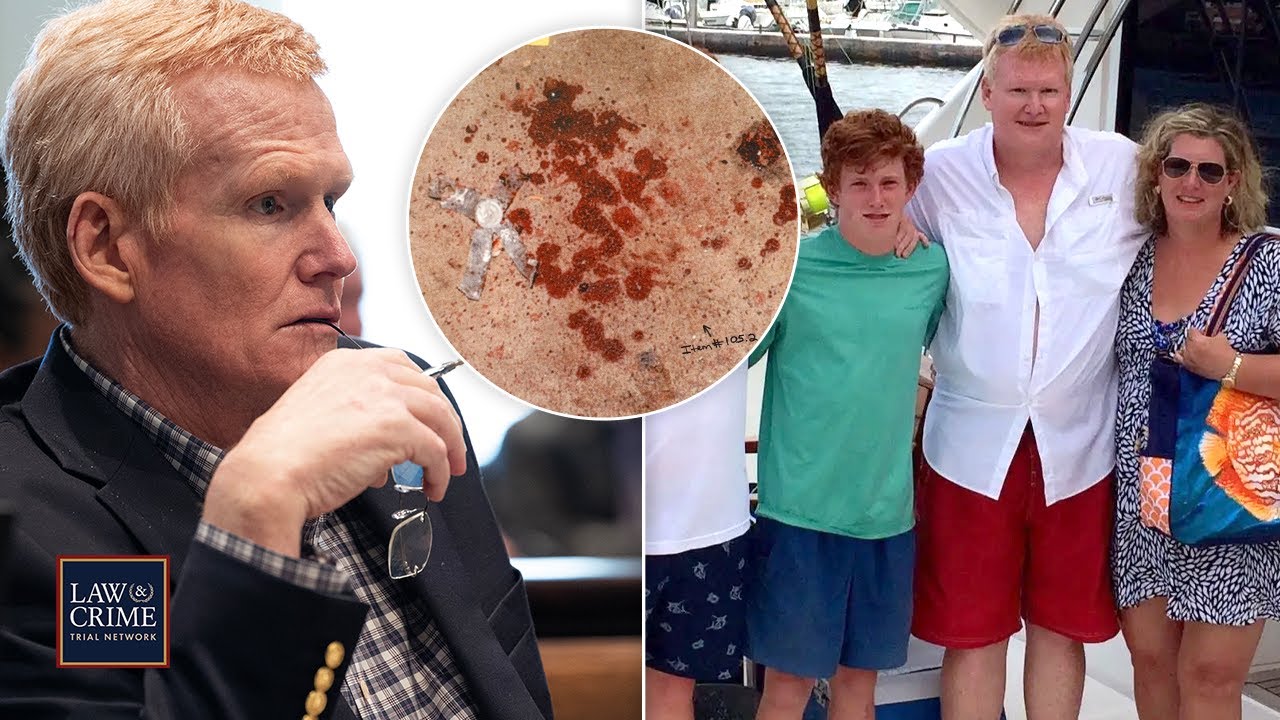 Disgraced lawyer Alex Murdaugh returned to court for his second week of trial for the alleged murders of his wife (more…)
Sexual Assault Suspect Killed After Back-to-Back Shootouts with Arizona Police
A suspect was killed after being involved in two back-to-back shootouts with Arizona police on January 6 and 7. Authorities (more…)
Lawsuit Against Kyle Rittenhouse Over Kenosha Shooting Green Lit by Federal Judge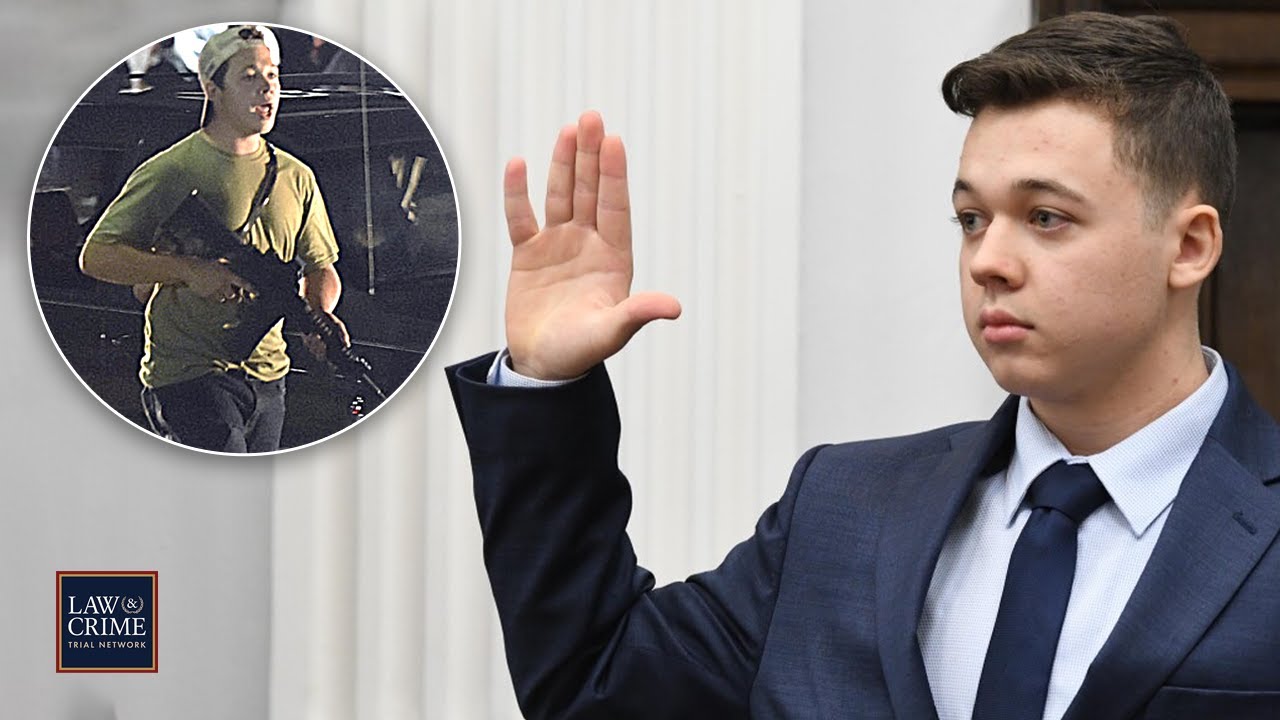 A federal judge allowed a wrongful death lawsuit against Kyle Rittenhouse to proceed. Rittenhouse was found not guilty of shooting (more…)