Authorities say that a man in South Carolina choked his girlfriend to death. He then died as he was burying her in their yard.
The Edgefield County Sheriff's Office stated that 60-year-old Joseph McKinnon killed 65-year-old Patricia Dent inside a residence in Trenton. Police had gotten a call regarding "an unresponsive male lying in his yard."


When responders got to the scene, they discovered McKinnon's body. Medical crews arrived on the scene and attempted to revive him.
While investigating, authorities discovered another body in a pit that had just been dug up. The person was identified as Dent, who resided with McKinnon, officials say.
Detectives believe that McKinnon had a heart attack as he was covering the pit and that Dent was killed in the residence. After an autopsy was performed, it was found that Dent died after being strangled.
"Mr. McKinnon then bound her and wrapped her in trash bags before putting her in the previously dug pit," a sheriff said.
Dent never appeared at work at Mount Vintage golf course the day that she was killed. Calls and text messages to her had gone unanswered, as well.


Post Views:
1,477
Man Has Fatal Heart Attack While Burying Girlfriend He Just Killed
Cops Forced to Shove Fingers in Man's Mouth to Remove Drugs (COPS)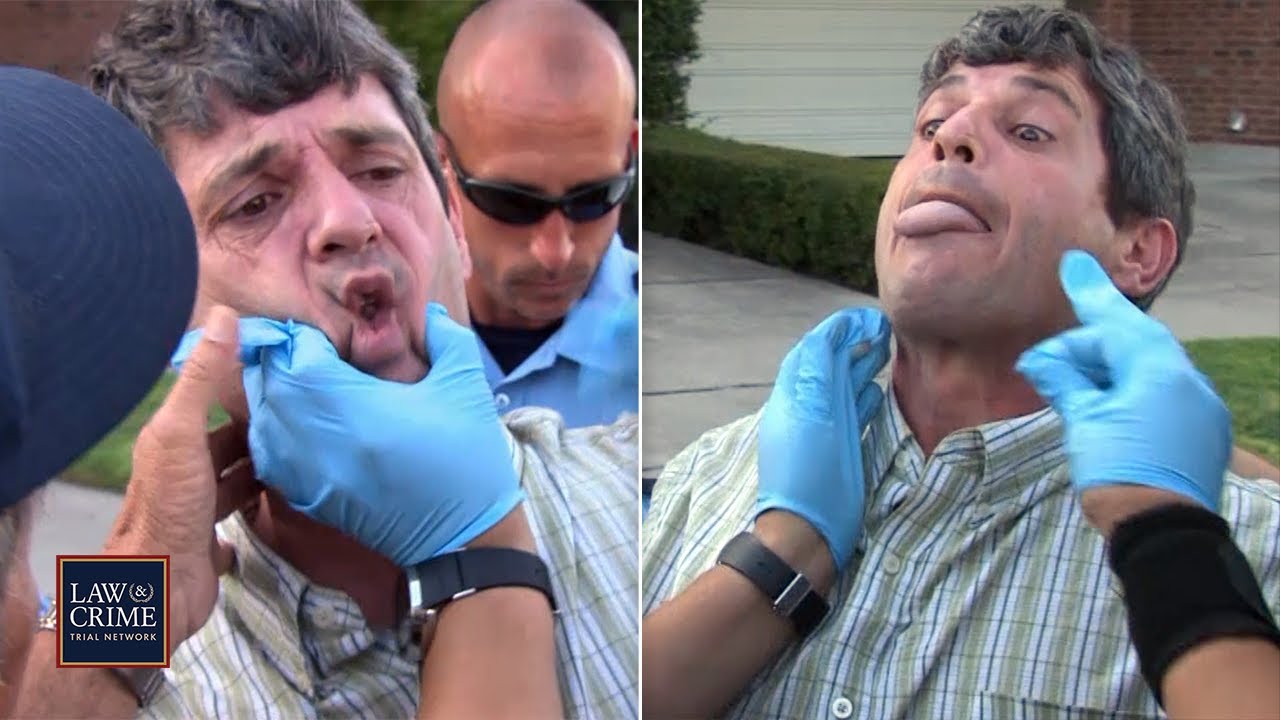 After breaking up an altercation, a man throws his elbow at an officer and then gets tased. Also, a man (more…)
Two Prostitutes Explain How They Scope Out Men for Money (JAIL)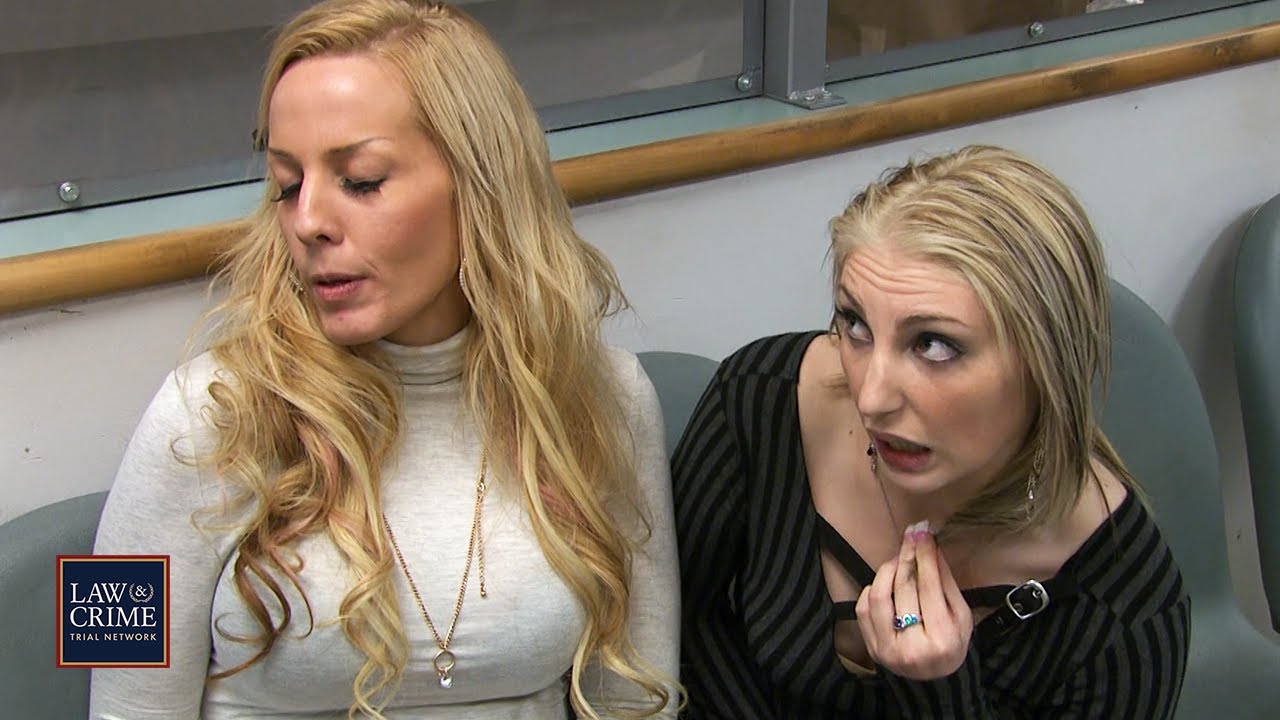 Two Las Vegas prostitutes explain how they strategize to get the most money out of men and claim they won't (more…)
Fast Food Employee Arrested After Woman Says She Bit Into A Cocaine-Filled Hot Dog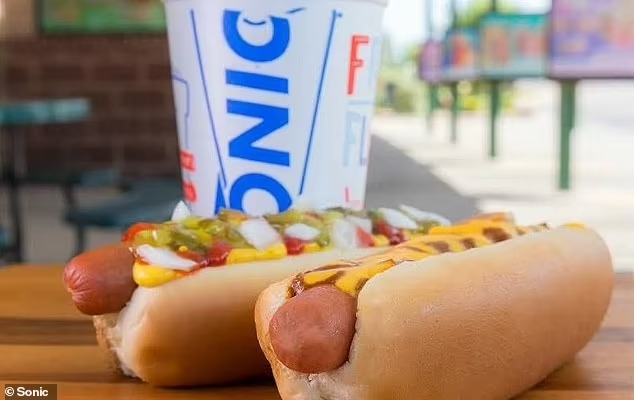 NEW MEXICO – A man from Española, New Mexico is being charged following an incident where a woman discovered cocaine on her hot dog. As per an arrest warrant, the woman took a bite of the hot dog purchased from a Sonic Drive-In and unexpectedly found a small plastic bag containing the drug in her mouth.
Law enforcement officials stated that surveillance footage from the restaurant captured 54-year-old David Salazar engaging in a suspicious transaction with another employee.
Later, he was observed searching the vicinity in a frantic manner, as if he had misplaced something. Allegedly, Salazar confessed to the police that the cocaine was his own.
Facebook Comments



News by Breaking911