A man was shot and killed after swinging a baseball at a group of teens trying to wash his car.
Baltimore Police Commissioner Michael Harrison says 48-year-old Timothy Reynolds was driving near Baltimore's Inner Harbor Thursday afternoon. At an intersection, a group of teenagers approached Reynolds's vehicle hoping to clean his windows for pay.
The teens, otherwise known as Squeegee workers, come from low-income neighborhoods, hoping to make a few bucks by cleaning drivers' windshields and windows.
According to reports, a heated altercation between Reynolds and the Squeegee workers broke out. Reynolds then parked and exited his vehicle with a baseball bat.
Although officials can't confirm Reynolds struck anyone with the bat, they say he took a swing at one or more of the workers.
That's when one of the Squeegee workers pulled out a gun and shot Reynolds. The group then fled the scene.
Reynolds was transported to the hospital where he was pronounced deceased.
Detectives are still investigating and searching for the suspect or suspects. No arrests have been made in the case.
Reynolds, an engineer, leaves behind three children.


Post Views:
16
Man Fatally Shot by Squeegee Workers After an Altercation at an Intersection
'Heartbreaking': Law&Crime Panel Discusses 12-Year-Old Girl Accused of Stabbing Brother to Death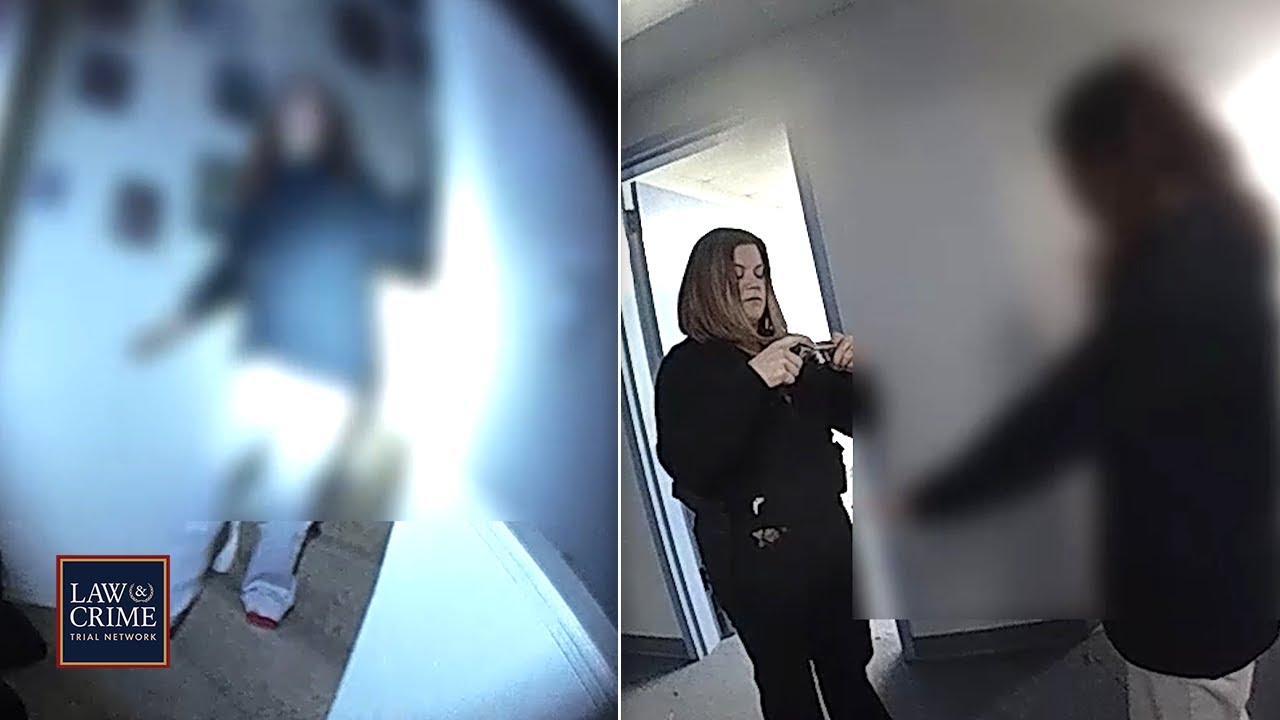 Criminal defense attorney Kaysia Earley and Johnny Depp's lawyer Ben Chew discussed the bodycam of a 12-year-old Oklahoma girl being (more…)
Bodycam: 'Power Tripping' Texas Cop Pulled Off Streets After 'Buc-ee's' Traffic Stop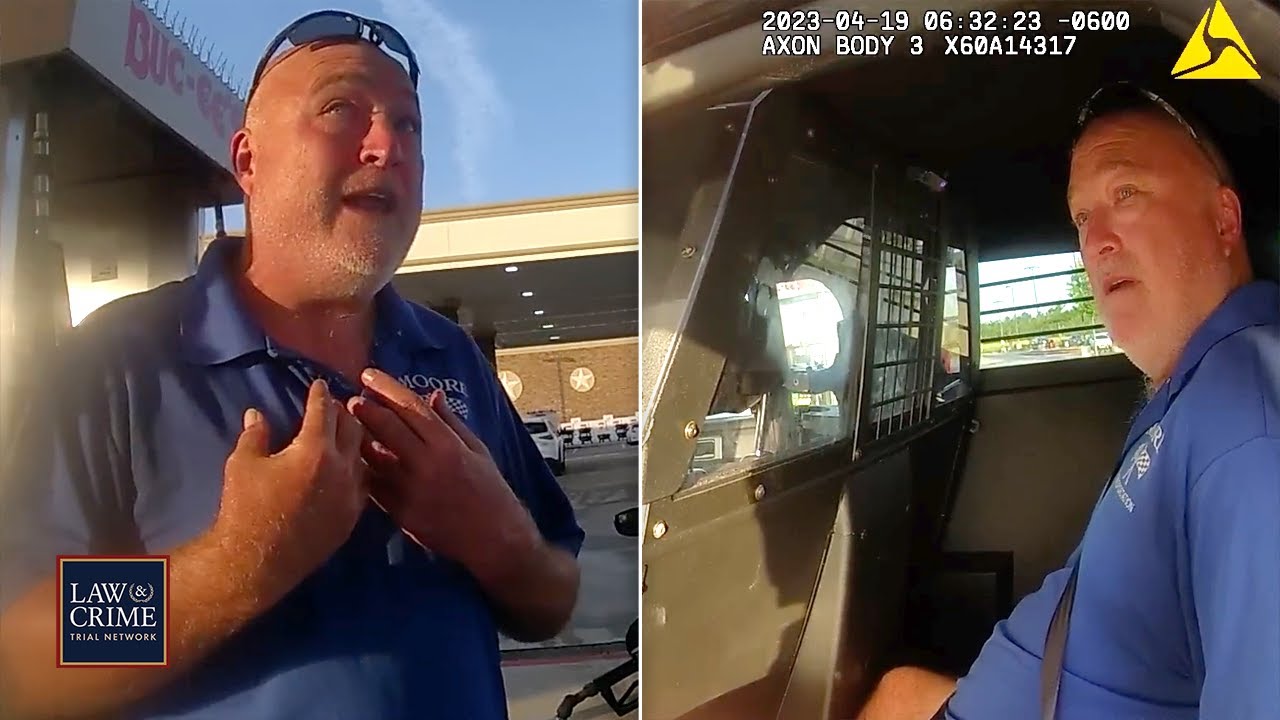 Bodycam footage shows an April traffic stop that led to an internal affairs investigation into Texas City police officer Scott (more…)
'Almost Hit a Child': Reckless Driver Arrested for Suspected DUI After Plowing onto Beach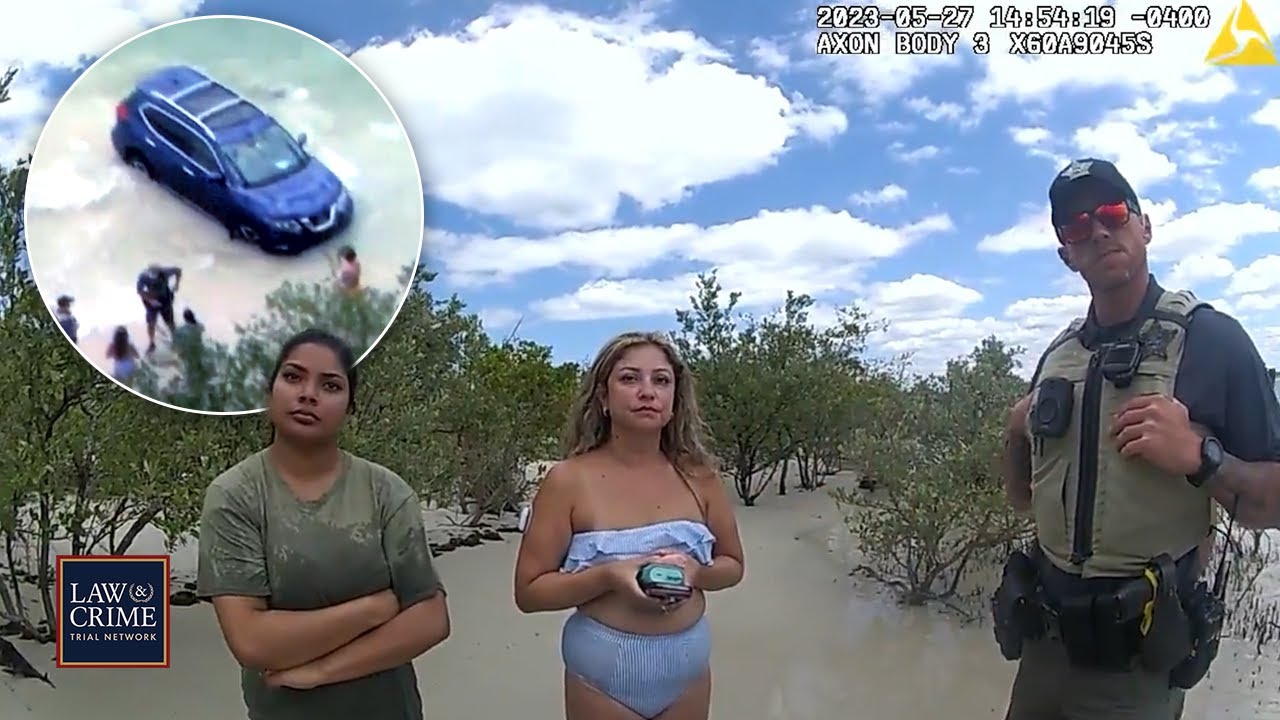 Bodycam footage shows Florida deputies arresting a woman accused of drunk driving her car onto a crowded beach on Memorial (more…)