On Thursday afternoon, a man was found deceased many hours after a sinkhole opened up in an inground swimming pool at a private residence in Israel.
The receding water and dragged him and another man who was able to climb his way to safety. A pool party for employees of a private business had been happening at the time.
Search crews at the location in the town of Karmei Yosef discovered the body after an intensive rescue operation. Go-Pro cameras attached to helmets of the workers had to be used as they went deep underground.
The search was very difficult because of worries that tunnels branching out of the sinkhole could result in another collapse.
Rescuers also had to create a support structure to stop the pool's surface from going down even more on them prior to being able to find the missing man's body.
Klil Kimhi, 32, has been named as the man who died. His exact cause of death will be determined when an autopsy is conducted.
The 34-year-old man who was able to climb out has minor wounds to his lower body. He received medical treatment from paramedics.
An investigation is now taking place in relation to the death and to determine if the pool was operating under valid licensing.


Post Views:
3
Man Dies After Sinkhole Opened Up In Private Pool, Dragging Him In
Groom Dies 2 Weeks Before Wedding; Family Not Given Refund By Wedding Venue

A wedding venue in Utah has denied a family their refund after the groom died by suicide two weeks before the scheduled wedding.
Virginia Cervantes says Kevin, who has now passed away, and her daughter Daisy got engaged in March 2021. The family booked a date at the Woodhaven Pointe venue for the wedding and paid the fees, however, Kevin committed suicide early in September, just two weeks before the date.
The heartbroken family was forced to contact vendors, suppliers, and other services needed for the wedding and cancel. They were reimbursed by everyone except for Woodhaven Pointe.


According to the family, Woodhaven Pointe refused to give them a cash refund, saying that it's noted in the contract of no cancellations 90 days before the date.
The venue has offered to provide a celebration of life event or a funeral for the family instead of the wedding.


Post Views:
2
Groom Dies 2 Weeks Before Wedding; Family Not Given Refund By Wedding Venue
Watch Live: North Dakota Love Triangle – ND v. Nikki Sue Entzel Trial Day Day 5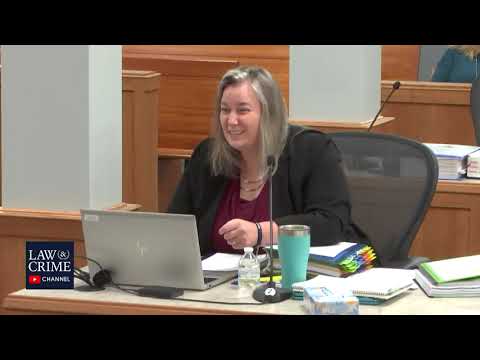 Authorities said that Earl Howard and Nikki Sue Entzel were having an affair and decided to get rid of her (more…)
Trump Was Worried When Ghislaine Maxwell Was Arrested for Sex Trafficking, Per Book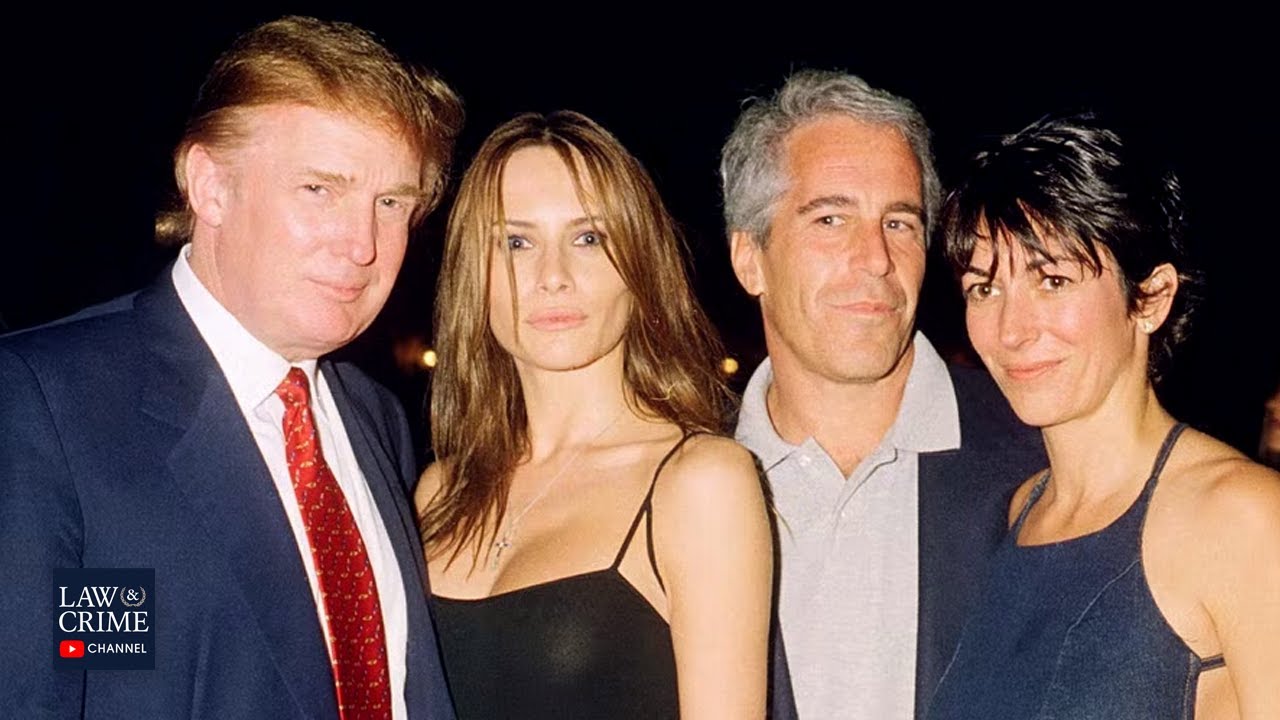 A new book by NY Times Journalist Maggie Haberman claims President Trump asked whether Ghislaine Maxwell mentioned his name when (more…)