Man Decapitates Girlfriend After She Denied Him Sex On His Birthday

38-year-old Justin Fields, of Alabama, has been charged with the fatal stabbing and dismemberment of his live-in-girlfriend. He is accused of killing her because she denied him sex on his birthday.
Fields has been charged with one count of murder and one count of abuse of a corpse. This is in relation to the Oct. 22, 2022, killing of Tammy Bailey, 52.
Officials say that a knife, 8 inches long, was used in the slaying and the abuse of the corpse even long after the fact.
Bailey had been stabbed more than 100 times. Her body was discovered with one of her limbs cut off, and her head was found close to her feet.
"He admitted to my investigator everything he'd done so he was stable enough to know what he was doing. He was frustrated that he didn't get what he wanted," said Blount County Sheriff Mark Moon.
On the night of the incident, Field and Bailey had gone out to celebrate his birthday at various different locations. They then went back to Bailey's residence where they lived together.
"He had a drink of brandy and then went to his bedroom and was playing guitar. He decided he wanted to have sex, so he went into her room and propositioned her. She refused him, and according to his statement, it frustrated him, and he stabbed her in the chest."
Field disclosed to authorities that he blacked out, went to his room, and went to sleep. When he had awaken, he said that he believed that it was all a bad dream and went to stab his girlfriend more than 100 extra times.
"We're pretty sure she was dead on the first blow. When he went back in there the next day, she had not moved."
After receiving information about a welfare check, authorities went to the home and made the gruesome discovery.
Fields was apprehended at the scene.


Post Views:
3
Man Decapitates Girlfriend After She Denied Him Sex On His Birthday
Gambler Flips Out on Cops and Accuses Them of Costing Him Casino Winnings (JAIL)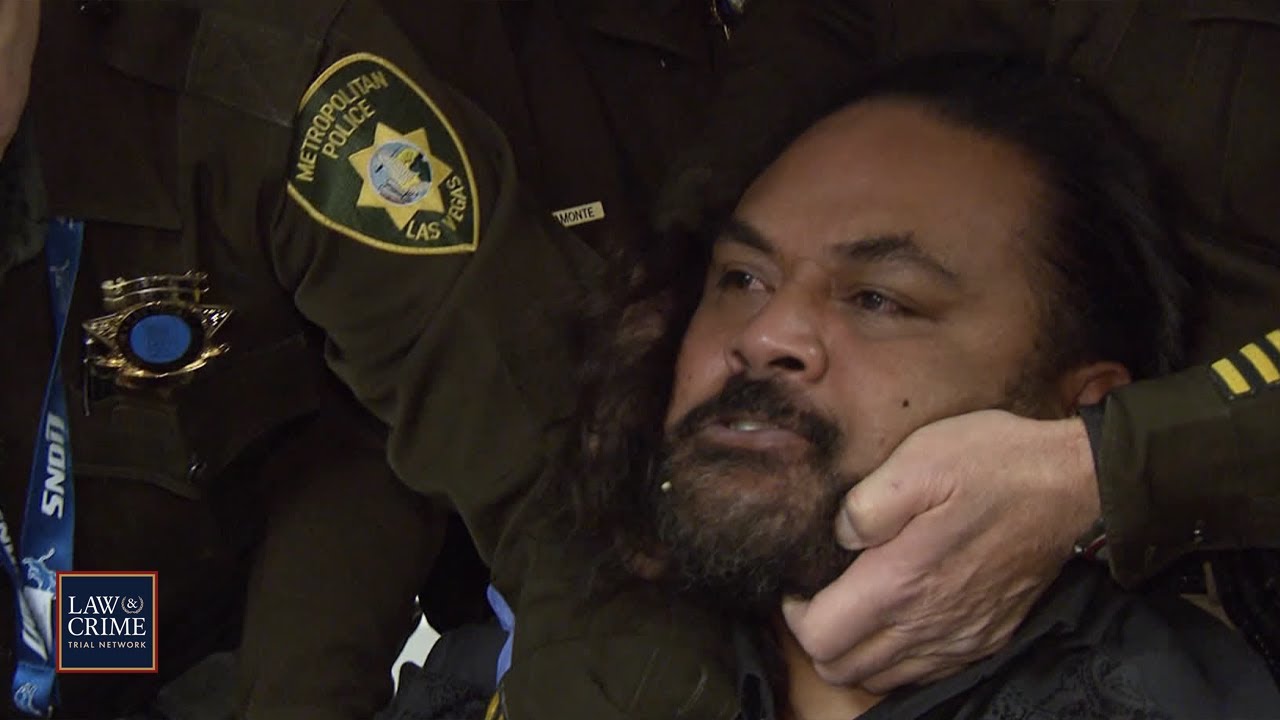 An inmate goes on a rampage when he suspects police officers lost his money. Officers have a tough time with (more…)
Andrew Tate Saga Continues as Idea of Suing Romanian Authorities Surfaces
Andrew Tate and his brother, Tristan, are still being detained by Romanian authorities as they conduct their investigation into allegations (more…)
'Fear of Exposure': Prosecutors Battle Alex Murdaugh's Defense Over Critical Witness Testimony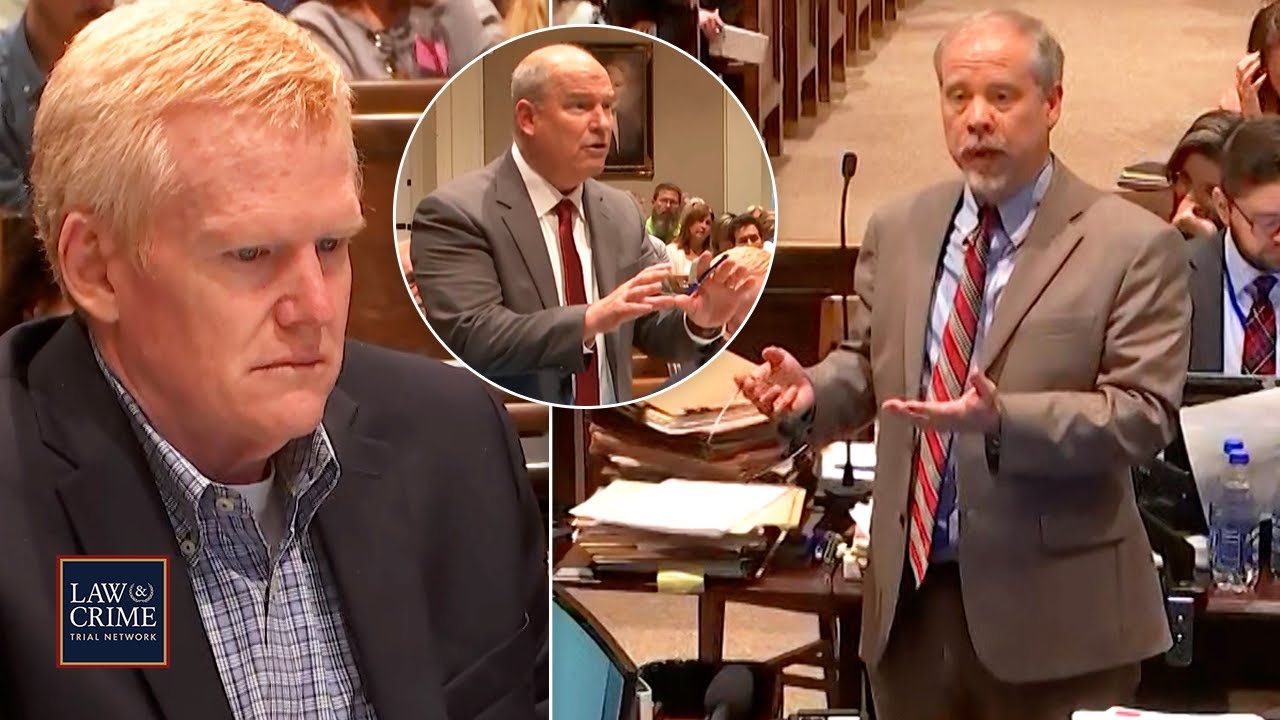 Prosecutors motioned the court to allow key testimony from witnesses who may have knowledge of Alex Murdaugh's past crimes. The (more…)