Man Charged After Fatally Stabbing His Daughter As She Tried To Break Up A Fight Between Him And Her Boyfriend
When a daughter attempted to stop a fight between her dad and her boyfriend, her father fatally stabbed her.
Police in Clearwater, Florida, stated that Laurence Randell Green, 51, is in custody and being held at the Pinellas County Jail. He was taken into custody, on Monday, for manslaughter.
He is accused of killing his daughter, 22-year-old Sidney Green, on last Sunday.
"It wasn't meant for her…she jumped in the way, and it wasn't meant for her," the father told investigators.
He admitted to authorities that he retrieved a knife from the kitchen as he fought with the man. Laurence Green added that as the boyfriend was striking him in the head, he tried to "stick him" to get him off. That's when his daughter got in the way and was stabbed.
Detectives didn't disclose what the altercation was about but said that Sidney Green died from her wounds at a medical facility.
Sidney Green's boyfriend's name wasn't released by authorities, and it isn't known if he was hurt in the incident.
Past Facebook posts show that Laurence Green often talked about his daughters.
"You've given me the strength to believe because through my darkest hour when I awoke,  you were my hero," the dad wrote.
"Thank you. I love you," Sidney responded.
"I know," Laurence Green said back.


Post Views:
14
Man Charged After Fatally Stabbing His Daughter As She Tried To Break Up A Fight Between Him And Her Boyfriend
Massacre Near Disney World: Todt Family Murders Case (Prime Crime)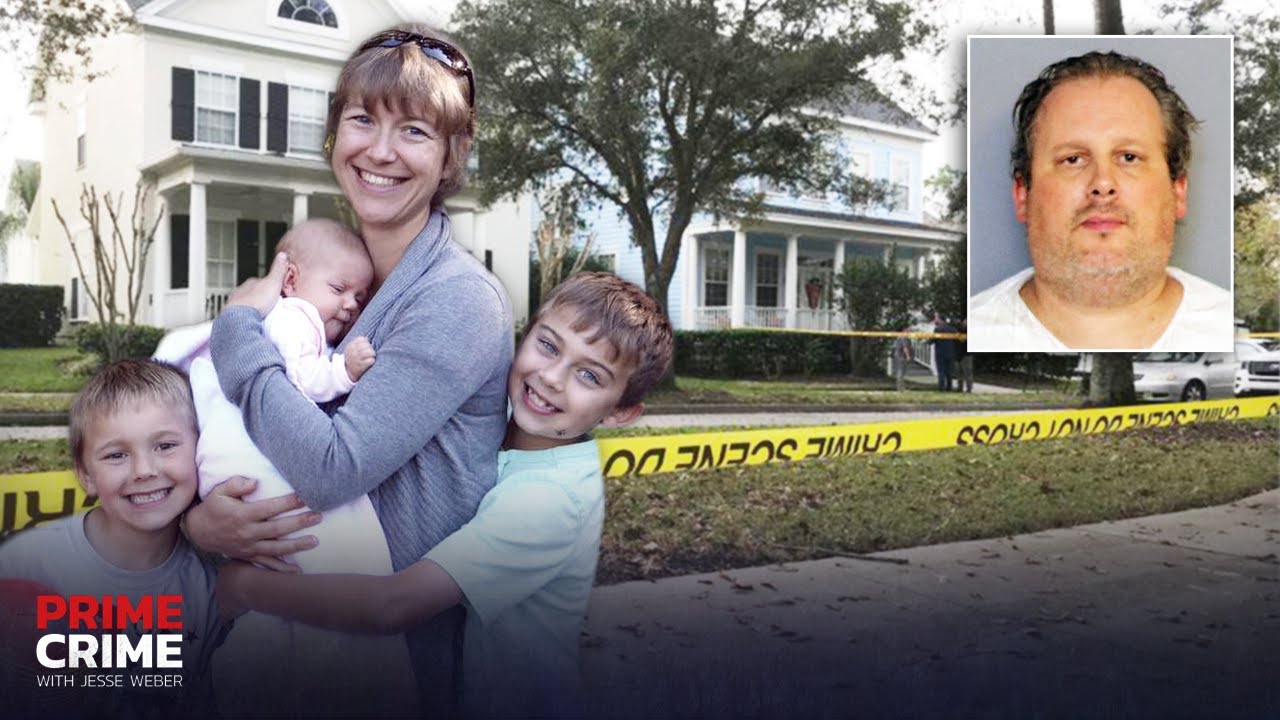 On this episode of "Prime Crime with Jesse Weber," he takes us through the bizarre case of Anthony Todt, a (more…)
Andrew Tate: 7 Developments in Human Trafficking Case Since Arrest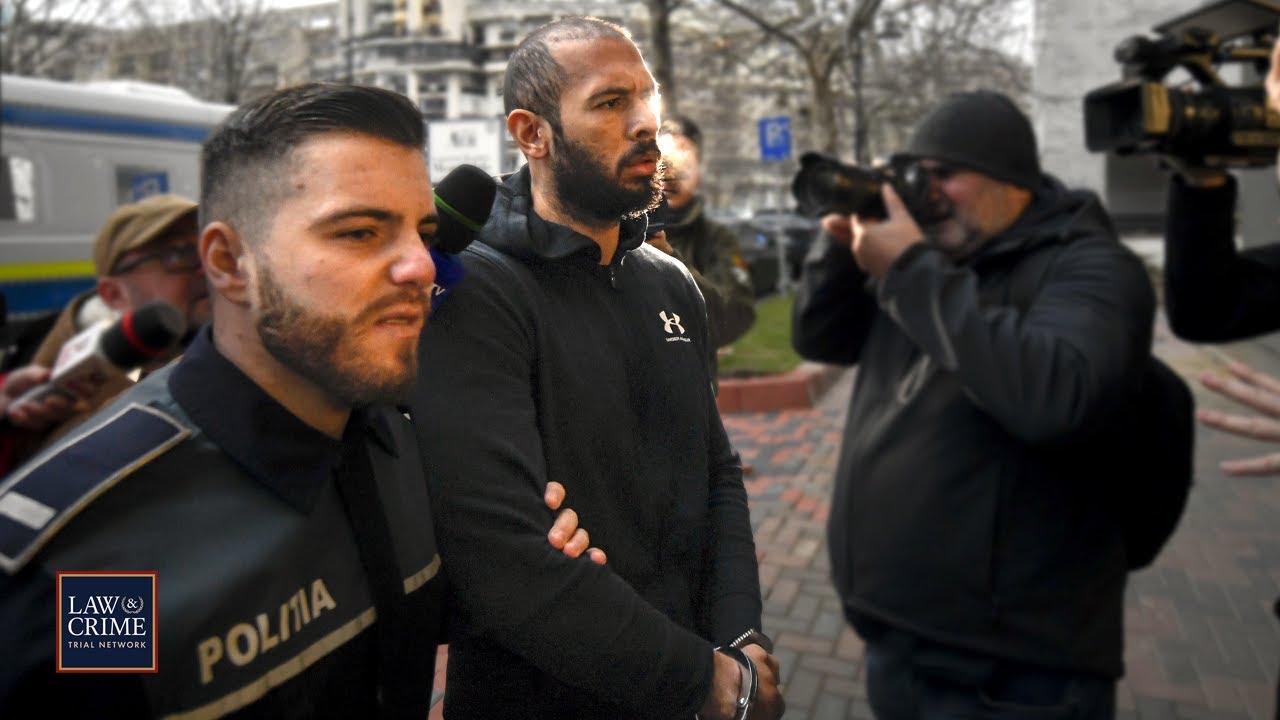 Andrew Tate and his brother, Tristan, were arrested in Romania a month ago for allegations of human trafficking and organized (more…)
Wisconsin Man Accused of Abducting Woman in Her Own Car Gets Arrested at Gunpoint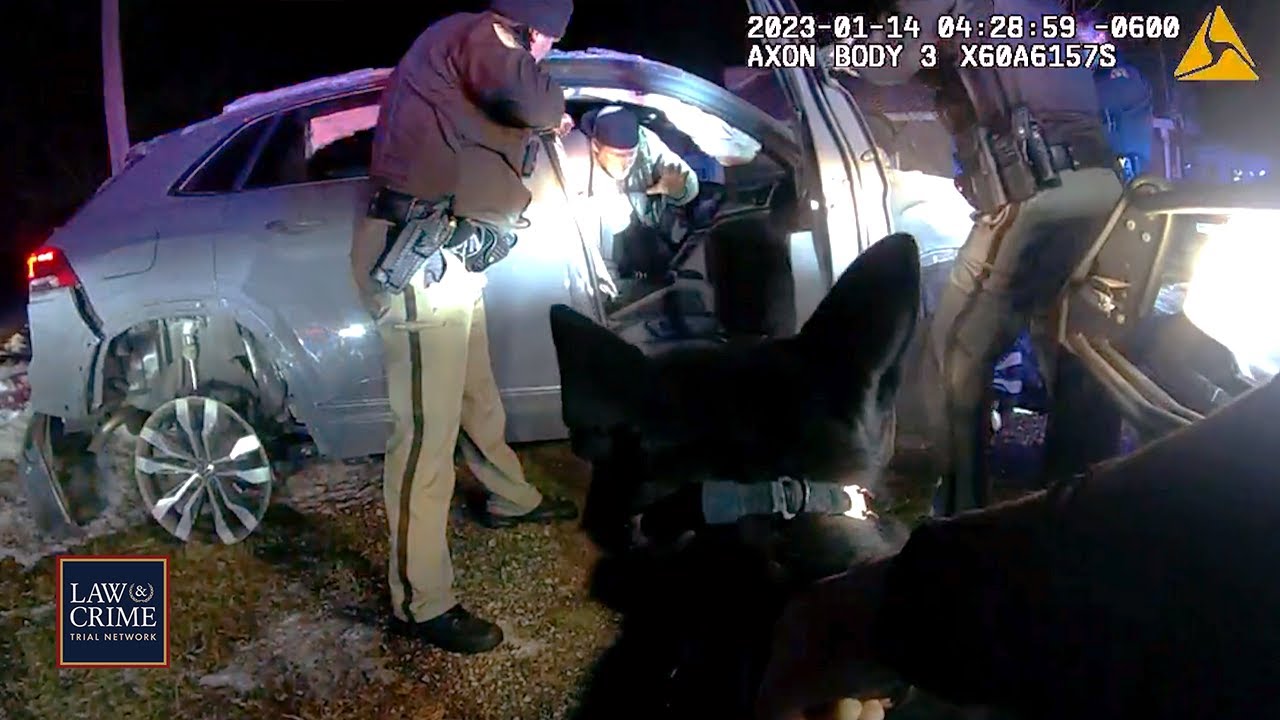 A Wisconsin man is facing charges after allegedly stealing a woman's car and abducting her in the process on January (more…)