After cocaine was discovered in an electric wheelchair, an arriving passenger at Charlotte Douglas International Airport was apprehended.
Alexander Lopez-Morel, 22, had come in on a flight, from the Dominican Republic, in a wheelchair, on Tuesday.


When officers checked the wheelchair, they found packages in his seat cushion that tested positive for cocaine.
The four packages that were found had over 23 pounds of cocaine that was worth $378,000, police say.
Special deputies had received information that Lopez-Morel may be sneaking drugs into the country before he arrived to Charlotte.
"It's unusual for an airport environment generally to have somebody pose as a handicapped person. It is also unusual to find a wheelchair stuffed with cocaine. That's something we're more accustomed to see at land borders…," stated Mike Prado, a special agent.
Investigators note that drug dealers like to utilize this airport because of Charlotte's size and its location to the East Coast. They hope that they are deterring criminals after this great bust.
Lopez-Morel has been charged with felony trafficking in cocaine.


Post Views:
311
5 Defendants Who Broke Down in Tears While Testifying at Trial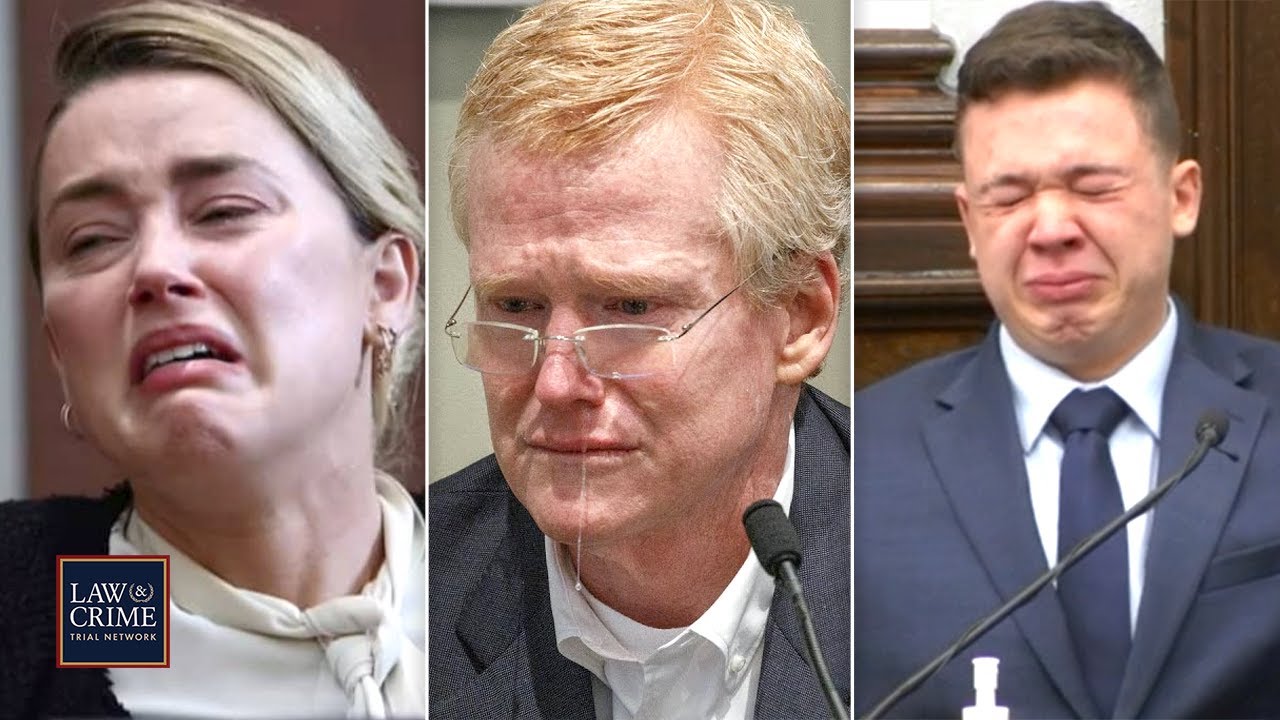 Defendants who chose to take the stand in their own defense face unfathomable pressure while testifying. Whether guilty or innocent, (more…)
5 Wildest Times Angry Customers Attacked Fast Food Employees
Employees at fast food restaurants are often the victims of unruly customers who will do anything to "have it their (more…)
Principal Accused of Turning Blind Eye to His Son's Sexual Abuse of 5-Year-Old Girl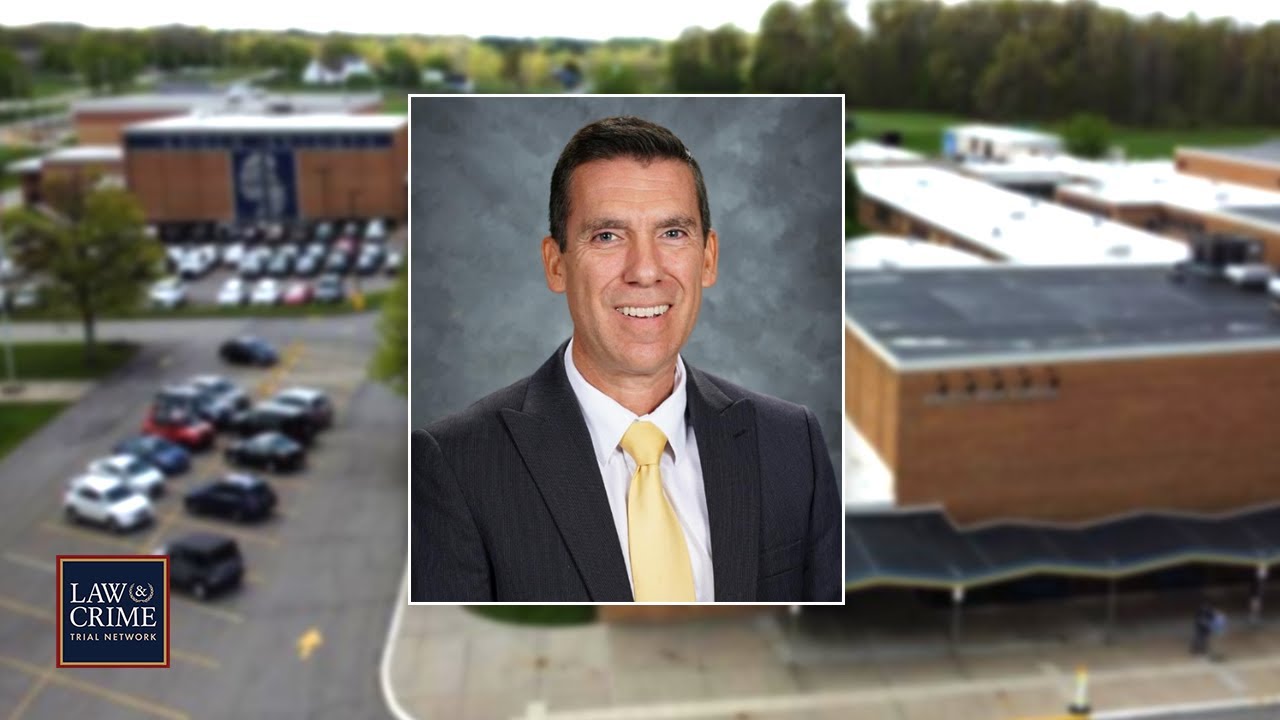 Save 10% on your entire POM Pepper Spray order by using code LAWCRIME10 at http://bit.ly/3IGNFxv
A Pennsylvania elementary (more…)