Man Allegedly Tries To Run Over Baby With Car During Fight With His Wife

A man has been arrested after attempting to run over an infant after a heated argument with his wife in Memphis.
On October 14th, around 6:30 pm, the wife of 27-year-old Ferlandos Wirt arrived home with her infant daughter. They had just come from Le Bonheur Children's Hospital when Wirt was riding up and down the street screaming at her. She quickly ran in the house and locked the door fearing for her safety. He was able to get inside the home using his key. He then began to violently beat on his wife and slam her head against the washing machine.
His wife tried to fight back but Wirt was able to flee with the baby who was still strapped in the car seat at the time. He Placed the car seat with the baby inside behind the passenger tire of his vehicle. He then slowly started to back up and attempt to run over the child. Fortunately, the mother was able to quickly grab the baby girl before he could.
Police arrived at the home on the 2900 block of Wingate where Wirt tried to flee from them. When authorities arrested Wirt he bit an officer's wrist so hard it tore the skin open.
Wirt is facing charges of domestic assault, evading arrest, assaulting a first responder, and drug possession. He is being held on a $10,000 bond.


Post Views:
2
Man Allegedly Tries To Run Over Baby With Car During Fight With His Wife
Gambler Flips Out on Cops and Accuses Them of Costing Him Casino Winnings (JAIL)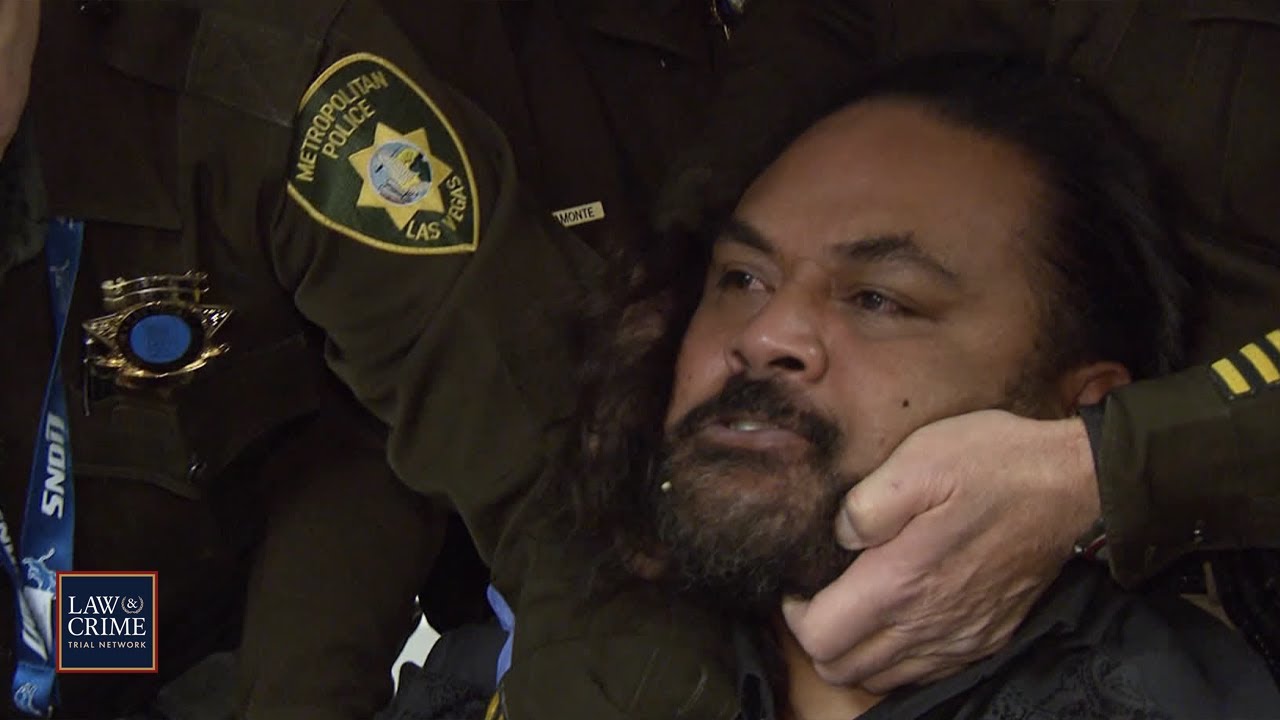 An inmate goes on a rampage when he suspects police officers lost his money. Officers have a tough time with (more…)
Andrew Tate Saga Continues as Idea of Suing Romanian Authorities Surfaces
Andrew Tate and his brother, Tristan, are still being detained by Romanian authorities as they conduct their investigation into allegations (more…)
'Fear of Exposure': Prosecutors Battle Alex Murdaugh's Defense Over Critical Witness Testimony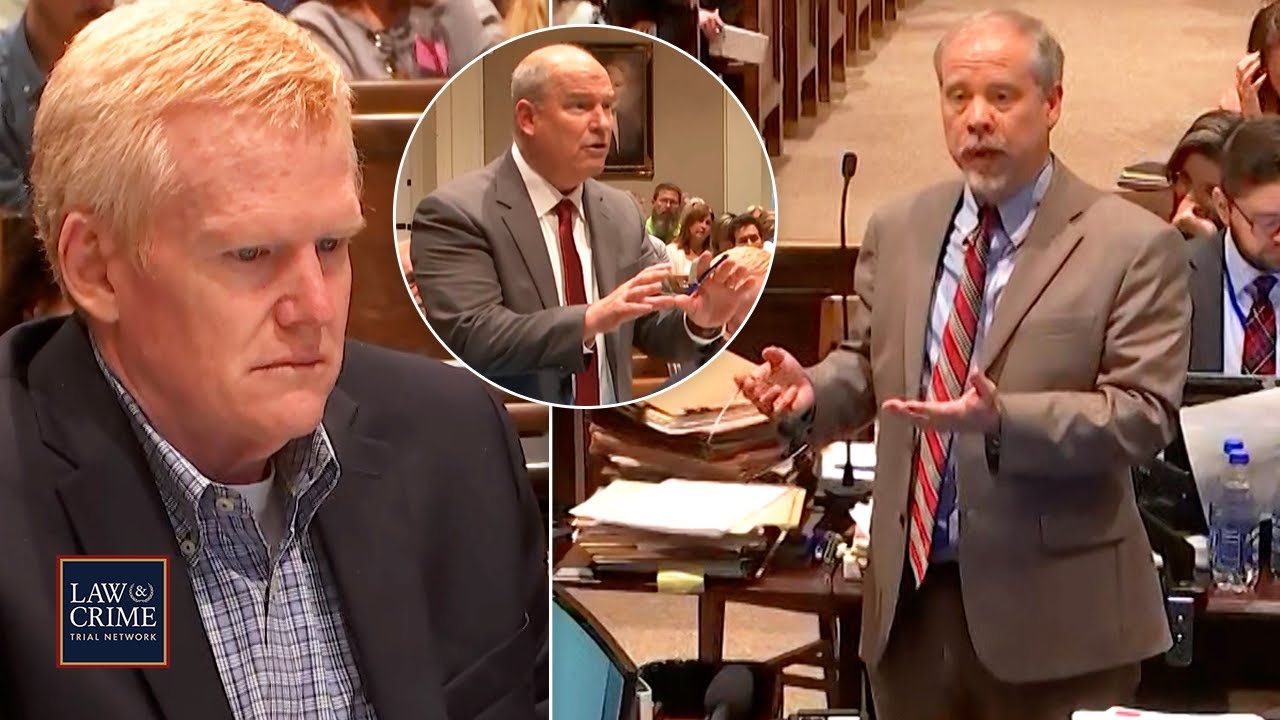 Prosecutors motioned the court to allow key testimony from witnesses who may have knowledge of Alex Murdaugh's past crimes. The (more…)