JayDaYoungan was reportedly fatally shot outside of a Louisiana residence Wednesday night.
24 year old Javorius Scott better known as JayDaYoungan along with a close relative were shot outside of a home on the 600 block of Superior Avenue. Sources say it could be his father.
When officers responded one person had already been transported to a local hospital and another was still on the scene in critical condition and had to be transported to an area hospital.
As a result sources confirmed that JayDaYoungan died from his injuries sustained.
The Bogalusa Police Department also stated that around 7 p.m. they received a call regarding shots being fired on the 800 block of Marshall Richardson Road.
Authorities say the occupants inside of the vehicle were not injured. It is not clear at the time if this shooting is involved with JayDaYoungan's death.
This investigation is ongoing.


Post Views:
969
Louisiana Rapper, JayDaYoungan, Fatally Shot Outside Residence
Cops Forced to Shove Fingers in Man's Mouth to Remove Drugs (COPS)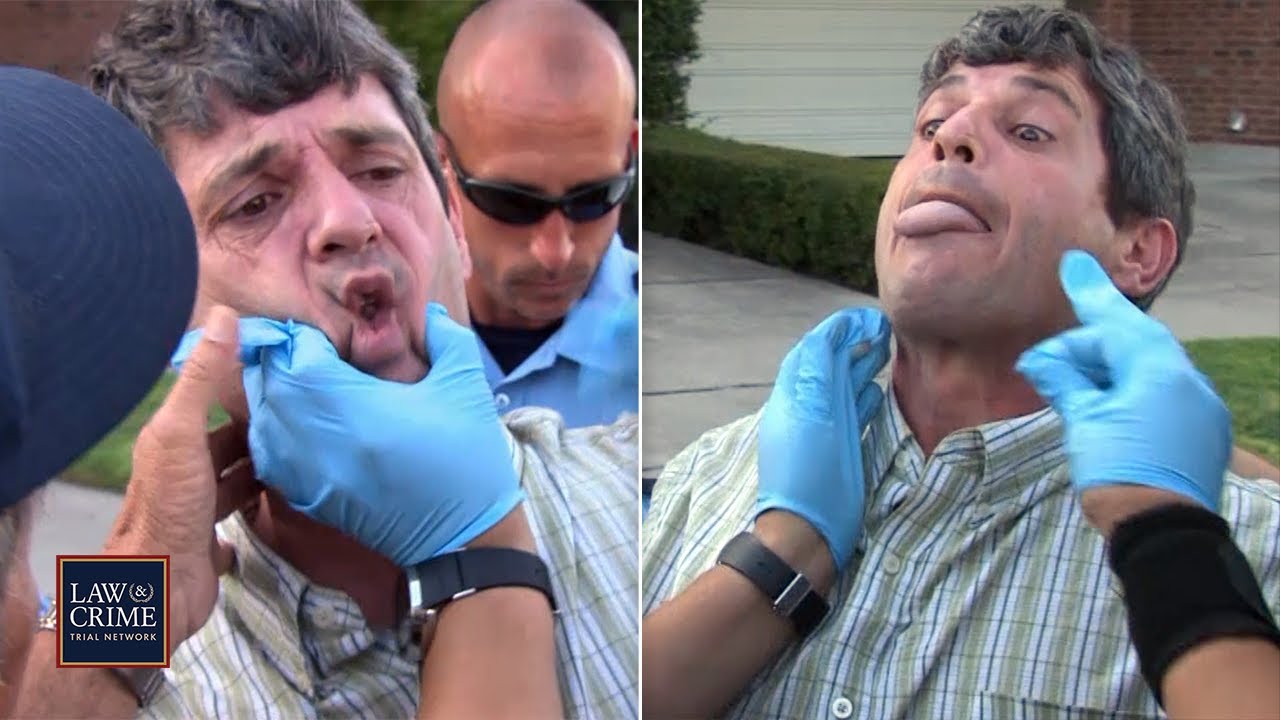 After breaking up an altercation, a man throws his elbow at an officer and then gets tased. Also, a man (more…)
Two Prostitutes Explain How They Scope Out Men for Money (JAIL)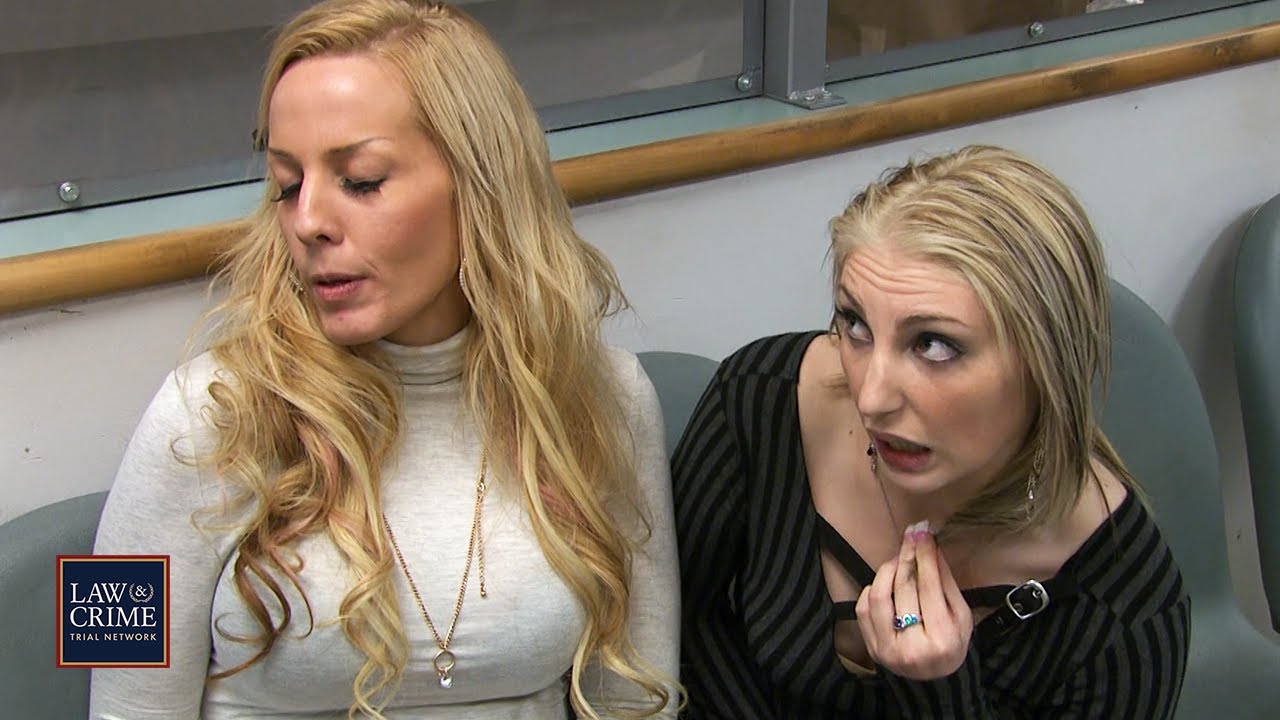 Two Las Vegas prostitutes explain how they strategize to get the most money out of men and claim they won't (more…)
Fast Food Employee Arrested After Woman Says She Bit Into A Cocaine-Filled Hot Dog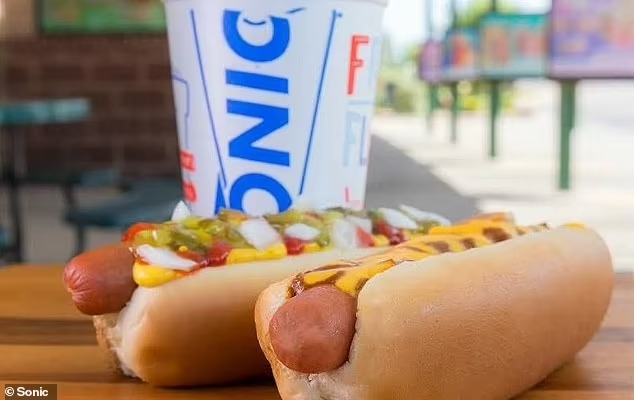 NEW MEXICO – A man from Española, New Mexico is being charged following an incident where a woman discovered cocaine on her hot dog. As per an arrest warrant, the woman took a bite of the hot dog purchased from a Sonic Drive-In and unexpectedly found a small plastic bag containing the drug in her mouth.
Law enforcement officials stated that surveillance footage from the restaurant captured 54-year-old David Salazar engaging in a suspicious transaction with another employee.
Later, he was observed searching the vicinity in a frantic manner, as if he had misplaced something. Allegedly, Salazar confessed to the police that the cocaine was his own.
Facebook Comments



News by Breaking911