Johnny Nguyen, Owner of Smoke Strom Smoke Shop, defends himself against two men with ski masks on as they attempt to rob his shop.
Around 3:25 p.m., two men with black ski masks enter the store and approach the counter. Nguyen ask the two men why they had ski masks on.
"Can you just leave," you hear him say on the video cam footage.
One man takes the tip and the other man jumps over the counter and attempts to get something, but Nguyen stabs him before he can.
"Please stop! I'm dead I'm dead," the man shouts while the other robber runs out.
"I was scared for my life," Nguyen told reporters. "When they came in, one of them had a bag in front of him like he had a firearm or something. I didn't have much time to think. I grabbed my knife right next to the register."
"I remember him saying, 'Please don't let me die,'" he said. "He said he was sorry. By that point, he took off his mask himself. I was trying to get on the phone with the police when he was trying to talk to me. I just ran and wanted to make sure the police and ambulance would get here on time."


Post Views:
16
Brad Pitt 'Choked, Struck' Children, Angelina Jolie Says in Countersuit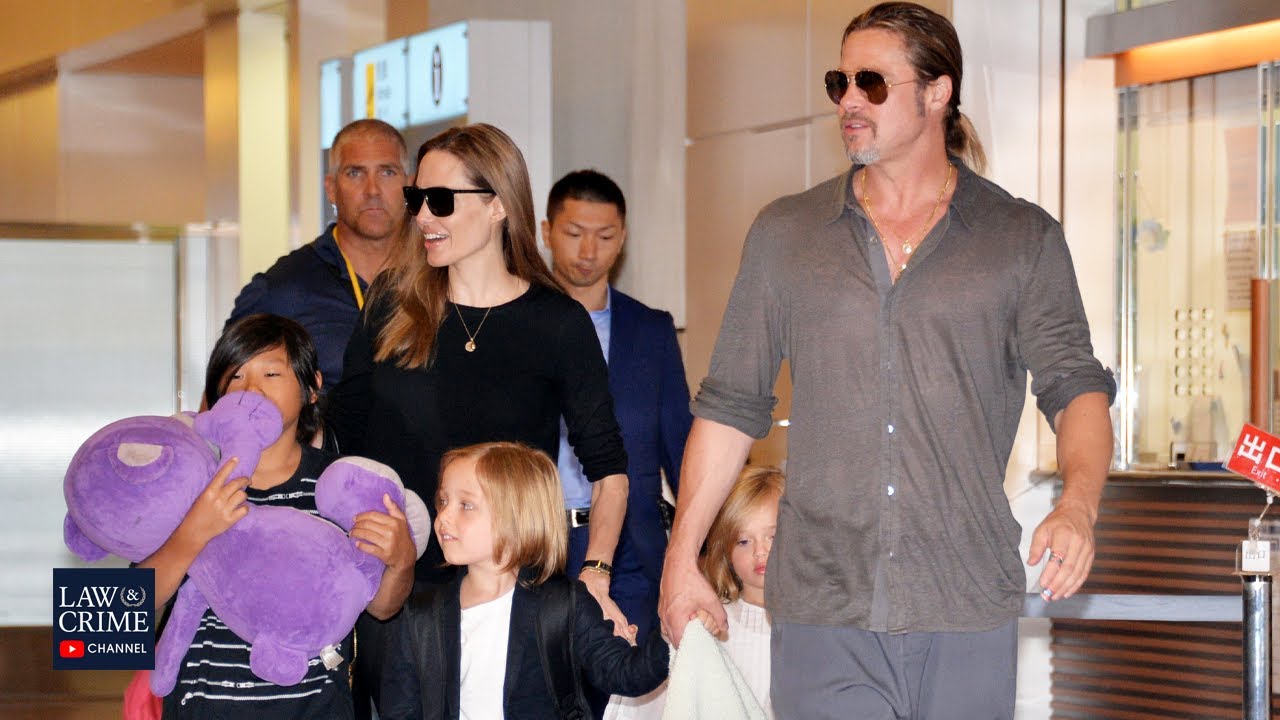 A new countersuit filed by Angelina Jolie against Brad Pitt in their battle over a winery they once owned together (more…)
Reporter Who Broke Jeffrey Dahmer Story Separates Fact From Fiction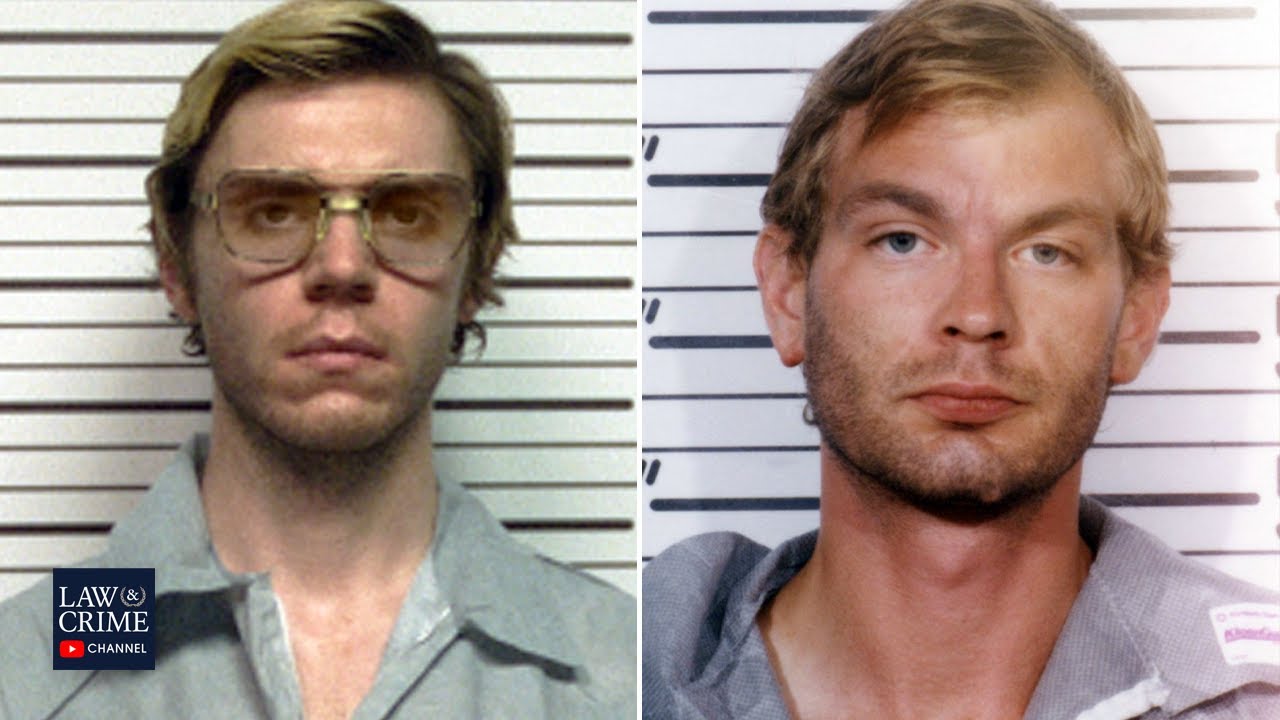 Anne Schwartz, the reporter who first broke the Jeffrey Dahmer story and author of "Monster: The True Story of the (more…)
Top 5 Wildest Moments in Darrell Brooks Murder Trial Day One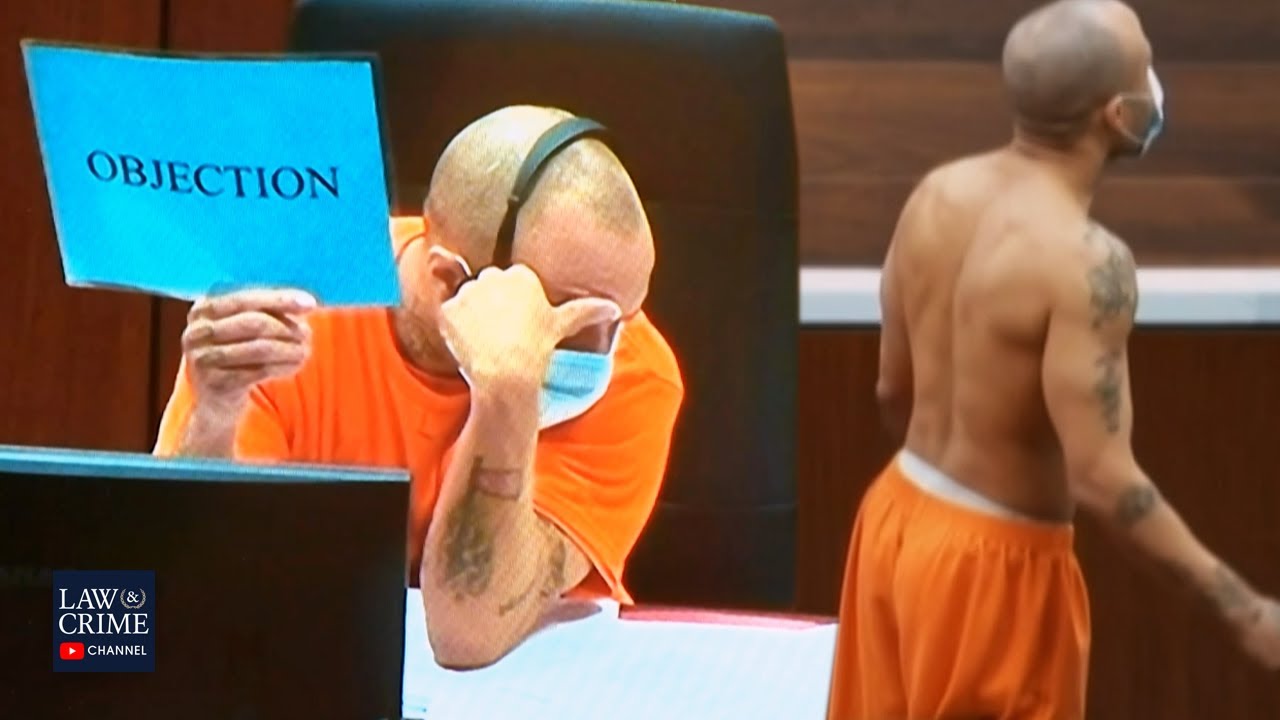 Waukesha Christmas parade massacre suspect Darrell Brooks' trial officially began Thursday. The Law&Crime Network's Angenette Levy and former prosecutor Bernarda (more…)