Lamonte Mcintyre Settles A $12.5 Million Lawsuit After Being Wrongfully Convicted And Incarcerated For 23 Years In Prison
The unified government of Wyandotte County has to pay $12.5 million to a man who was wrongfully convicted of a double murder in 1994.
Lamonte McIntyre was 17 when he was convicted of murder and spent 23 years in prison. He was exonerated and released from prison in 2017.


In 2018, him and his mother, Rose McIntyre, filed a lawsuit in the U.S. District of Kansas. It stated that the Unified Government and several police officers violated their civil rights. His mother made allegations that a Kansas detective framed her son after she rejected his sexual advances.
The former detective, Roger Golubski investigated the case that led to the wrongful conviction.
The McIntyres accused Golubski of using his badge to extort vulnerable Black women for sexual favors. Also, for coercing them into fabricating testimony to clear cases he investigated. He had a reputation of being paid by drug dealers to protect them and would "operate his network of female informants".
"Lamonte McIntyre was first arrested 28 years, 2 months and 15 days ago for a double homicide that he had nothing to do with. Lamonte now hopes to put this painful chapter behind him and move forward with his life. He is grateful for those who have supported him and for those who brought forward the truth. Lamonte remains deeply committed to the cause of justice, particularly in Wyandotte County, and will continue to be a voice for those who have suffered wrongful convictions or other injustices." McIntyre's attorney Cheryl Pilate said in a statement on his behalf.


Post Views:
45
Lamonte Mcintyre Settles A $12.5 Million Lawsuit After Being Wrongfully Convicted And Incarcerated For 23 Years In Prison
Police Chase Ohio Teens Who Allegedly Brought 'Guns and Masks' to School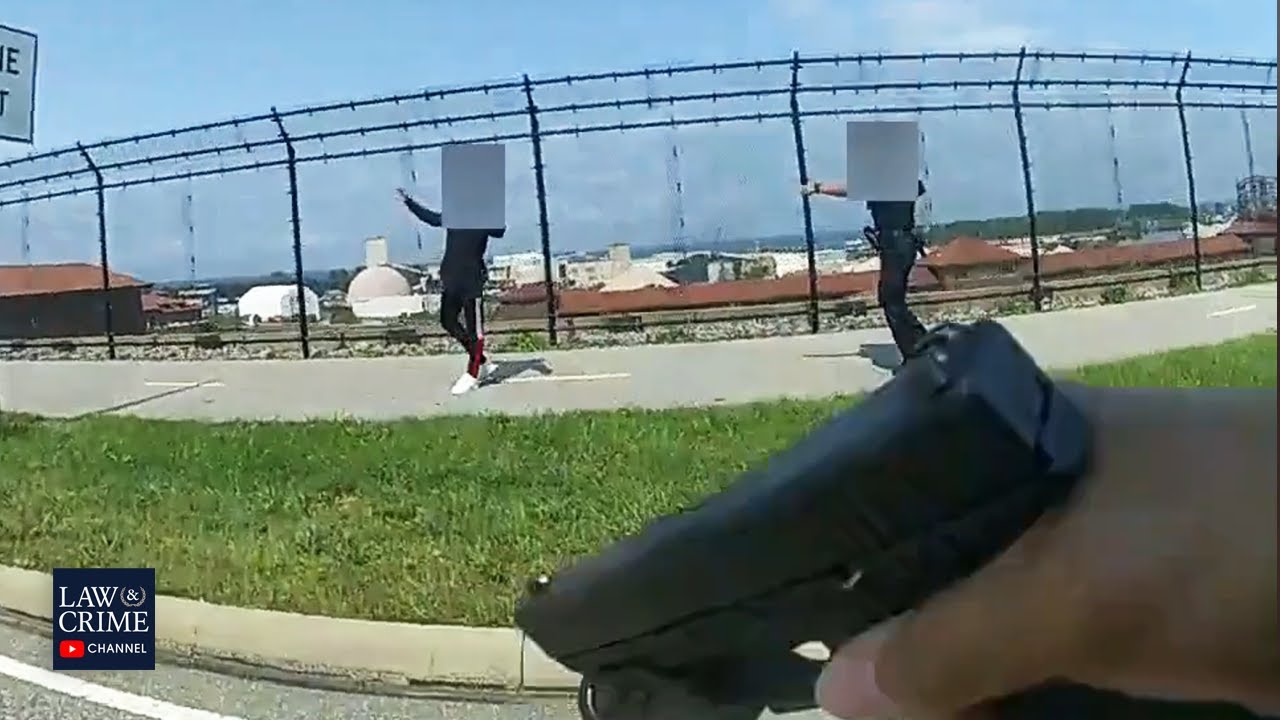 Bodycam video shows Ohio police chasing and arresting three high schoolers for allegedly bringing guns to school on Sept. 14. (more…)
Las Vegas Police Arrest Escaped Luxor Bomber Trying to Flee to Mexico
WATCH: Patrol officers with the Las Vegas Metropolitan Police Department arrested escaped inmate and convicted killer Porfirio Duarte-Herrera while he (more…)
'Doomsday Cult' Dad Wants Trial to be Delayed, Severed from His Wife's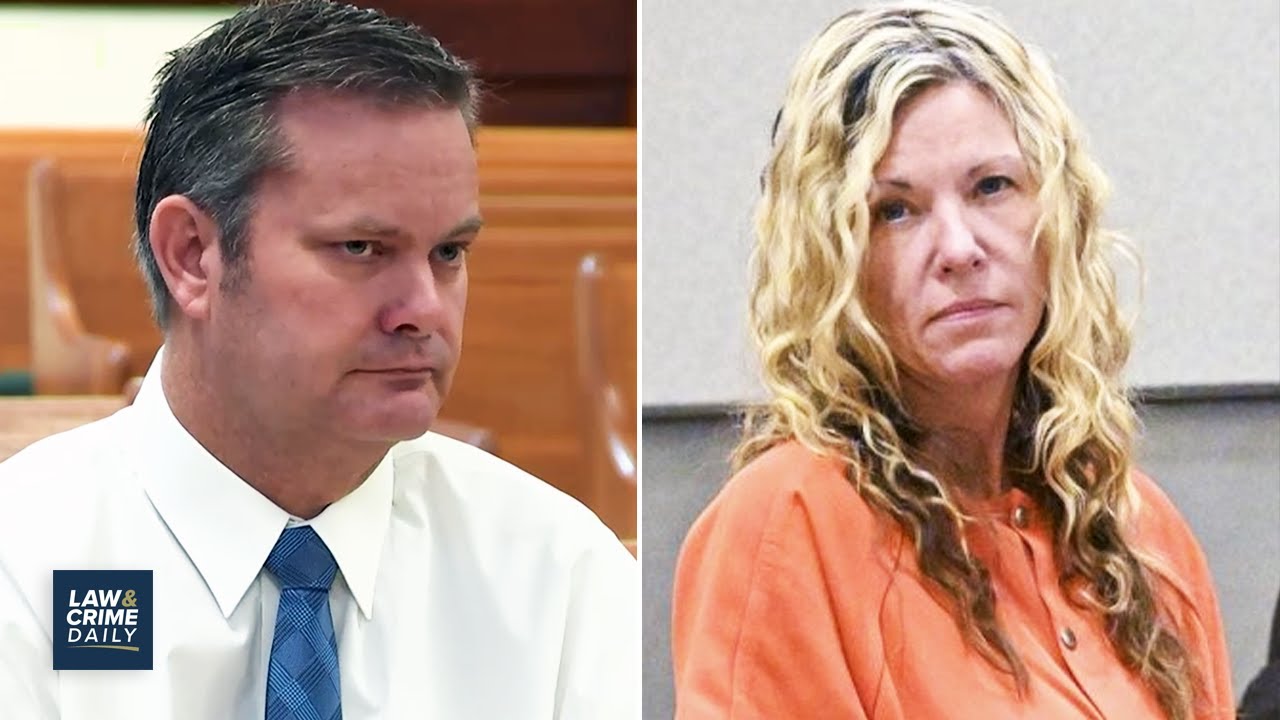 "Doomsday Cult" dad Chad Daybell seeks to delay his trial and separate it from his wife Lori Vallow Daybell's. The (more…)