Kroger Puts In $20 Billion Bid To Acquire Albertsons

Kroger and Albertsons, two of the country's biggest grocers, have decided to merge. This deal would assist them better as they compete against Walmart, Amazon, and other various businesses that have come into the grocery industry.
On Friday, Kroger put in a $20 billion bid for Albertsons Companies Inc. which is about $34.10 per share. Kroger will also take on Albertsons' $4.7 billion debt.
Kroger, based in Cincinnati, Ohio, has 2,800 stores in 35 states with brands like Ralphs, Smith's, and Harris Teeter. Albertsons, based in Boise, ID, has 2,200 stores in 34 states with brands like Safeway, Jewel Osco, and Shaw's. In total, both companies have about 710,000 employees.
The new deal will probably receive criticism from U.S. antitrust regulators, especially when the cost of food is at such a high price, right now. If an approval is given, the agreement is expected to close in the early part of 2024.


Post Views:
173
Teen Accused of Stabbing Cheerleader 114 Times Faces Murder Trial Next Week — Aiden Fucci Case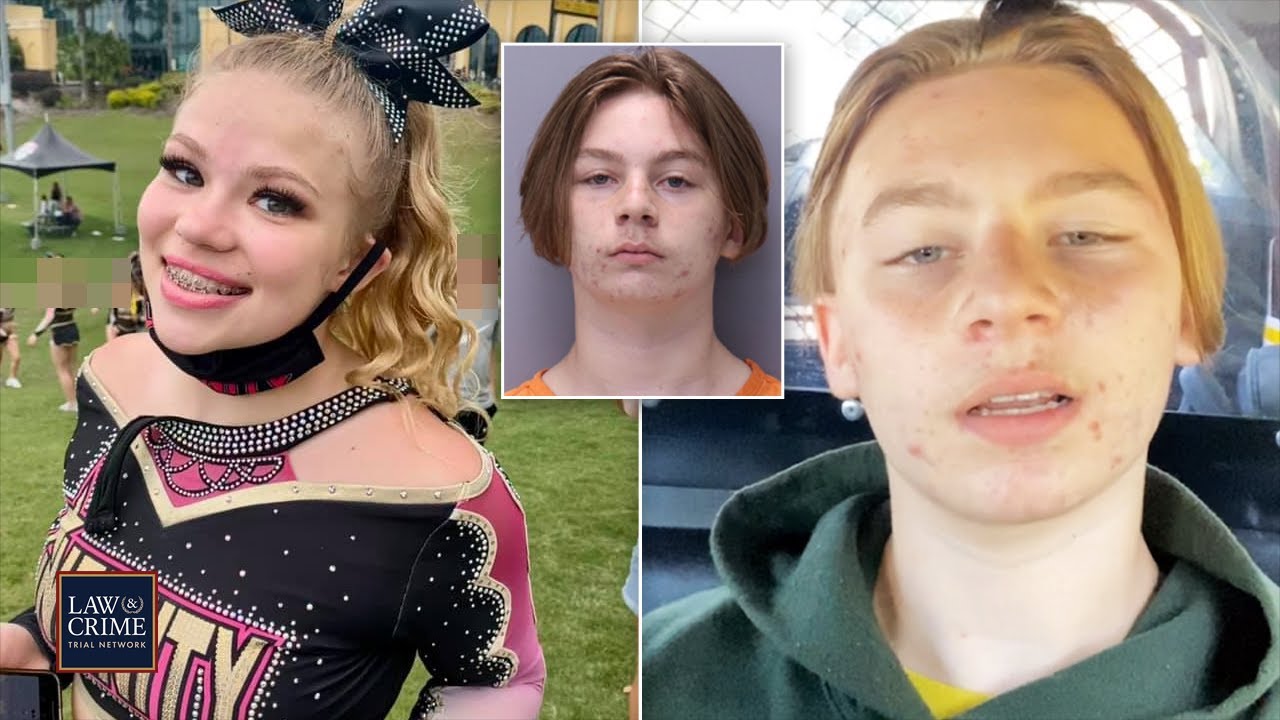 The Florida teen accused of stabbing a 13-year-old girl 114 times when he was 14 years old is set to (more…)
'He's Got No Right!': Alex Murdaugh's Lawyer Fires Back at Prosecutor's Request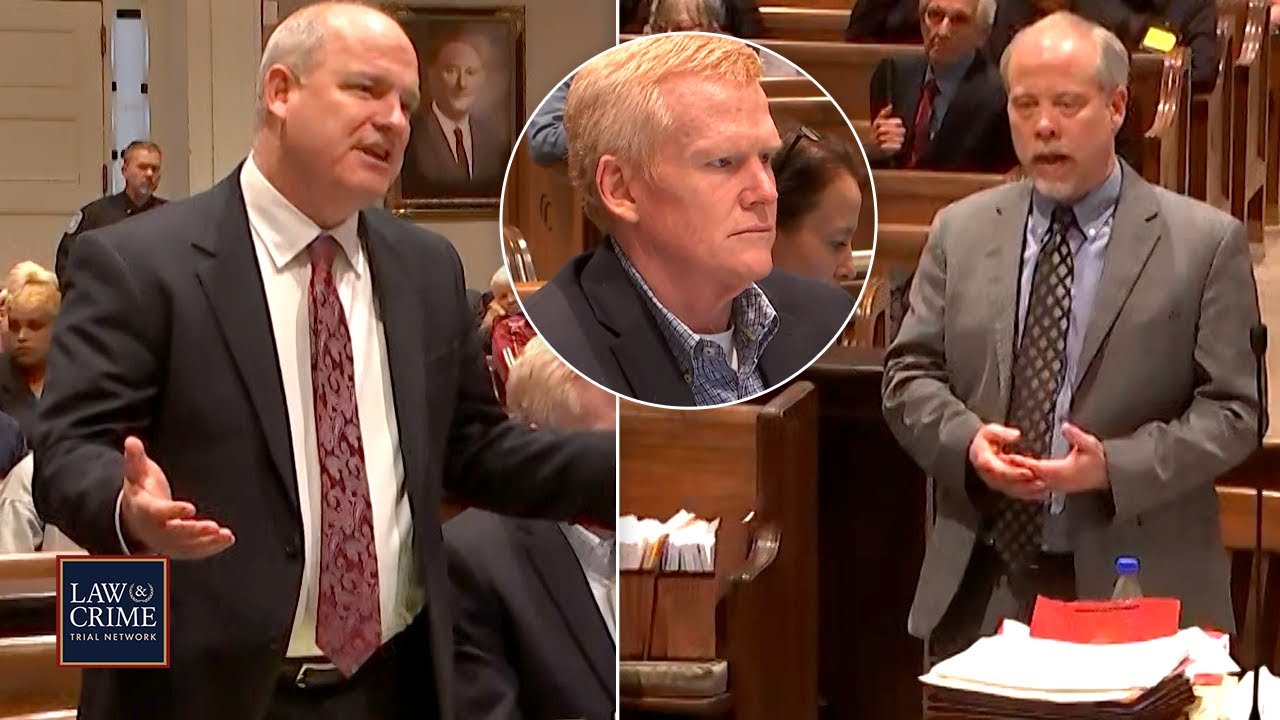 Alex Murdaugh apparently met with his lawyer, law partners, and relatives for a meeting three days after the murders of (more…)
Murdaugh Murders: Firearms Expert Drops Bombshell Murder Weapon Evidence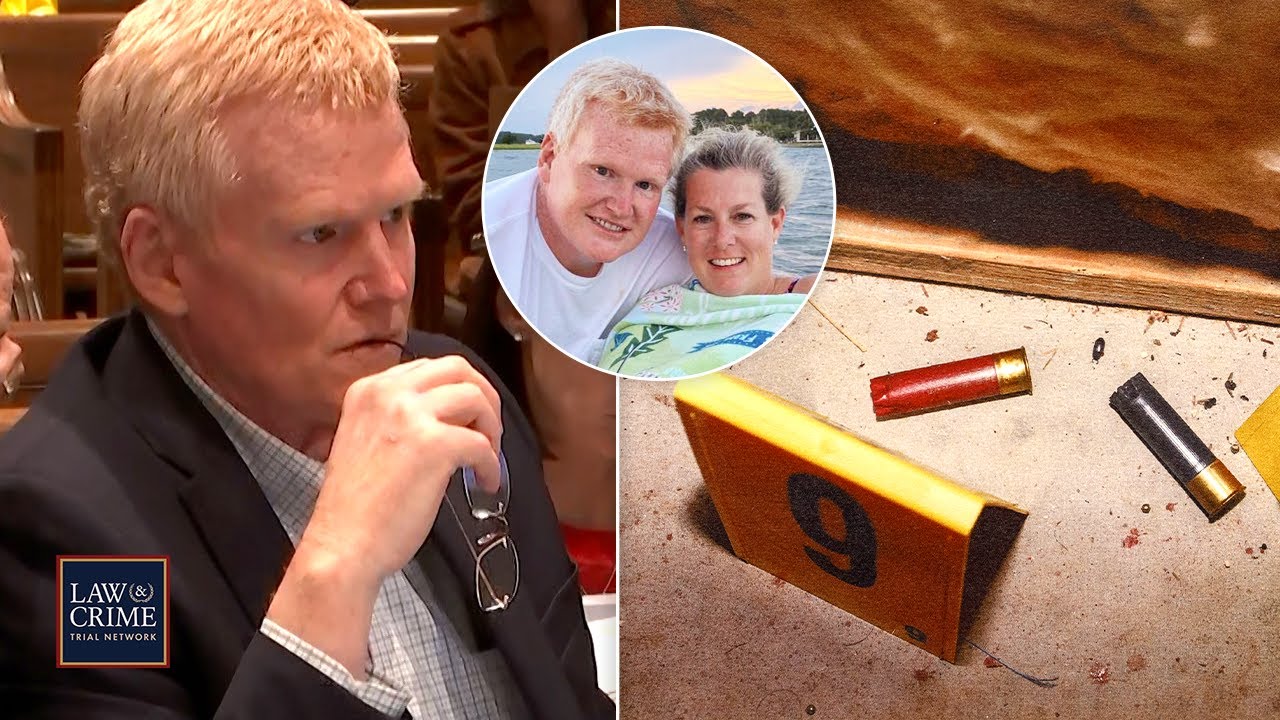 Firearms examiner Paul Greer testified that shell casings found near the body of Alex Murdaugh's wife, Maggie, have markings that (more…)