On July 21, a Kaufman County, Texas, jury gave 41-year-old Laquoncy Deshard Ellis a 38-year sentence in the Texas penitentiary.
Ellis pled guilty to 3rd Degree Felony offense of Evading Arrest or Detention with a Vehicle.
During the trial, it was said that Ellis was arrested after he wouldn't pull over for a sheriff's deputy in Forney. Sheriff's Deputy William Kennedy tried to pull over Ellis's car for reckless driving and invalid registration. When Ellis saw the Deputy's emergency lights, he quickly accelerated and took officers on a high-speed chase on Highway 80. For close to 10 minutes, Ellis drove more than 110 miles per hour. He was finally stopped in a construction zone on I-635.
Ellis has several prior convictions. This includes several convictions for assault, evading arrest, and driving while intoxicated. Because of that, he could have been sentenced from 25 to 99 years or Life in the Texas penitentiary. The state sought to give him 75 years. Ultimately, the jury decided on 38 years.
Assistant District Attorneys Taylor McConnell and Heather Ragsdale; and Detective Sandra Ortiz and paralegal Yolanda Murphy played a vital role in getting ready for the trial. Sheriff's Deputies William Kennedy and William Holden have been praised for the testimony that they provided at trial.


Post Views:
461
Kaufman Man Sentenced To 38 Years In A Texas Penitentiary For Evading Arrest
5 Defendants Who Broke Down in Tears While Testifying at Trial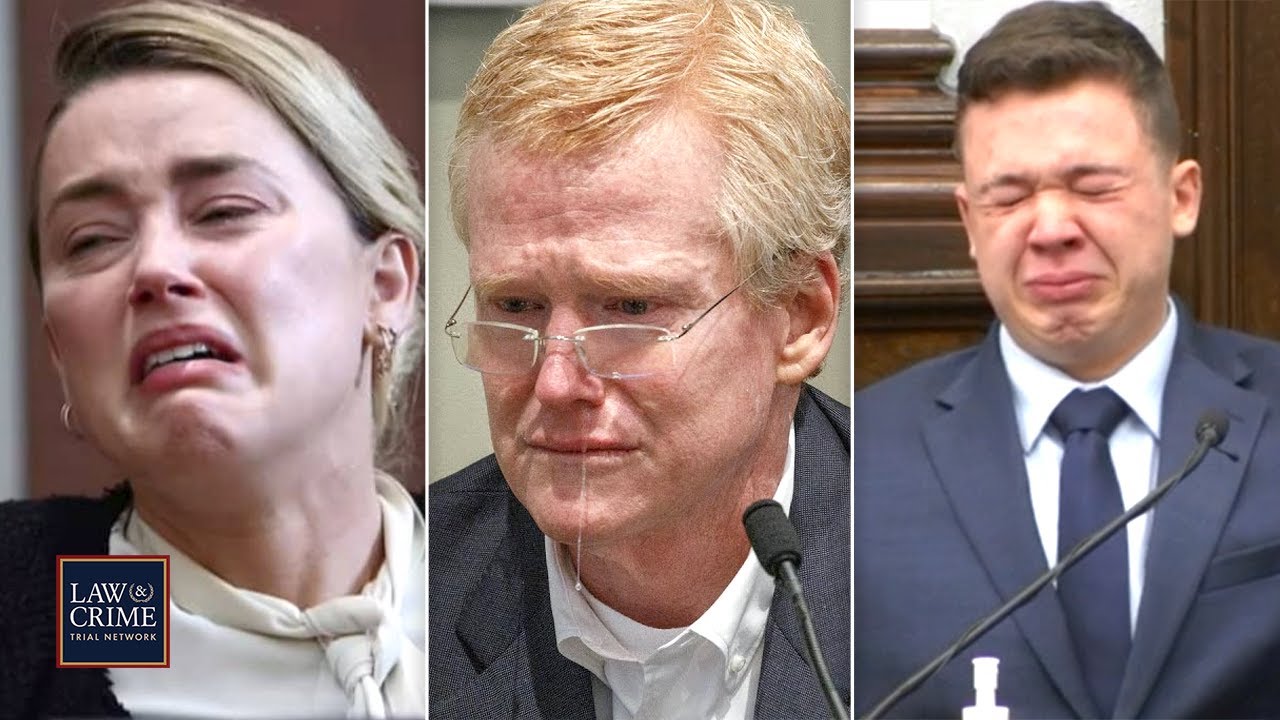 Defendants who chose to take the stand in their own defense face unfathomable pressure while testifying. Whether guilty or innocent, (more…)
5 Wildest Times Angry Customers Attacked Fast Food Employees
Employees at fast food restaurants are often the victims of unruly customers who will do anything to "have it their (more…)
Principal Accused of Turning Blind Eye to His Son's Sexual Abuse of 5-Year-Old Girl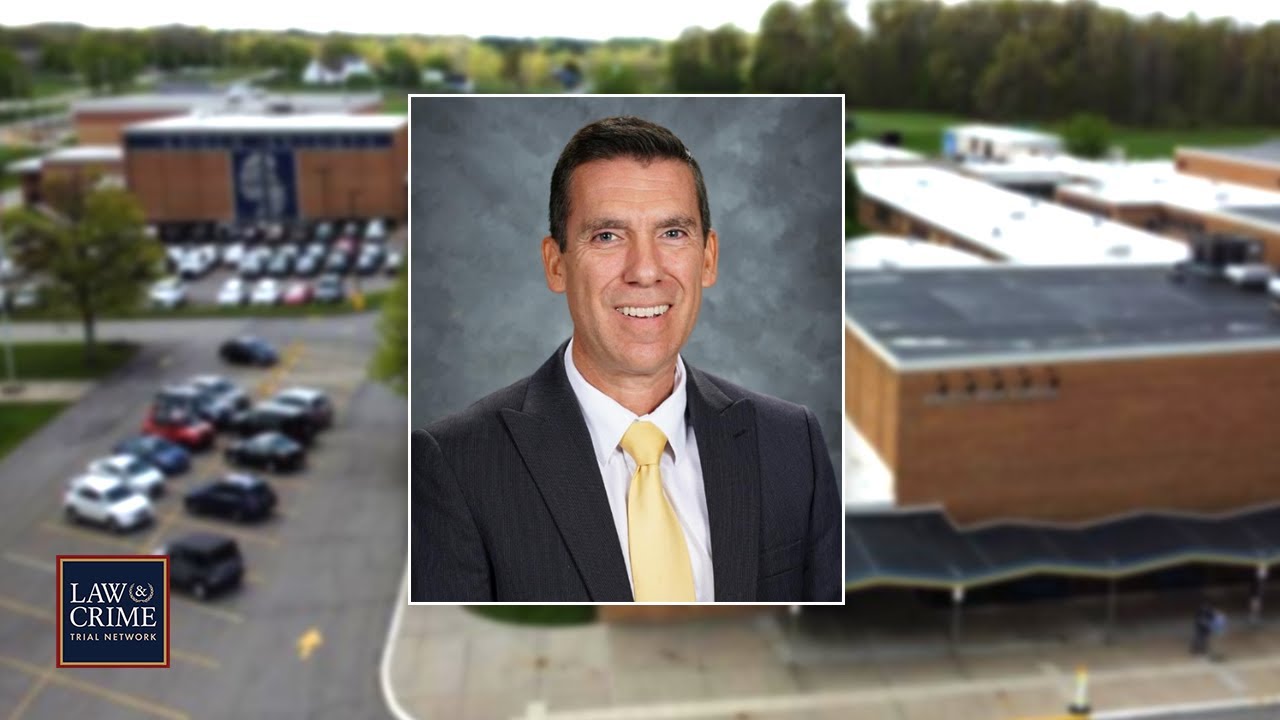 Save 10% on your entire POM Pepper Spray order by using code LAWCRIME10 at http://bit.ly/3IGNFxv
A Pennsylvania elementary (more…)