Jett Williams, a high school star from the DFW metroplex, has been picked in the first round of the MLB draft.
Williams, from Rockwall's Heath High School was chosen by the Mets with the 14th pick.
He is one of the smallest players in this year's draft as he is a 5-foot, 8-inch shortstop. However, he is one of the greatest hitters and has strived to become the best despite his height.
Williams partied at a draft celebration in North Texas.
"My family and friends are here. It's a pretty awesome moment just to have everyone here and kind of just enjoy it with them after this. I'm so excited and can't wait to get to New York…" Williams exclaimed.
Two other high school players from North Texas were chosen in first round picks.
One of those individuals, Bobby Witt Jr., of Colleyville Heritage, is already a part of the MLB, playing shortstop and third base for the Kansas City Royals.


Post Views:
20
Jett Williams, From Rockwall- Heath High School, Chosen By Mets In First Round
Cops Forced to Shove Fingers in Man's Mouth to Remove Drugs (COPS)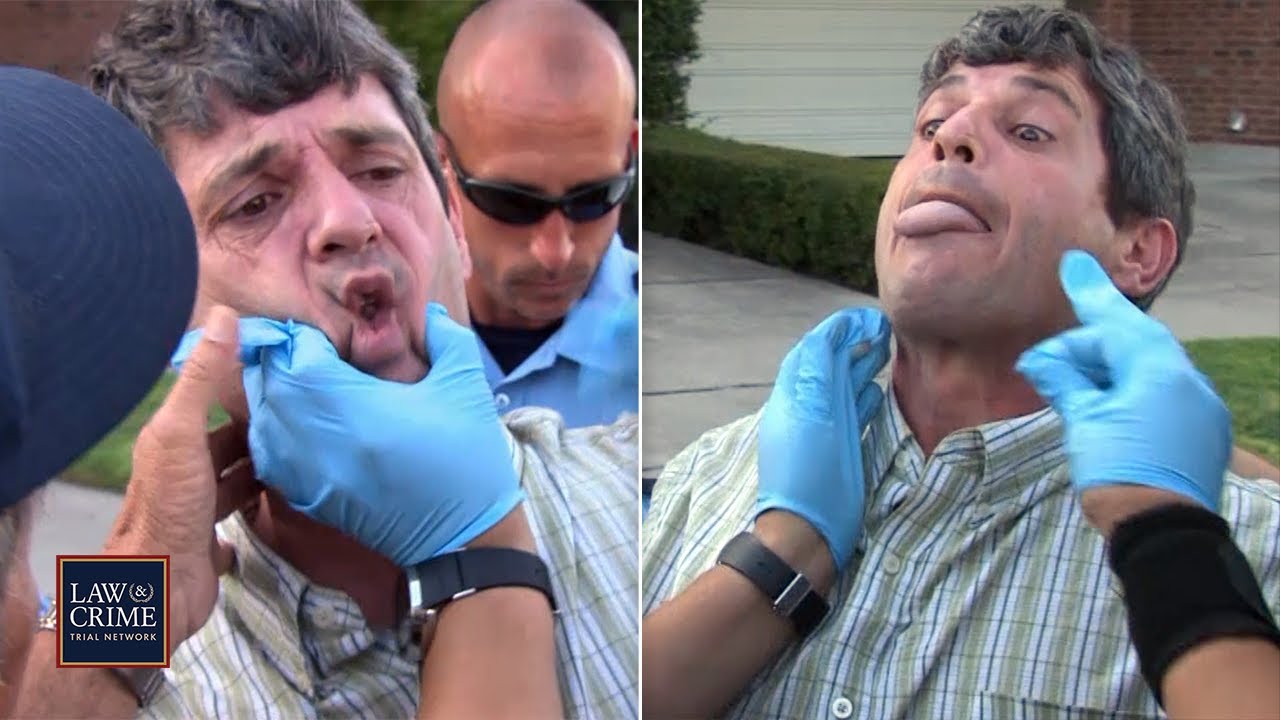 After breaking up an altercation, a man throws his elbow at an officer and then gets tased. Also, a man (more…)
Two Prostitutes Explain How They Scope Out Men for Money (JAIL)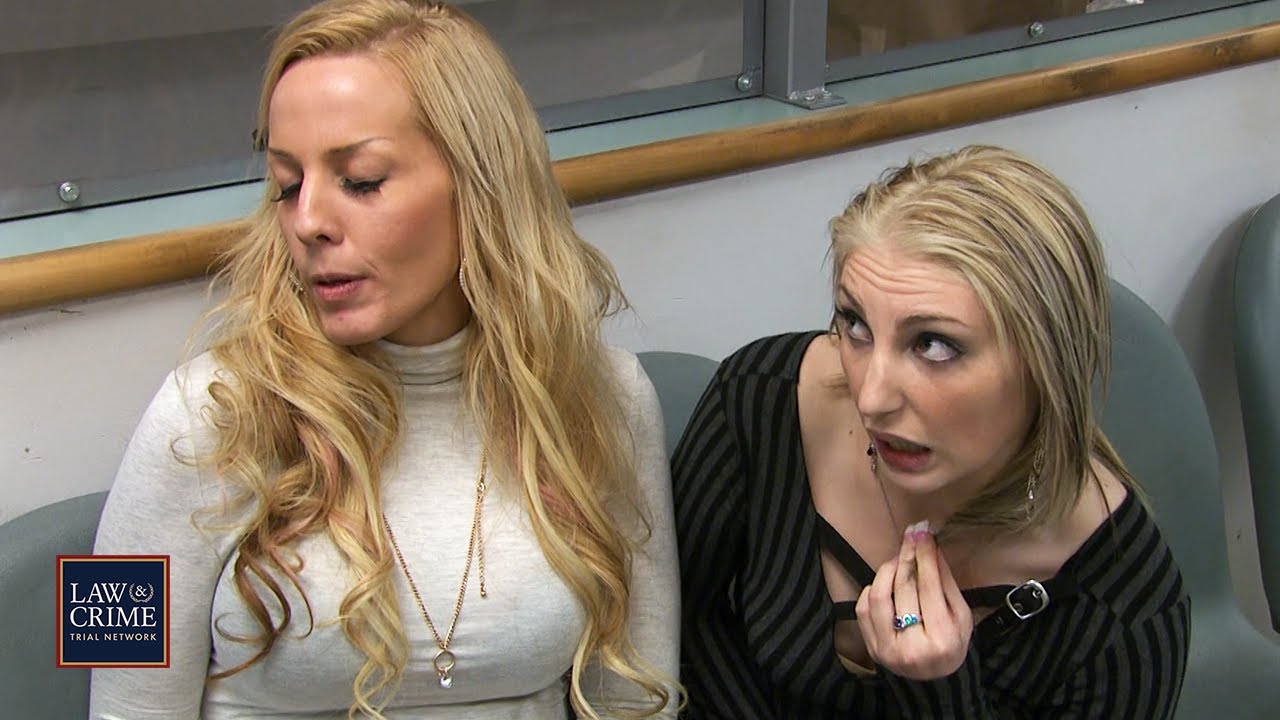 Two Las Vegas prostitutes explain how they strategize to get the most money out of men and claim they won't (more…)
Fast Food Employee Arrested After Woman Says She Bit Into A Cocaine-Filled Hot Dog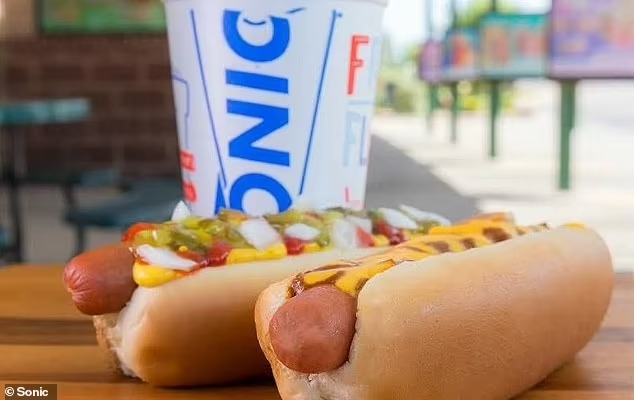 NEW MEXICO – A man from Española, New Mexico is being charged following an incident where a woman discovered cocaine on her hot dog. As per an arrest warrant, the woman took a bite of the hot dog purchased from a Sonic Drive-In and unexpectedly found a small plastic bag containing the drug in her mouth.
Law enforcement officials stated that surveillance footage from the restaurant captured 54-year-old David Salazar engaging in a suspicious transaction with another employee.
Later, he was observed searching the vicinity in a frantic manner, as if he had misplaced something. Allegedly, Salazar confessed to the police that the cocaine was his own.
Facebook Comments



News by Breaking911