Jada Pinkett Smith Set To 'Tell-All' In New Memoir

Jada Pinkett Smith, the "Red Table Talk" host, will have a new memoir published with Dey Street Books, a HarperCollins imprint, at the end of 2023.
Smith will discuss "lessons learned in the course of a difficult but riveting journey." The book is said to be "a rollercoaster ride from depths of suicidal depression to the heights of personal rediscovery, and the celebration of authentic feminine power."
A press release noted that Smith talks about it all, including her non-traditional upbringing in Baltimore. She elaborates on being a child of two addicts, an excellent theater student, and her role as a petty drug dealer. She continues with her friendship with 2Pac, marrying Will Smith, and her life as a mother.
"At the heart of this powerful book are two unexpected love stories, one being Jada's complicated marriage to Will Smith, and the other being the one with herself," reads the book's description.


Post Views:
65
9 Shocking Details Revealed in Alex Murdaugh's Family Murder Trial — Week Two Recap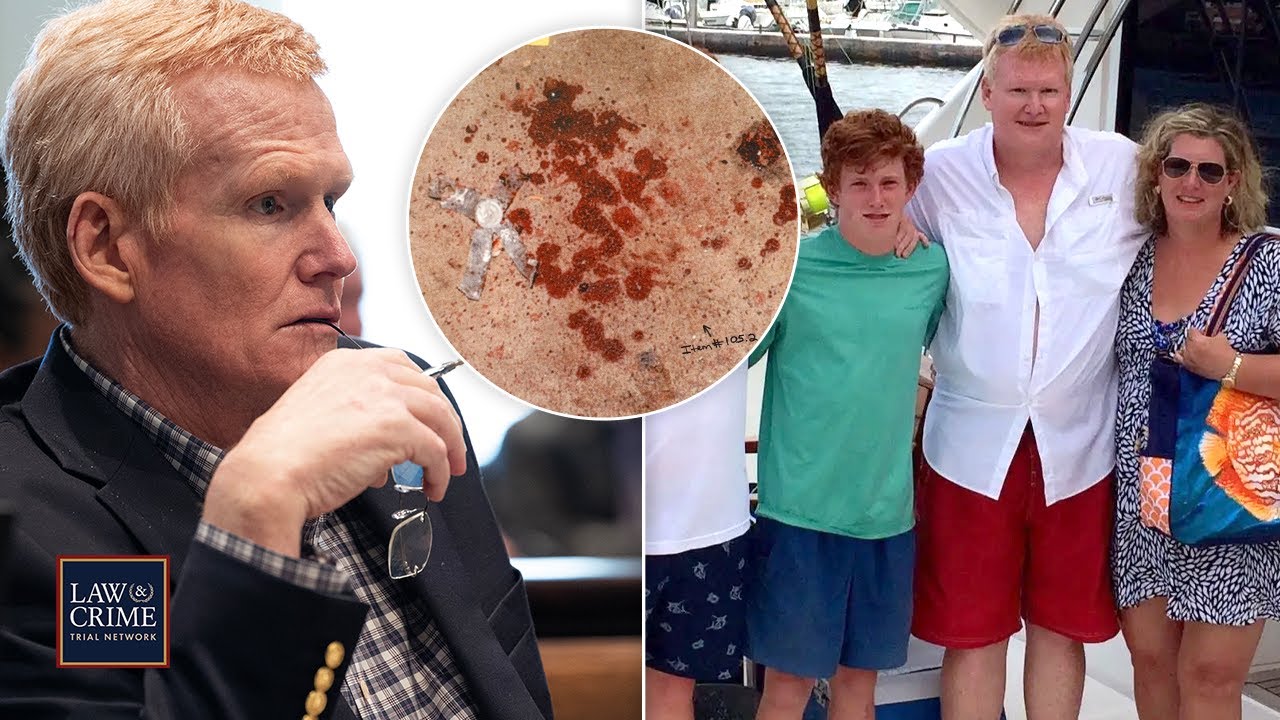 Disgraced lawyer Alex Murdaugh returned to court for his second week of trial for the alleged murders of his wife (more…)
Sexual Assault Suspect Killed After Back-to-Back Shootouts with Arizona Police
A suspect was killed after being involved in two back-to-back shootouts with Arizona police on January 6 and 7. Authorities (more…)
Lawsuit Against Kyle Rittenhouse Over Kenosha Shooting Green Lit by Federal Judge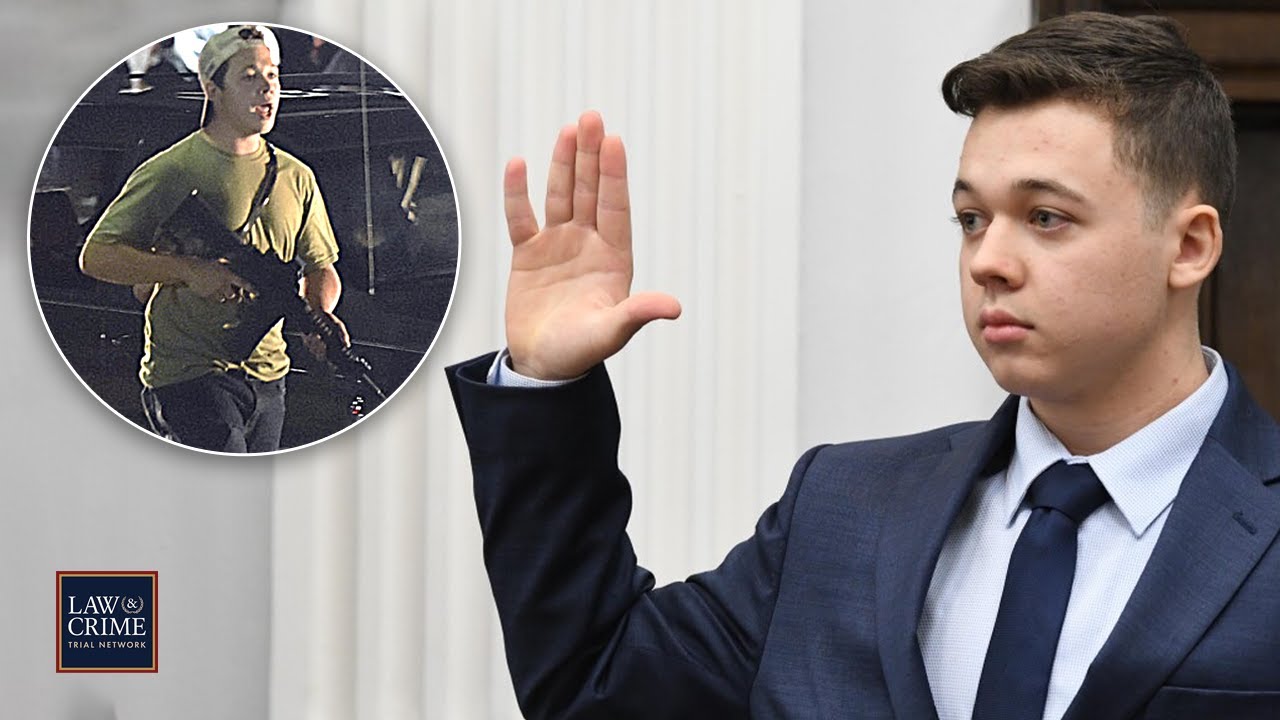 A federal judge allowed a wrongful death lawsuit against Kyle Rittenhouse to proceed. Rittenhouse was found not guilty of shooting (more…)