Iowa Teen Ordered To Pay Alleged Rapist Family $150,000 And Sentenced To 5 Years Supervised Probation
An Iowa teen who was facing up to 20 years in prison for murdering her alleged rapist in 2020 has now been sentenced to five years of supervised probation.
Pieper Lewis, 17, pled guilty in June of 2020 to involuntary manslaughter and willful injury for the fatal stabbing of her alleged rapist 37-year-old Zachary Brooks.
Lewis was caught in a sex-trafficking arrangement between her boyfriend at the time and Brooks. Her boyfriend forced her to go and stay with Brooks where he forced her to smoke marijuana and drink liquor until she was unconscious. While she was unconscious, he would rape her.
Lewis was 15 when she stabbed Brooks 30 times in the arms, chest and groin area after he repeatedly raped her.
On Tuesday she was given a deferred judgment on each of the two 10-year prison sentences for those crimes. Along with the five years of probations she has to pay $150,000 to the alleged rapist's family.
Leland Schipper, Lewis's former teacher set up a GoFundMe account after her sentencing to seek help paying the fee. She raised more than $200,000 on Wednesday morning.


Post Views:
3
Iowa Teen Ordered To Pay Alleged Rapist Family $150,000 And Sentenced To 5 Years Supervised Probation
Groom Dies 2 Weeks Before Wedding; Family Not Given Refund By Wedding Venue

A wedding venue in Utah has denied a family their refund after the groom died by suicide two weeks before the scheduled wedding.
Virginia Cervantes says Kevin, who has now passed away, and her daughter Daisy got engaged in March 2021. The family booked a date at the Woodhaven Pointe venue for the wedding and paid the fees, however, Kevin committed suicide early in September, just two weeks before the date.
The heartbroken family was forced to contact vendors, suppliers, and other services needed for the wedding and cancel. They were reimbursed by everyone except for Woodhaven Pointe.


According to the family, Woodhaven Pointe refused to give them a cash refund, saying that it's noted in the contract of no cancellations 90 days before the date.
The venue has offered to provide a celebration of life event or a funeral for the family instead of the wedding.


Post Views:
2
Groom Dies 2 Weeks Before Wedding; Family Not Given Refund By Wedding Venue
Watch Live: North Dakota Love Triangle – ND v. Nikki Sue Entzel Trial Day Day 5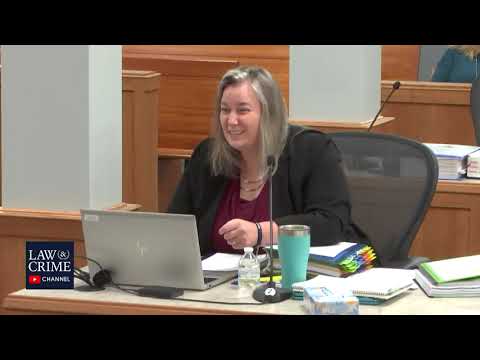 Authorities said that Earl Howard and Nikki Sue Entzel were having an affair and decided to get rid of her (more…)
Trump Was Worried When Ghislaine Maxwell Was Arrested for Sex Trafficking, Per Book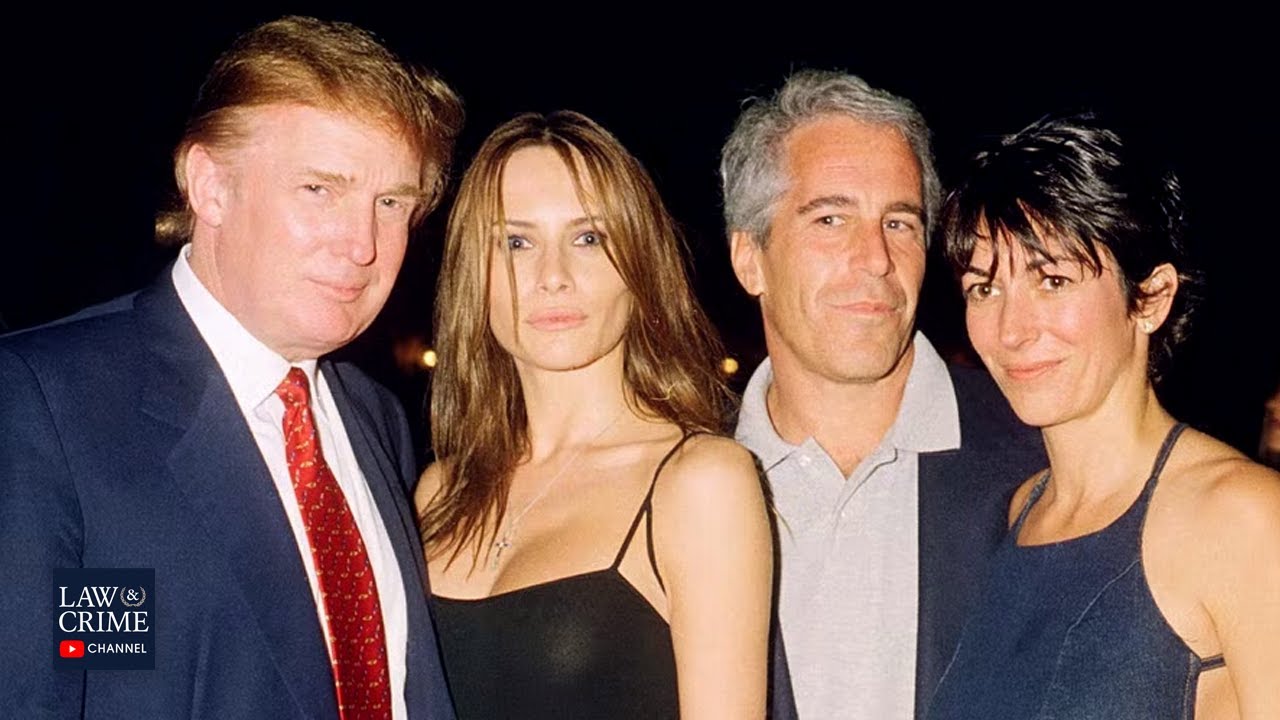 A new book by NY Times Journalist Maggie Haberman claims President Trump asked whether Ghislaine Maxwell mentioned his name when (more…)