Investigation Takes Place After Texas Officers Fatally Shoot Murder Suspect

A man, thought to have shot four people, killing two, in two different locations, on Wednesday evening, was fatally shot by officers in Baytown, Texas.
Ron Welch, 33, was named as the suspect who was killed by police.
Close to 6:30 p.m., officials responded to a call regarding two people, a man and a woman, who had been shot while in a vehicle. The man succumbed to his injuries while the woman survived.
Later, another call was received in relation to another man and woman who had been shot, close to where Welch resided. That male victim was airlifted to the hospital where he died. The second woman was wounded but survived, as well.
A little after the second occurrence, witnesses said that they saw Welch drive back to the first scene.
When Welch arrived, authorities say that he approached them. That's when Welch was fatally shot. The Baytown police chief cited that the officers were "forced to discharge their weapons."
Investigators believe that all the individuals Welch shot were his neighbors, but a motive for his actions aren't clear at this time. His criminal history includes at least seven years behind bars, over the years, for different offenses.
One of the deceased was identified as George Keene, 34. He had been pulling out of his driveway when he almost got into an accident with Welch. Welch then continued to follow him, eventually blocking him in. Keene was then suddenly shot in the head, his family stated.
No other victims have been named.
The officers related to the shooting have been put on paid administrative leave as an investigation takes place.


Post Views:
2
Investigation Takes Place After Texas Officers Fatally Shoot Murder Suspect
Murdaugh Murders: Firearms Expert Drops Bombshell Murder Weapon Evidence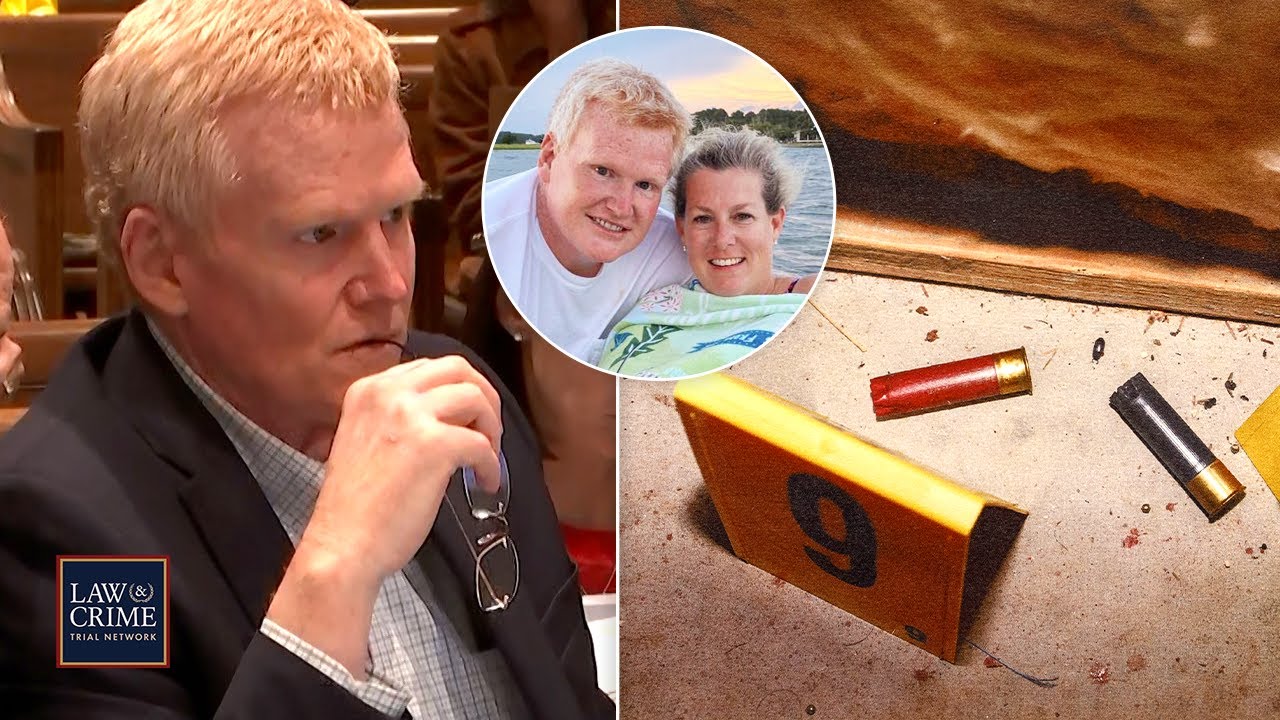 Firearms examiner Paul Greer testified that shell casings found near the body of Alex Murdaugh's wife, Maggie, have markings that (more…)
'Mind Blowing' Revelations in Alex Murdaugh's Family Murder Case Unveiled at Trial So Far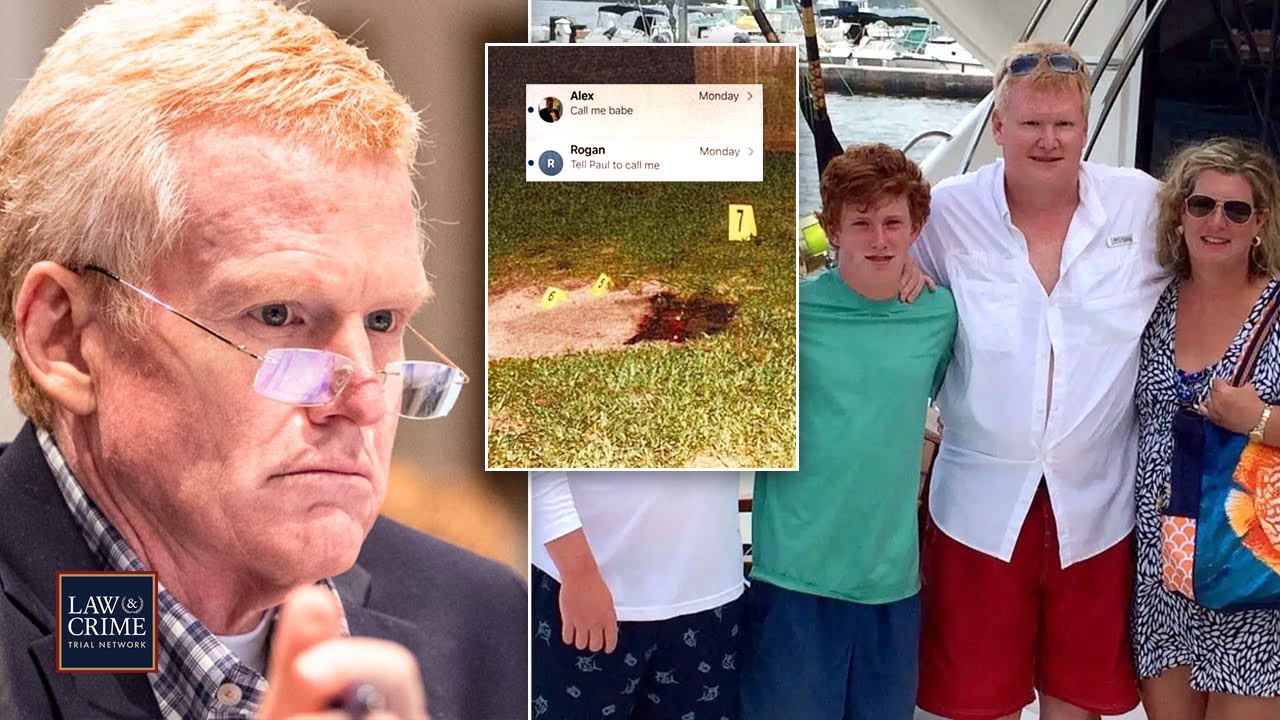 A viewer asked what "mind-blowing" revelations have come out of Alex Murdaugh's family murder trial since it began. Eric Bland, (more…)
'I Got a Baby On the Way': Cops Save Burglary Suspect Shot by Florida Homeowner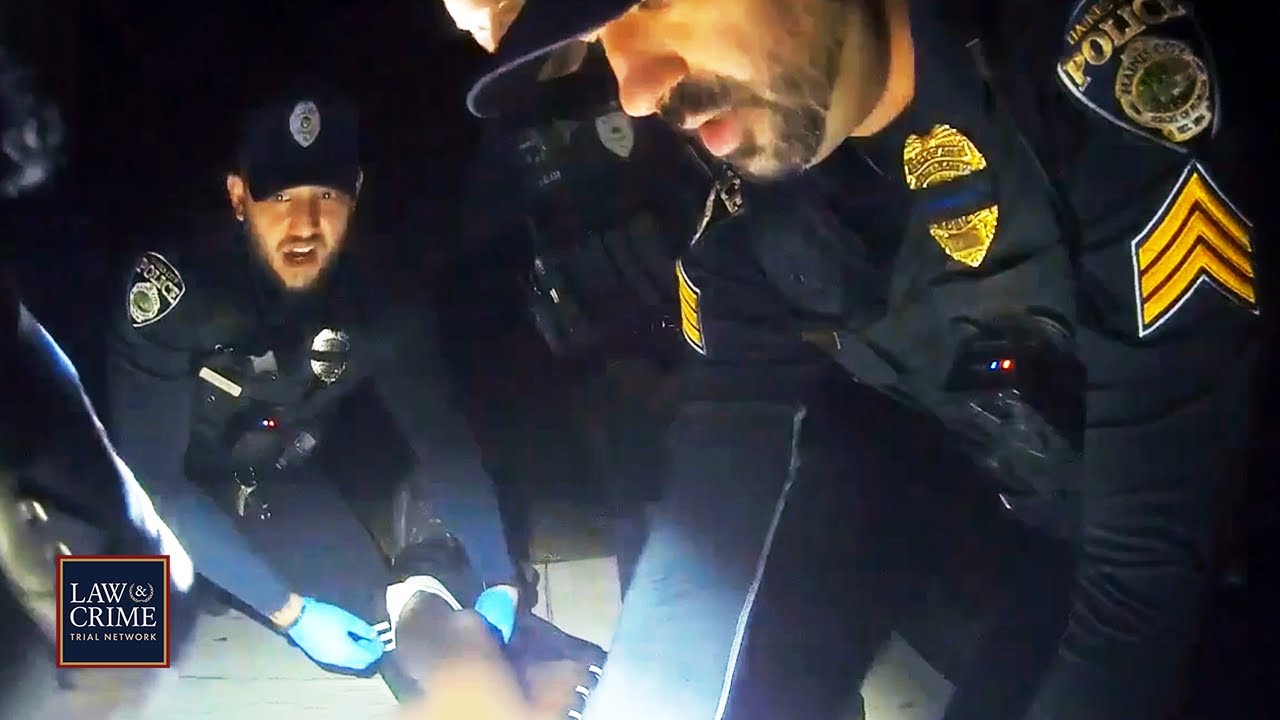 In a twist of events, a burglary suspect found himself begging for the help of police after he was shot (more…)