A standoff in Rowlett Friday night ends with a man being taken into custody and his baby boy deceased.
Officers received a call, around 7 p.m. regarding a welfare check. The caller told police that her husband was acting strange and was caring for their infant child.
Officers responded to the call on the 3000 block of Silver Springs Way. Upon arrival they made brief contact with the man before he stopped communicating.
Authorities were able to make way into the garage and found an unresponsive infant inside a car. Officers performed cpr until first responders arrived and the infant was transported to an area hospital where ge died.
The wife also informed officers that her husband was armed inside the home with a gun. They evacuated homes close by and set up a perimeter.
After hours of failed attempts with the husband, officers deployed tear gas to try and force the suspect out of the residence.
Around 2 a.m. SWAT made entry into the residence, found the suspect and detained him. He was taken to a local hospital for minor injuries.
Three SWAT members were also transported to a hospital for minor injuries.
The suspects identity has not been released at this time. An autopsy will be performed to determine the infants actual cause of death.


Post Views:
94
Infant Found Dead Inside Car In Rowlett; Father Taken Into Custody Following Standoff
Reporter Who Broke Jeffrey Dahmer Story Separates Fact From Fiction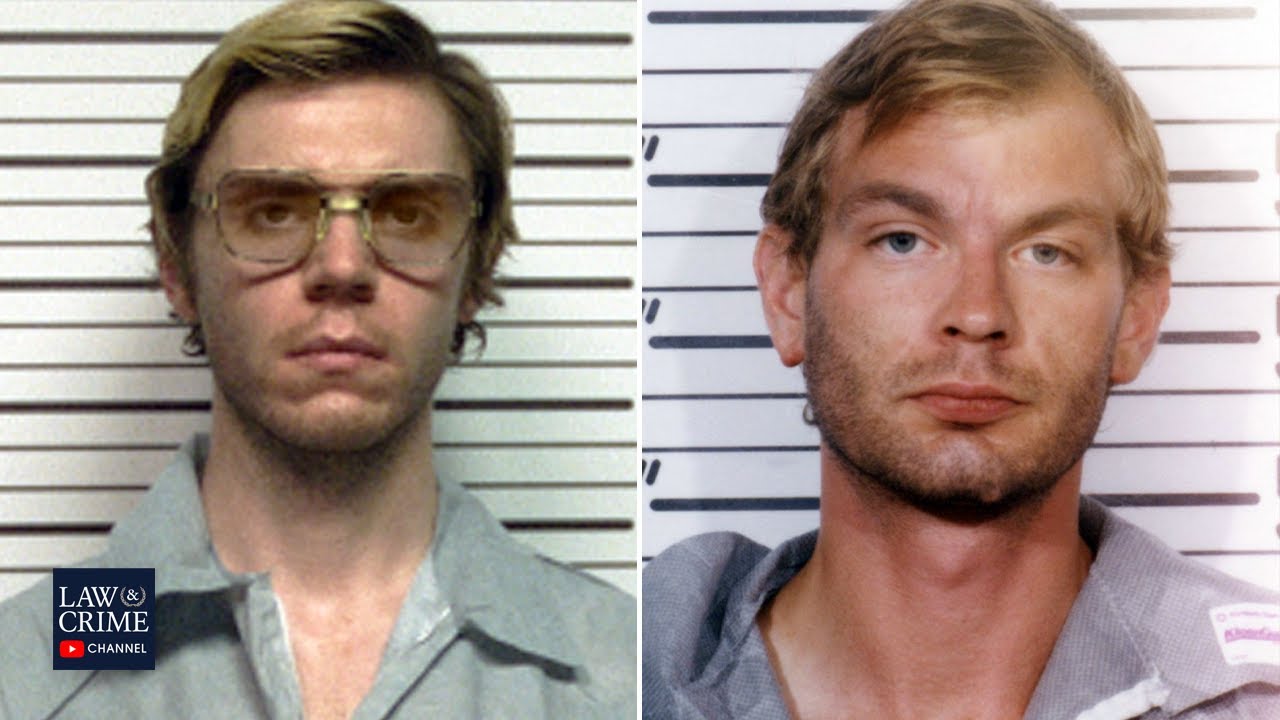 Anne Schwartz, the reporter who first broke the Jeffrey Dahmer story and author of "Monster: The True Story of the (more…)
Top 5 Wildest Moments in Darrell Brooks Murder Trial Day One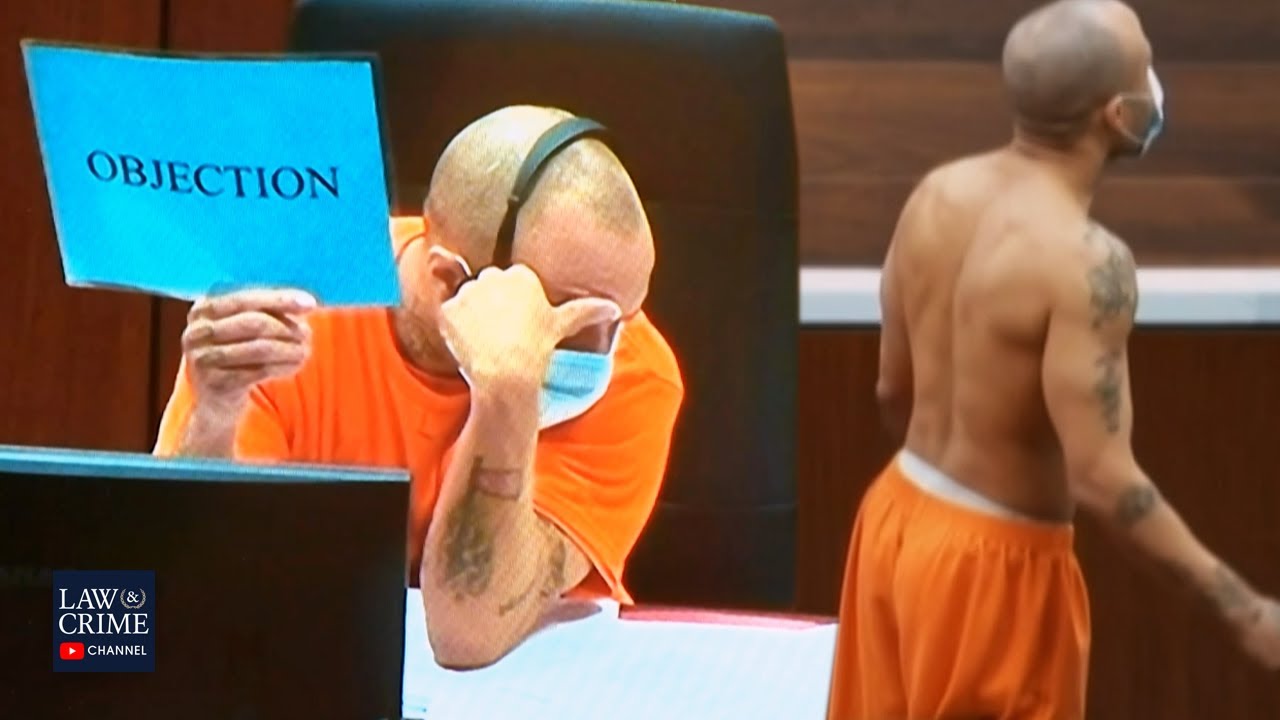 Waukesha Christmas parade massacre suspect Darrell Brooks' trial officially began Thursday. The Law&Crime Network's Angenette Levy and former prosecutor Bernarda (more…)
Watch Live: WI v. Darrell Brooks – Waukesha Parade Defendant Trial Day Two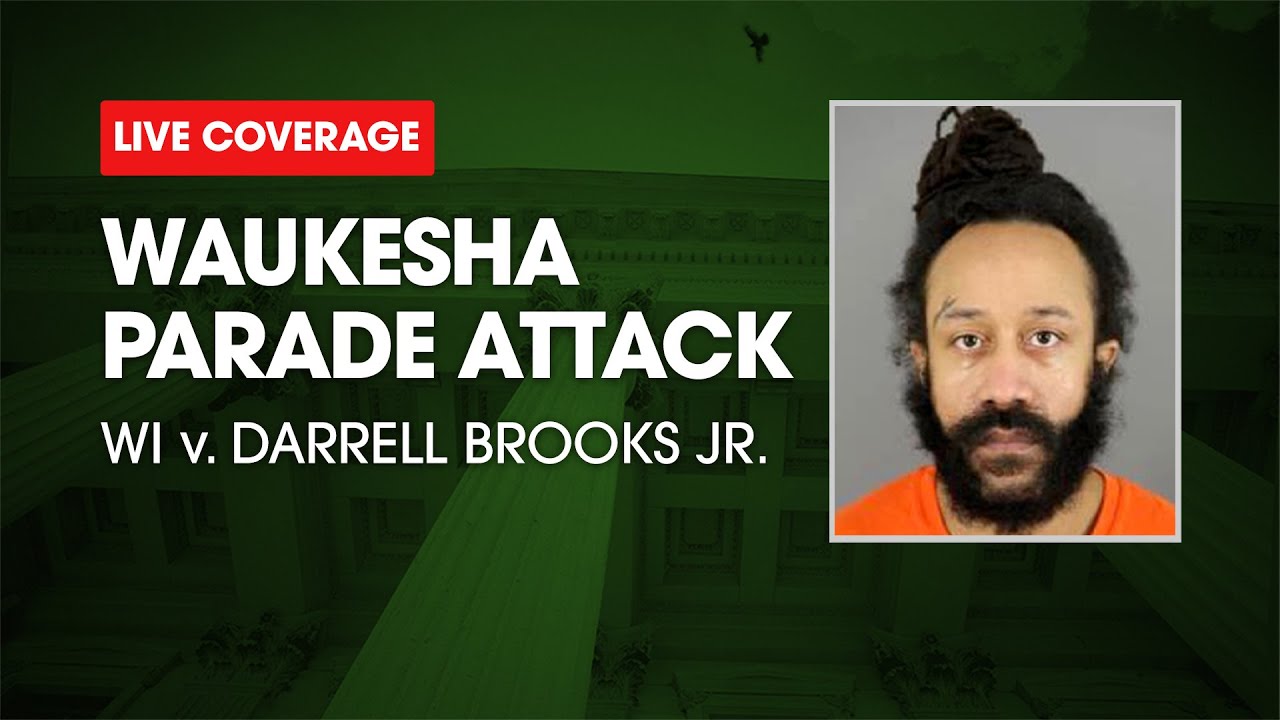 STAY UP-TO-DATE WITH THE LAW&CRIME NETWORK:
Watch Law&Crime Network on YouTubeTV: https://bit.ly/3td2e3y
Where To Watch Law&Crime Network: <a href="https://bit.ly/3akxLK5" (more…)