Taylor Burris, a 24-year-old in-home daycare worker in Illinois, is in custody after being accused of fatally injuring an infant by shaking her.
Burris told authorities that on May 17, she was taking care of Maren Gallagher who was 7 weeks old. She stated that the baby had been struck in the head with a ball by another child.


She said that she then put the baby down for a nap and gave her a bottle 90 minutes later. When Maren started to vomit, she was transported to a hospital. The baby died the next day.
An autopsy was conducted and initial findings stated that the the child's wounds were caused by "a violent car crash or shaken baby syndrome." Because there was no known car crash, shaken baby syndrome was strongly suspected.
Eventually, Burris admitted to shaking Maren. She said that the baby was hit with a ball but wouldn't stop crying. Thus, she began to shake the baby.
Burris confessed to not calling authorities until four hours after the incident. In the call to 911, she told dispatchers that the baby had been unresponsive for about 20 minutes.
While analyzing Burris' phone, investigators found that she had Googled "shaken baby syndrome" after the baby had been hurt.
Burris is being held on a $250,000 bond. She has been charged with involuntary manslaughter or reckless homicide, aggravated battery, and endangering the life of a child.
She is set to appear in court again on July 15.


Post Views:
9
Top 5 Defendants Who Took the Stand and Were Acquitted of Murder Charges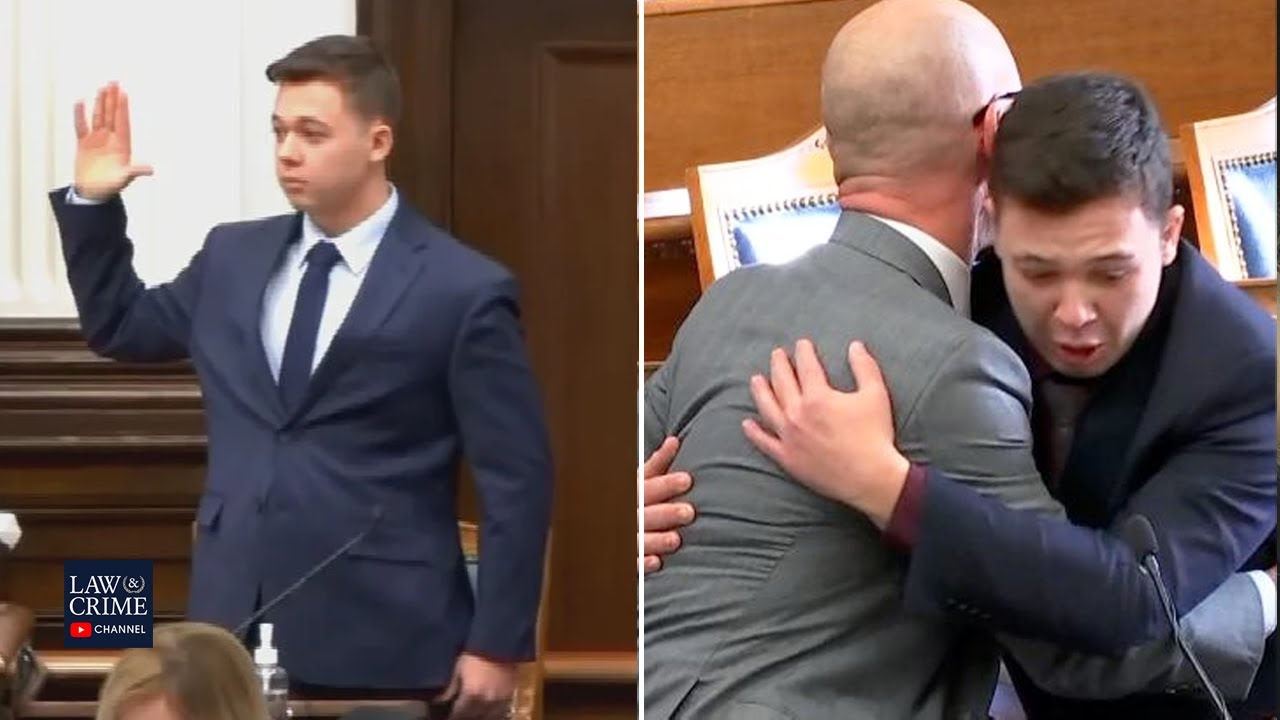 The Law&Crime Network's Angenette Levy recaps the top 5 defendants who were acquitted of murder charges after taking the stand (more…)
Man Yells 'White Power' While Firing Gun Outside Florida Bar, Cops Say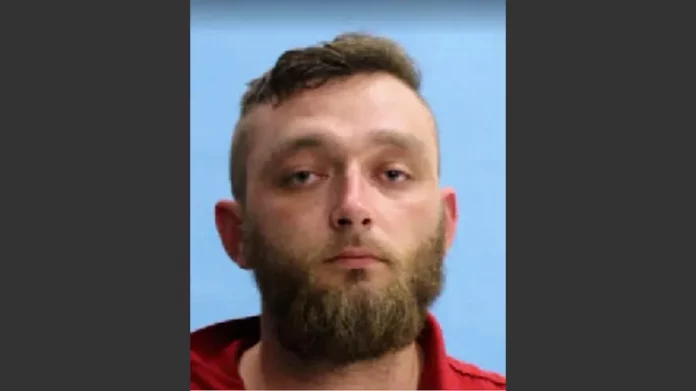 TAMPA – A man who fired his weapon outside a South Tampa bar after yelling racial slurs on Monday has been taken into custody.
Just before 9 PM on November 21, 2022, the Tampa Police Department responded to the SOHO Saloon, located at 410 S Howard Ave for a call of shots being fired.
An investigation revealed that Dustin McCann, 30, was removed from the bar for causing a disturbance by repeatedly using the "N-word" towards an African American male security guard. Security escorted McCann from the premises. Shortly after, according to witnesses, McCann entered his vehicle parked across the street in a parking lot, and as he drove away, witnesses reported McCann fired multiple gunshots from his vehicle into the air while yelling "White Power."
Tampa Police detectives were able to identify McCann and obtain a warrant for his arrest. On Tuesday night, November 22, with the help of the Arcadia Police Department, McCann was located and arrested on four counts of aggravated assault with a firearm and one count of discharging a firearm from a motor vehicle. All of the charges will be enhanced with evidencing prejudice while committing an offense (Hate Crime Enhancement).
"Racist conduct like this has no place in our community, which is why our Tampa Police Officers worked swiftly to find this suspect in less than 24 hours and bring him to justice," said Chief Mary O'Connor. "He will now be held accountable for his criminal actions."
---
TPD
Facebook Comments



News by Breaking911
Idaho Quadruple Murders: Everything We Know So Far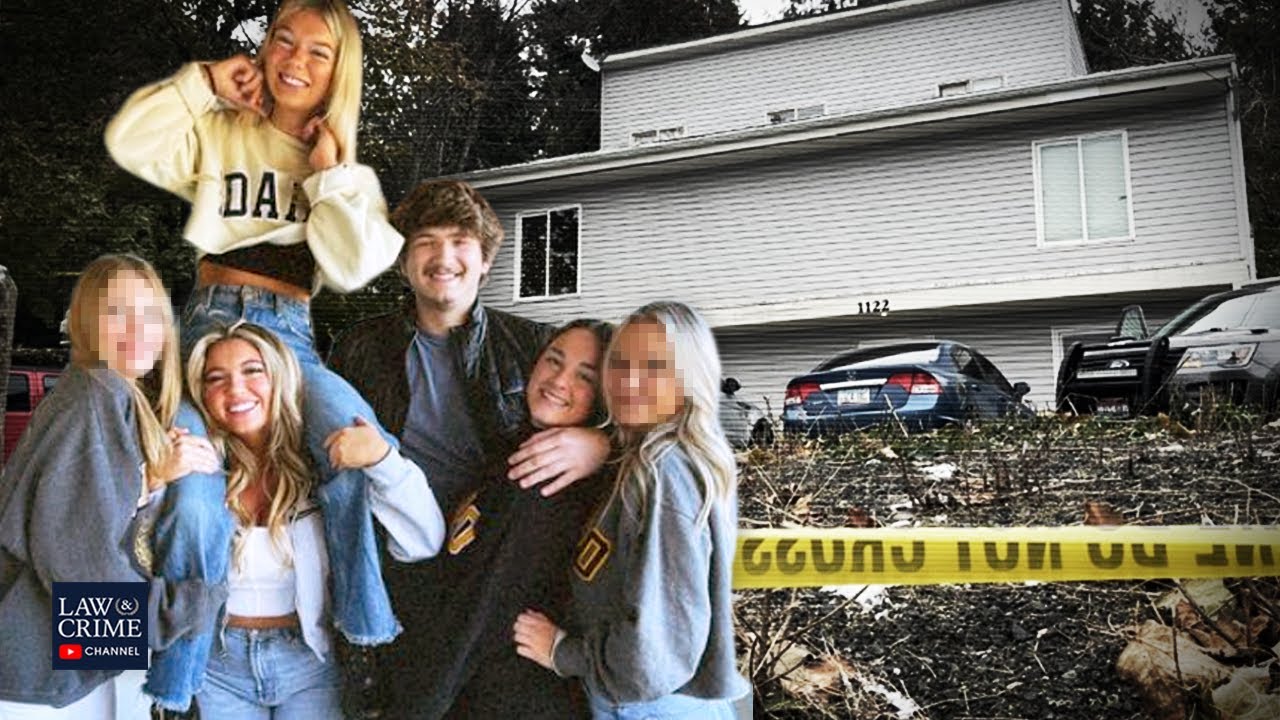 Students at the University of Idaho returned to class Monday a little more than two weeks after four students were (more…)