Torence Hatch, the Baton Rouge, LA, rapper known as Boosie Badazz, was pulled over and put in handcuffs in Georgia. He then went into a "rage" right in the center of the road, on Tuesday.
The Fairburn Police Department said that they stopped a black Cadillac Escalade as 19-year-old De-shun Lawrence was driving. Officers said that they couldn't see the temp tags due to a glare causing it to be illegible.
When the SUV was pulled over, an officer smelled marijuana, requested backup, and handcuffs were placed on the two men.
An officer asked that Hatch and Lawrence stand at the back of the SUV in the front of the patrol vehicle. Boosie then became enraged.
"I'm tired bro," Boosie stated multiple times, citing that he had been stopped seven times in two weeks. "I got out of Atlanta and moved here for change. I'm about to move my sh**t!"
Boosie went on with the tirade, filled with profanity, for about 15 minutes. It was recorded on an officer's body cam.
He then says that if he's going to be transported to jail, then let's do it.
"I'll spit on every f***ing body!" he yelled. "…show 'em how I get down…," he continued.
The rapper also offered the services of women he said were at his residence to the officers.
"I got like 35 h**s [expletive] at my house right now. If anybody wants their [expletive] let me know."
Boosie claimed that officers targeted his car. Thus, he said he was going to call his lawyer to see about pressing charges.
Officers found a bag containing a small amount of marijuana inside and a big bag of cash.
Both men were given citations and let go.


Post Views:
249
'I'm Tired Bro!' Boosie Badazz Erupts As He Is Handcuffed During Traffic Stop
Brother Fights With Sister, Knocking Mother's Casket Over During Funeral

During a funeral service in Richmond, California, a huge fight occurred, involving a brother and sister. It resulted in their mother's casket being knocked over and an apprehension.
The Richmond Police Department noted that the incident happened, on Saturday, at Rolling Hills Memorial Park.
Authorities say that during the fight, the sister's boyfriend intervened which escalated the situation.
The brother then entered his vehicle and tried to hit his sister but missed. On the other hand, he hit another woman and made the mother's casket fall over. It was documented that the body did not fall out.
The woman who was hit suffered non-life threatening injuries.
The brother also drove in grass and gravestones, which led to a water main break. In the end, the water flooded the plot that belonged to the funeral director's mother.
To add, a funeral attendee hit the 36-year-old brother with a cane once he exited his vehicle in order to 'get him under control.'
The brother received medical attention for a wound he suffered during the physical altercation and was then apprehended.
The park estimated that the total amount of damages is about $20,000. The manager noted that the cemetery will be paying for all repairs.
It was also reported that one relative brought a stun gun to the services because of a long history of problems within the family.


Post Views:
3
Brother Fights With Sister, Knocking Mother's Casket Over During Funeral
WATCH: Attorney General Merrick Garland makes statement in wake of FBI raid of Mar-a-Lago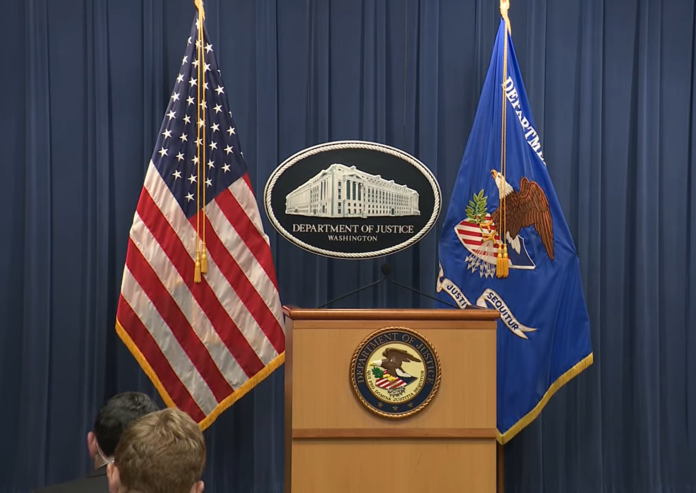 The FBI searched Donald Trump's Mar-a-Lago estate as part of an investigation into whether he took classified records from the White House to his Florida residence, people familiar with the matter said, a dramatic and unprecedented escalation of law enforcement scrutiny of the former president.
Facebook Comments
News by Breaking911
Police Search for California Teen Kiely Rodni Who Vanished From Campground Party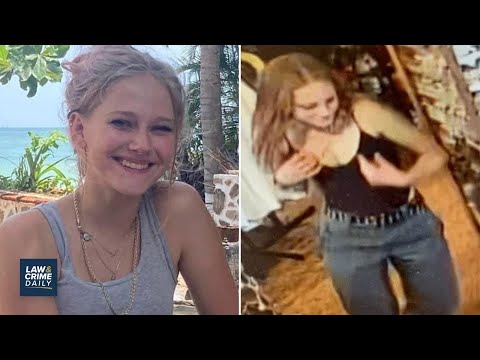 California police are searching for 16-year-old Kiely Rodni after she disappeared after a large party over the weekend. Plus, a (more…)