Hospice Nurse Faces Charges For Amputating Dying Man's Foot Without Consent

A hospice nurse in Wisconsin could spend 40 years in prison after she is said to have cut off a dying man's foot without consent.
A criminal complaint states that a medical examiner first saw that a foot had been amputated from a body that he was intending to examine. Prior to his death, the elderly man was being taken care of by Mary K. Brown, 38, a nurse at a Springs Valley Health and Rehab Center.
The man had been placed in the center in March with extreme frostbite on both feet. When May rolled around, it was thought that he was close to death, documents note.
Witnesses told authorities that Brown had cut off the patient's right foot on May 27 without consent from a physician or the patient. Administrators of the nursing home added that Brown's amputation was outside of her range of practice.
A nurse later told authorities that Brown had planned to keep and display the foot.
Brown is no longer employed at the facility and is facing two felony charges of abuse of an elderly person and mayhem. The maximum penalty for this offense is 40 years in prison but could be more because the victim was older.


Post Views:
3
Hospice Nurse Faces Charges For Amputating Dying Man's Foot Without Consent
9 Shocking Details Revealed in Alex Murdaugh's Family Murder Trial — Week Two Recap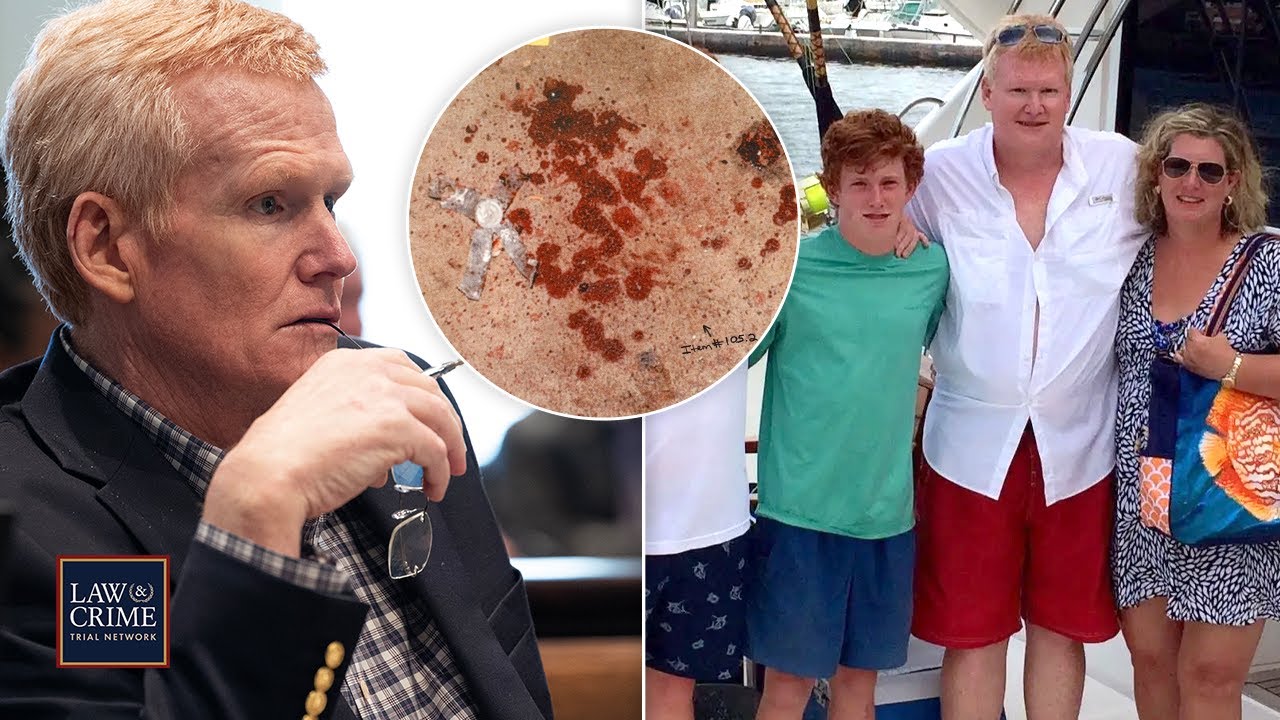 Disgraced lawyer Alex Murdaugh returned to court for his second week of trial for the alleged murders of his wife (more…)
Sexual Assault Suspect Killed After Back-to-Back Shootouts with Arizona Police
A suspect was killed after being involved in two back-to-back shootouts with Arizona police on January 6 and 7. Authorities (more…)
Lawsuit Against Kyle Rittenhouse Over Kenosha Shooting Green Lit by Federal Judge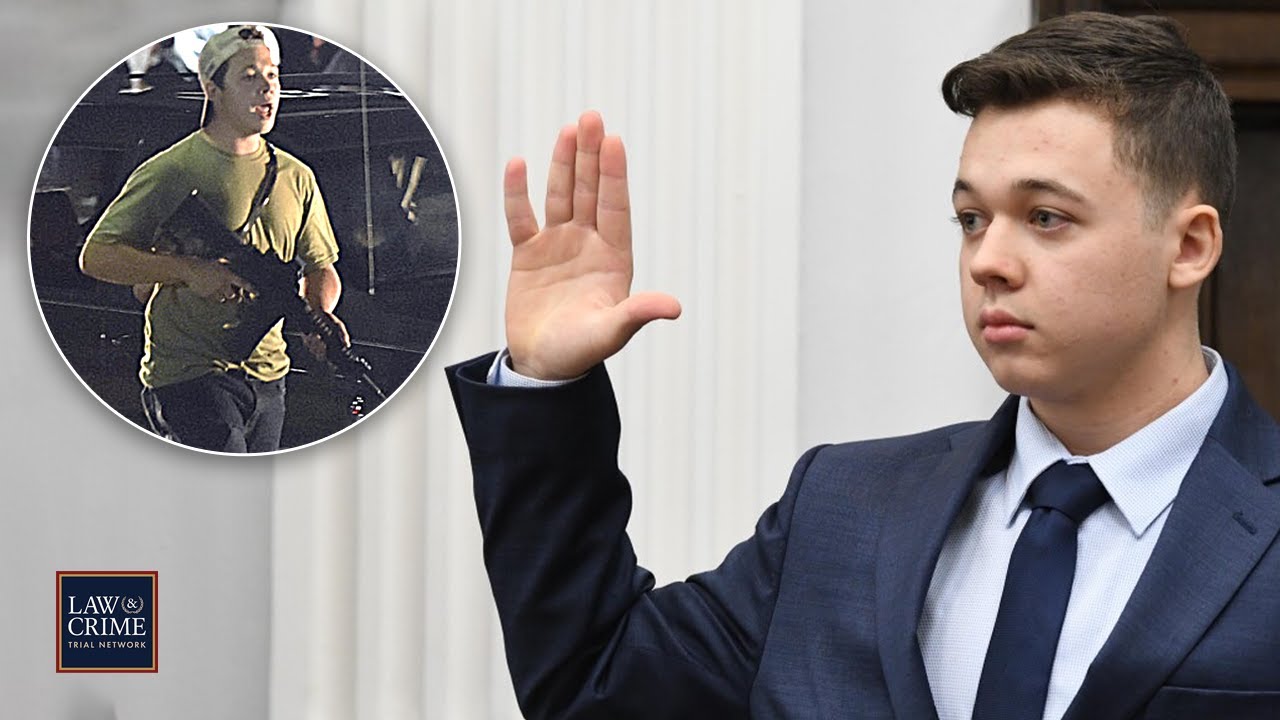 A federal judge allowed a wrongful death lawsuit against Kyle Rittenhouse to proceed. Rittenhouse was found not guilty of shooting (more…)