Horror movie fans have the opportunity to get paid $1,300 to binge-watch 13 Stephen King movies and share their experience.
Dish is seeking one participant to watch 13 Stephen King horror movies and document their experience. The participant will answer questions provided by USDish.com such as who you're watching the movie with, what your favorite scene is, and how fast your heart rate is going during the scary scenes.
Candidates must be 18 years or older and a U.S. citizen or permanent resident. No background check or drug test will be performed and no experience is necessary, however; participants must be detail-oriented.
Dish is looking for individuals who can articulate their words and are good at voicing their opinion.
The movies the viewer will watch are; Carrie (original or 2013 remake), Christine, Creepshow, Cujo, Doctor Sleep, Firestarter (original or 2022 remake), It (original or 2017 remake), It Chapter Two, Misery, The Mist, Pet Sematary (original or 2019 remake), Salem's Lot, and The Shining.
To give you the best experience while watching the movies, Dish will provide you with a blanket, popcorn, candy, and Stephen King themed items. A Fitbit will also be provided in order to track your heart rate and document it.
At the end of your viewing, the selected candidate will get $1,300.
Applications must be submitted online by Friday, September 16.


Post Views:
2
Horror Movie Fans Can Get Paid $1,300 to Binge Watch 13 Stephen King Movies
Groom Dies 2 Weeks Before Wedding; Family Not Given Refund By Wedding Venue

A wedding venue in Utah has denied a family their refund after the groom died by suicide two weeks before the scheduled wedding.
Virginia Cervantes says Kevin, who has now passed away, and her daughter Daisy got engaged in March 2021. The family booked a date at the Woodhaven Pointe venue for the wedding and paid the fees, however, Kevin committed suicide early in September, just two weeks before the date.
The heartbroken family was forced to contact vendors, suppliers, and other services needed for the wedding and cancel. They were reimbursed by everyone except for Woodhaven Pointe.


According to the family, Woodhaven Pointe refused to give them a cash refund, saying that it's noted in the contract of no cancellations 90 days before the date.
The venue has offered to provide a celebration of life event or a funeral for the family instead of the wedding.


Post Views:
2
Groom Dies 2 Weeks Before Wedding; Family Not Given Refund By Wedding Venue
Watch Live: North Dakota Love Triangle – ND v. Nikki Sue Entzel Trial Day Day 5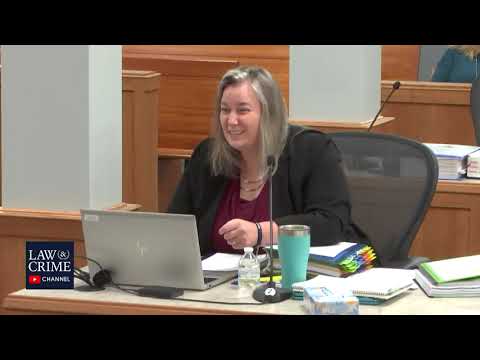 Authorities said that Earl Howard and Nikki Sue Entzel were having an affair and decided to get rid of her (more…)
Trump Was Worried When Ghislaine Maxwell Was Arrested for Sex Trafficking, Per Book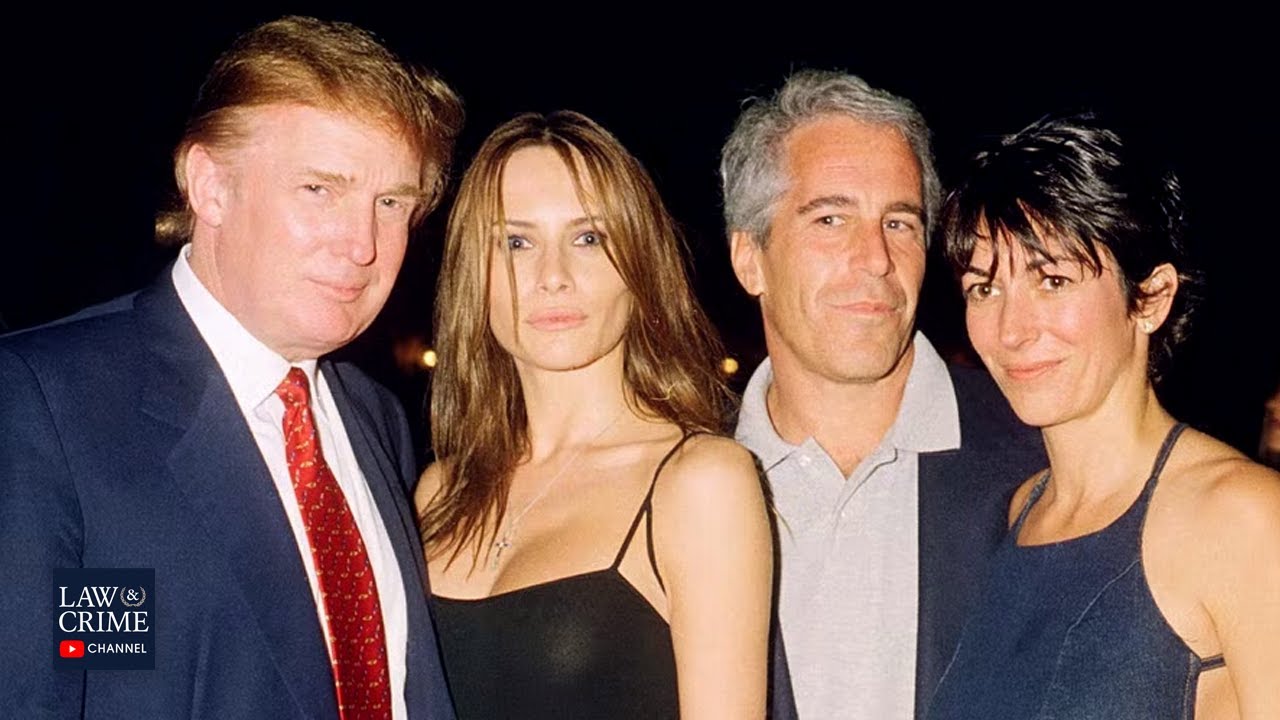 A new book by NY Times Journalist Maggie Haberman claims President Trump asked whether Ghislaine Maxwell mentioned his name when (more…)