Astronaut Jessica Watkins has become the first Black woman to journey into space for an extended mission.
Dr. Jessica Watkins, 33, is a mission specialist on NASA's SpaceX Crew-4.
She trained for the mission for 5 years after being selected in 2017, and will be living and working in space.
Watkins was taken to ISS on Wednesday by a SpaceX capsule sent out as part of NASA's multi-billion-dollar Artemis program aimed at returning humans to the moon in 2025.
Astronauts; Kjell Lindgren, Robert Hines, Samantha Cristoforetti, and Dr. Jessica Watkins traveled over 15 hours to the ISS from the Kennedy Space Center in Dallas, Texas.
The team will stay in outer space for the next six months.
During the historic mission, Watkins will do maintenance on the ISS in addition to their collection of research and studies.
Born in Maryland, Watkins got her bachelor's degree from Stanford University and a doctorate degree from UCLA.
She interned at NASA before becoming a postdoctoral for the Mars Science Laboratory rover Curiosity team in 2017.
Following in the footsteps of Mae Jemison, the first Black woman in space, Watkins is hopeful that the future of space exploration lies in the hands of Black women.


Post Views:
15
History is Made as First Black Woman Astronaut Has an Extended Stay in Outer-Space
Massacre Near Disney World: Todt Family Murders Case (Prime Crime)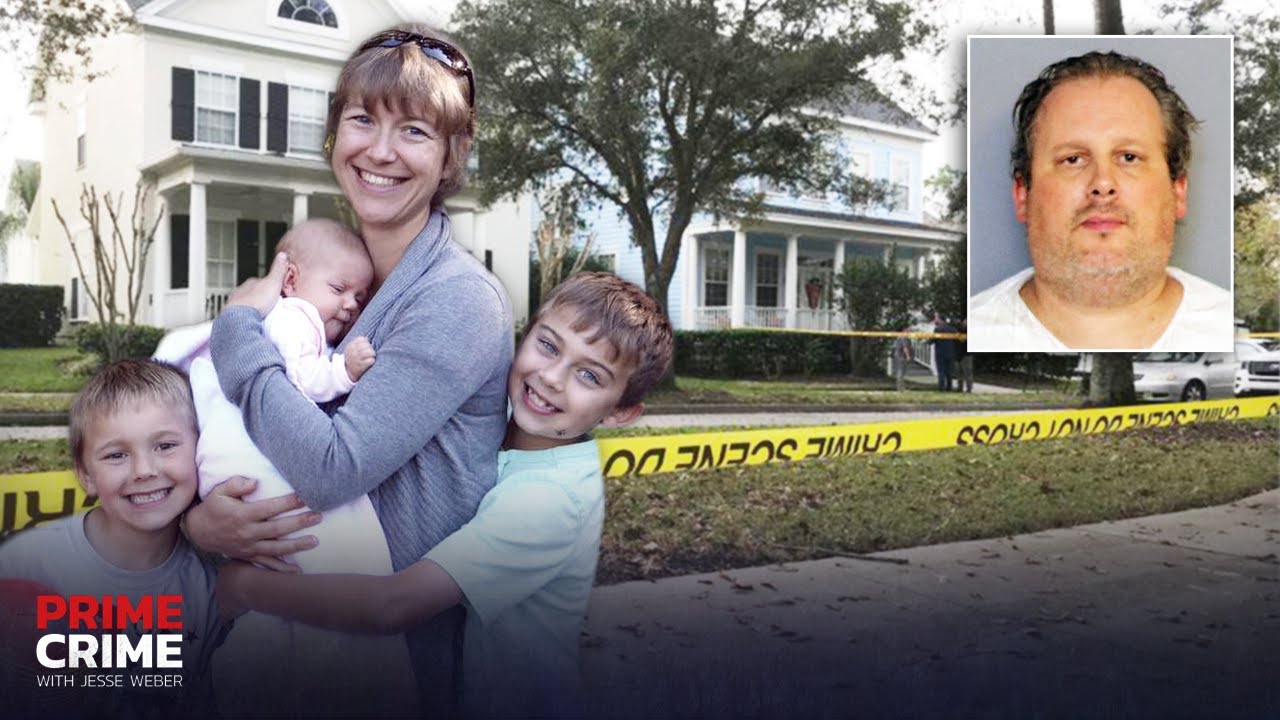 On this episode of "Prime Crime with Jesse Weber," he takes us through the bizarre case of Anthony Todt, a (more…)
Andrew Tate: 7 Developments in Human Trafficking Case Since Arrest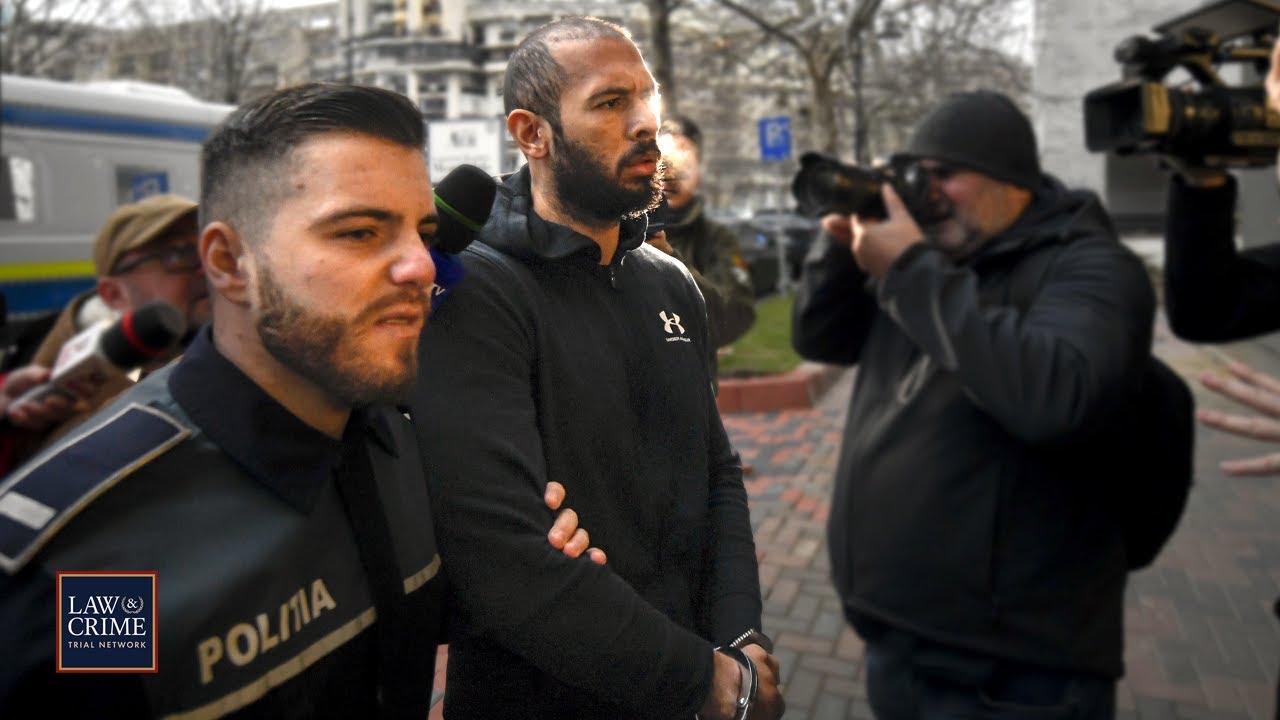 Andrew Tate and his brother, Tristan, were arrested in Romania a month ago for allegations of human trafficking and organized (more…)
Wisconsin Man Accused of Abducting Woman in Her Own Car Gets Arrested at Gunpoint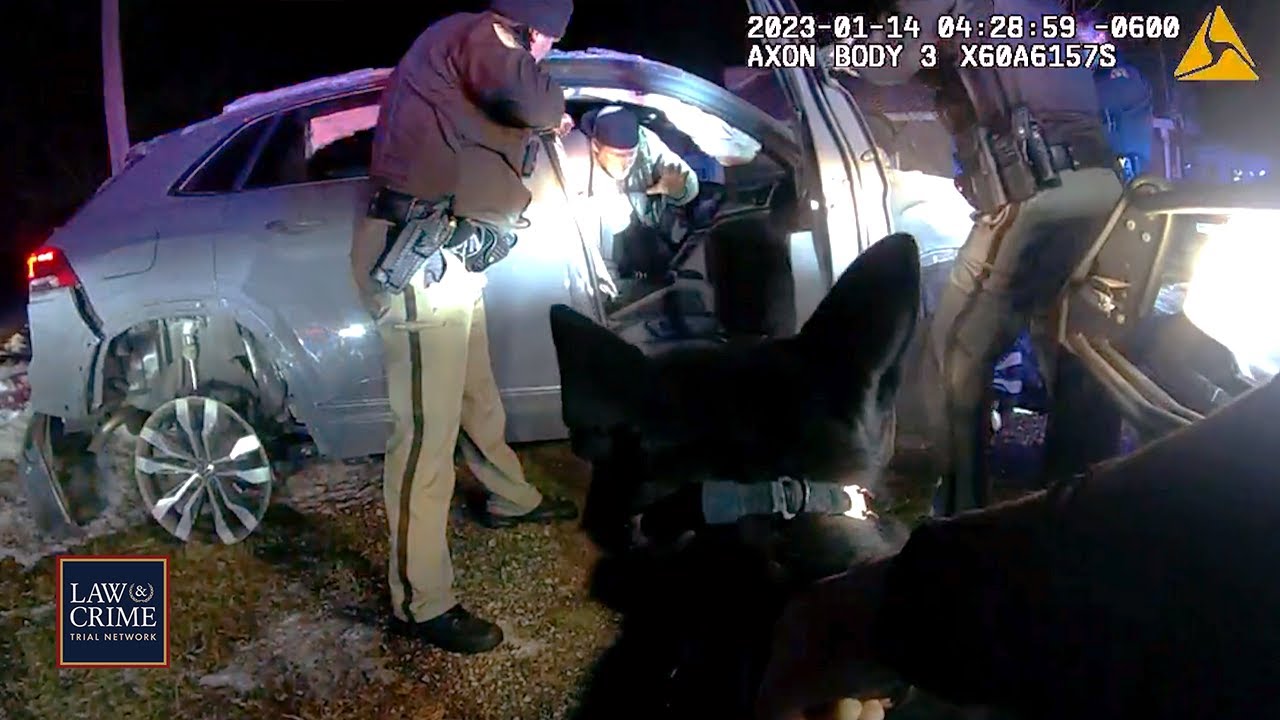 A Wisconsin man is facing charges after allegedly stealing a woman's car and abducting her in the process on January (more…)