Halloween Canceled In One Neighborhood After Cockroach Infestation Was Discovered

Trick-or-treating in one Michigan neighborhood was canceled by officials after a cockroach infestation was uncovered.
In order to stop vermin that had overrun a residence, the city of Wyandotte closed down a part of a street.
Streets in the vicinity were also shut down to trick-or-treaters, so the roaches wouldn't be able to travel on top of kids' Halloween costumes.
The discovery had first been made in August by sanitation workers, stated a man who resides across the street from the "haunted house."
"When the trash man threw the contents into the back of the truck, he immediately noticed a bunch of movement. It was filled with roaches," the neighbor commented.
Reports indicate that after authorities were summoned to the home, they found kids covered in infestation, another neighbor remarked.
"I understand that the children were sitting on the couch for a wellness check, and cockroaches were crawling all over them," she added.
The previous homeowners had moved out of the residence but didn't wrap their possessions to be sprayed outside. This reportedly caused the roaches to spread.
One neighbor stated that she had hundreds of photos of the roaches running rampant in the community and agreed to a Halloween with no treats.
"I've been sick because I've got almost $1,800 into this and professional poisons, and I am terrified. I don't want them coming into my house," she added.


Post Views:
6
Halloween Canceled In One Neighborhood After Cockroach Infestation Was Discovered
Murdaugh Murders: Firearms Expert Drops Bombshell Murder Weapon Evidence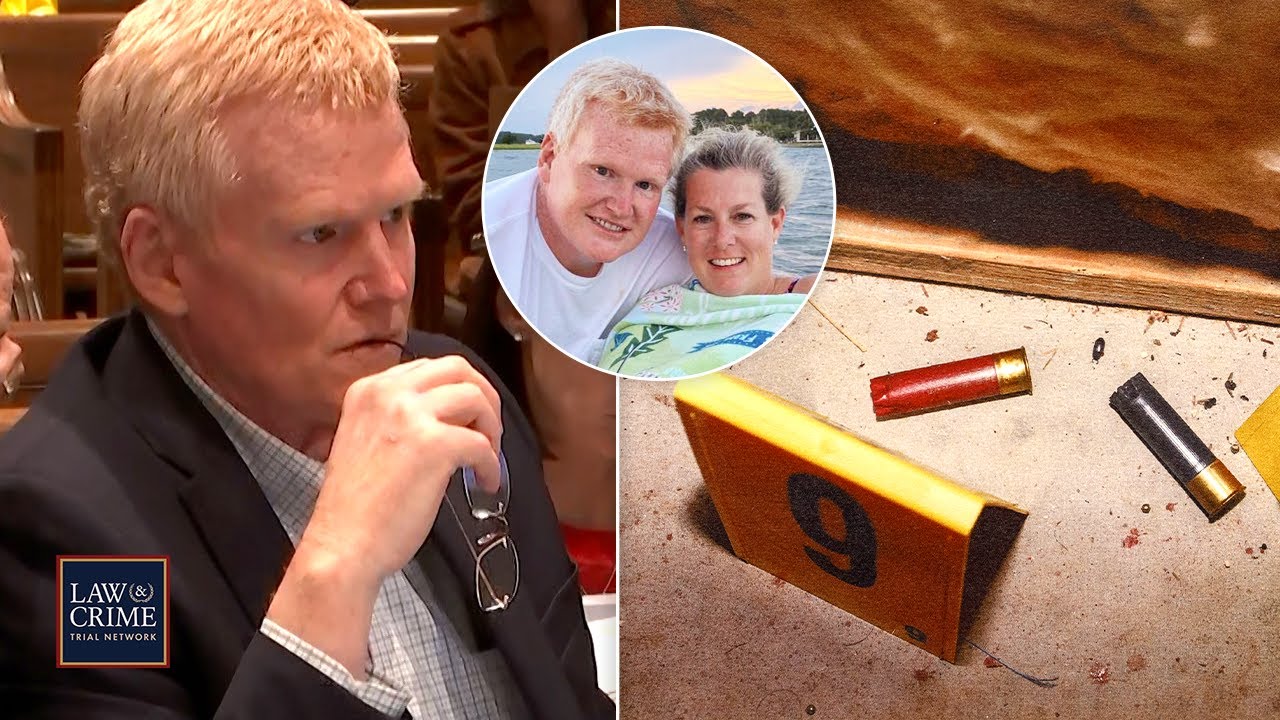 Firearms examiner Paul Greer testified that shell casings found near the body of Alex Murdaugh's wife, Maggie, have markings that (more…)
'Mind Blowing' Revelations in Alex Murdaugh's Family Murder Case Unveiled at Trial So Far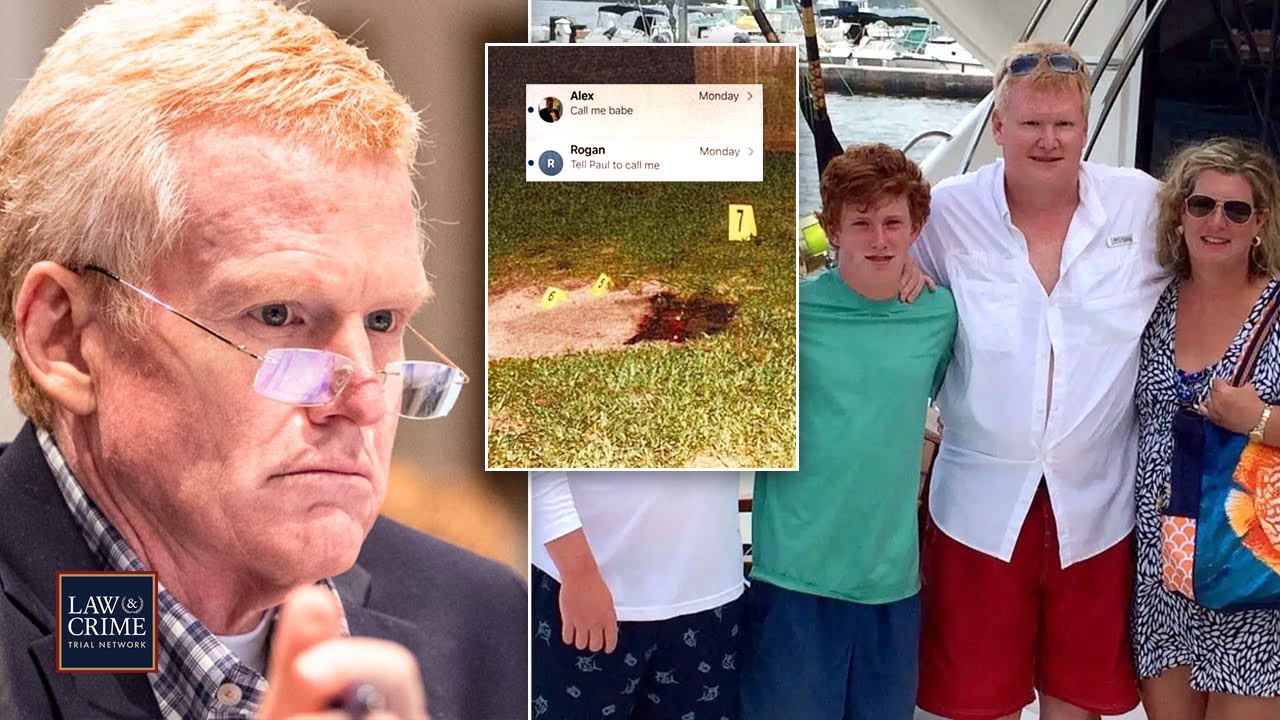 A viewer asked what "mind-blowing" revelations have come out of Alex Murdaugh's family murder trial since it began. Eric Bland, (more…)
'I Got a Baby On the Way': Cops Save Burglary Suspect Shot by Florida Homeowner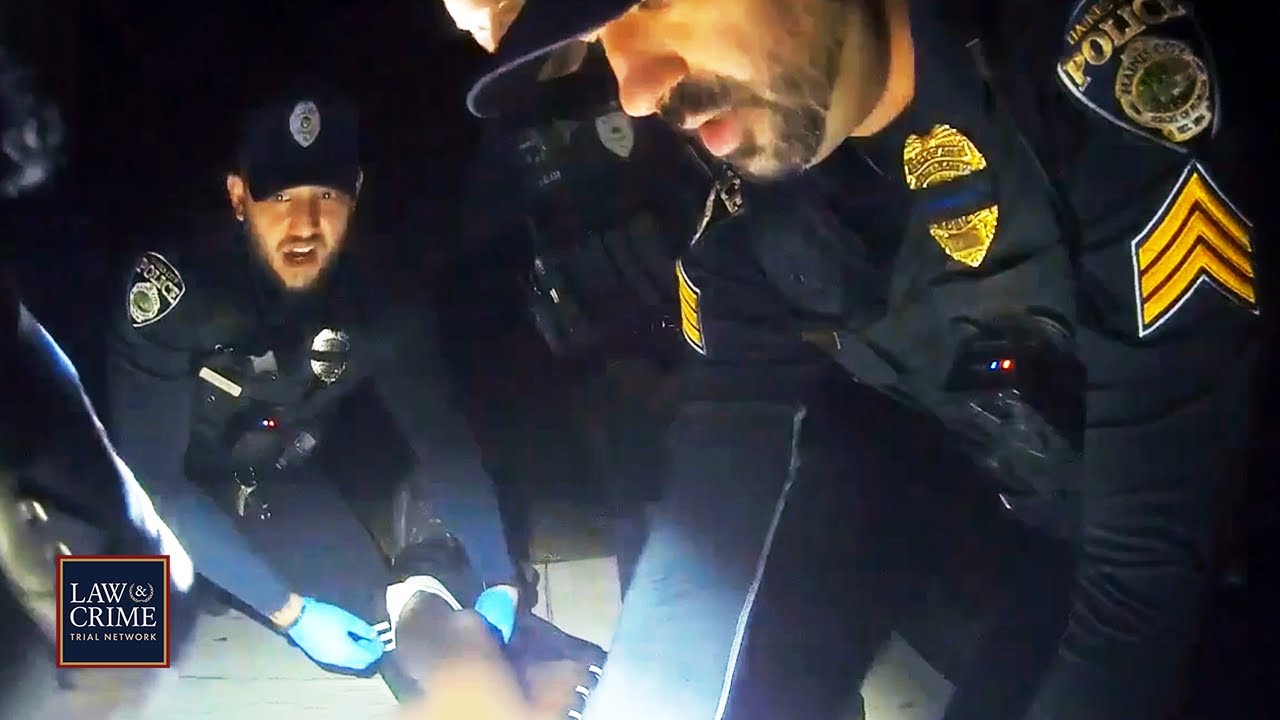 In a twist of events, a burglary suspect found himself begging for the help of police after he was shot (more…)