An old 1975 law withheld state m oney from school districts for students who were undocumented in the United States. The Supreme Court had decided that it was unconstitutional in 1982.
During an interview on Wednesday, Texas Governor Abbott stated that he would "resurrect" a legal challenge over the law. He wants to prevent undocumented immigrants from attending schools in Texas.
"The challenges put on our public systems is extraordinary. I think we will resurrect that case and challenge this issue again. The expenses are extraordinary and the times are different than when Plyer v. Doe was issued many years ago," he said.
In that case, the court decided that people that are living in the country with no documentation are still people "in an ordinary sense of the term.'" Therefore, they should be granted the same rights as other people in the nation.
The plaintiffs in the Plyer matter were four families who were denied an education because of the law.
"Greg Abbott has once more distinguished himself as one of our irresponsible and desperate politicians," stated Thomas Saenz, president of the Mexican American Legal Defense and Educational Fund. He added that the Plyer verdict has been firmly put it place by the court and is supported by Congress.
Reports indicate that there are 1.7 million people residing in Texas that are undocumented. 116,000 of those people are enrolled in schools.
Additionally, Abbott has arranged for buses to transport migrants from Texas to Washington. Many migrants were planning to head there anyway as a means to receive services more easily. The White House and the migrants have shown appreciation to Abbott for the free cross-country journey.


Post Views:
3
Governor Greg Abbott Wants To Stop Unauthorized Immigrants From Attending Texas Schools
NFL Star Antonio Brown's Arrest Warrant Leads to Standoff with Police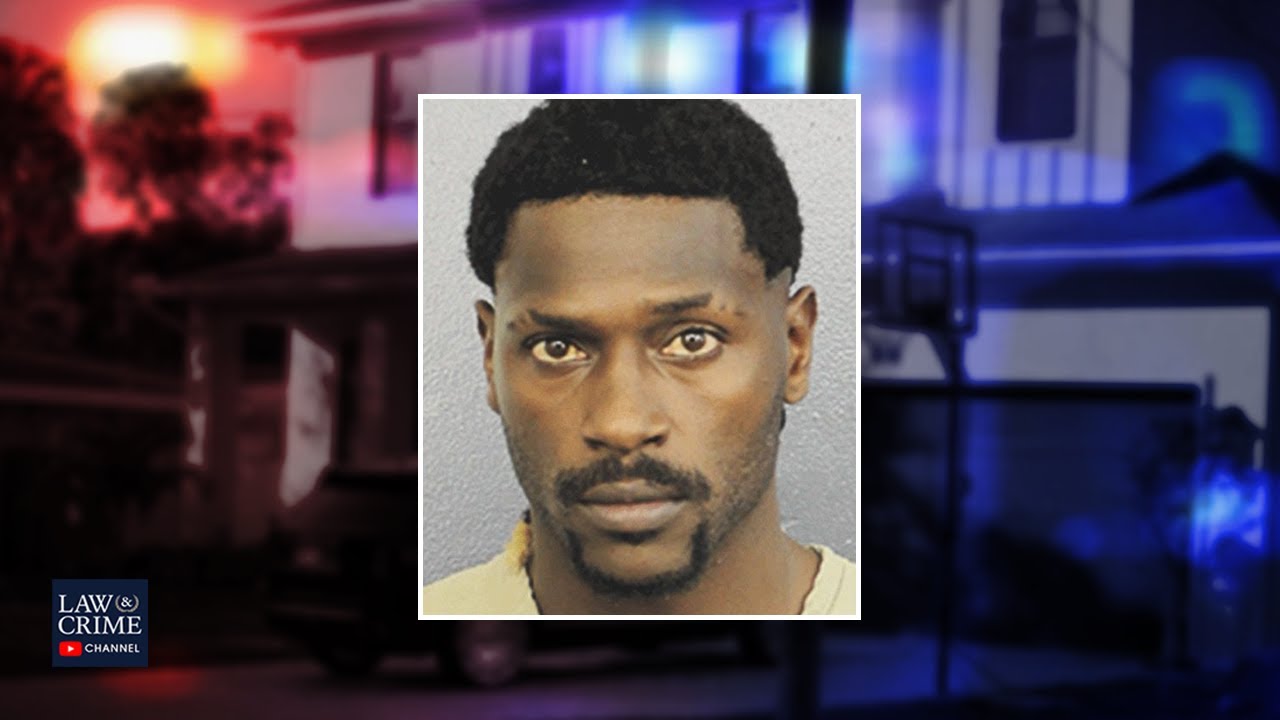 Tampa Bay Buccaneers wide receiver Antonio Brown was reportedly involved in a standoff with police after allegedly barricading himself inside (more…)
Current State of Idaho Student Murders Investigation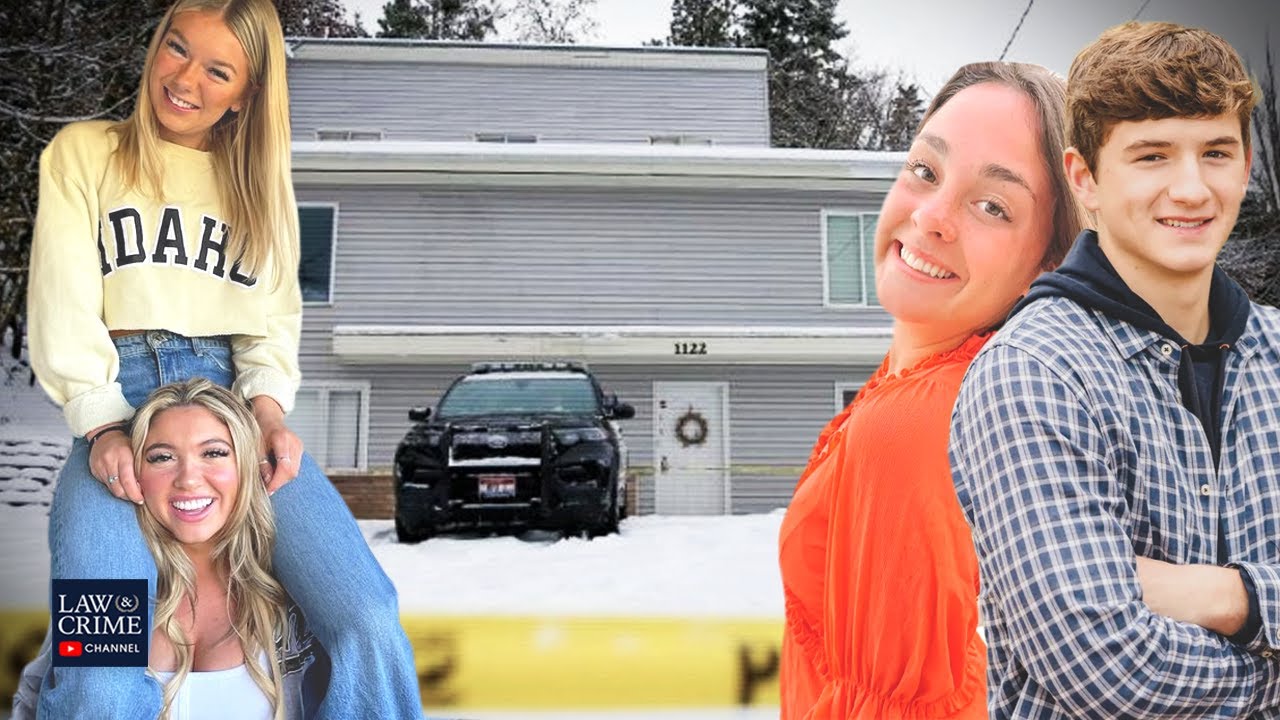 Nearly three weeks after the Idaho student murders shocked the college town of Moscow, investigators have backtracked on some of (more…)
1 Killed, 4 Hurt Following Huge Wave Slamming Into Cruise Ship

A scary situation on the water has resulted in one cruise passenger dying and four others hurt. This came following a huge wave that slammed into the side of a ship, breaking multiple windows.
Viking's Polaris cruise ship was going towards Ushuaia, Argentina, on Tuesday evening, when the massive wave hit the side of the boat as a storm ensued. Viking noted that a 62-year-old woman died in the occurrence.
The company added that 4 other guests suffered non-life threatening injuries, and medical staff onboard provided treatment.
The company notes that they are now focusing on the safety of its passengers. They also said that they will be canceling the Polaris' voyage on the "Antartica Explorer" scheduled for December 5.


Post Views:
1,958
1 Killed, 4 Hurt Following Huge Wave Slamming Into Cruise Ship