Governor Greg Abbott announced that the Texas Texas Health and Human Services Commission gained approval for a 5th round of Pandemic Electronic Benefit Transfer (P-EBT) food benefits.
The additional benefits are for families with children who normally had access to summer meal programs but weren't able to due to COVID-19.
An additional $1.4 billion in benefits is being provided to families that qualify. To receive the benefits the children must have been certified to receive free or reduced-price meals at their school during the 2021-2022 school year.
Letters containing a claim code will be mailed to eligible families. The code can be used to claim the P-EBT benefits by going to YourTexasBenefits.com or by calling the P-EBT Call Center at 833-442-1255.
No action is needed for childcare-aged children with a birthday of August 1, 2015 or later who receive SNAP food benefits. The P-EBT benefits will automatically be added to their Lone Star Card starting in December.


Post Views:
8
Governor Abbott Announces 5th Round of Pandemic EBT Benefits
Cops Forced to Shove Fingers in Man's Mouth to Remove Drugs (COPS)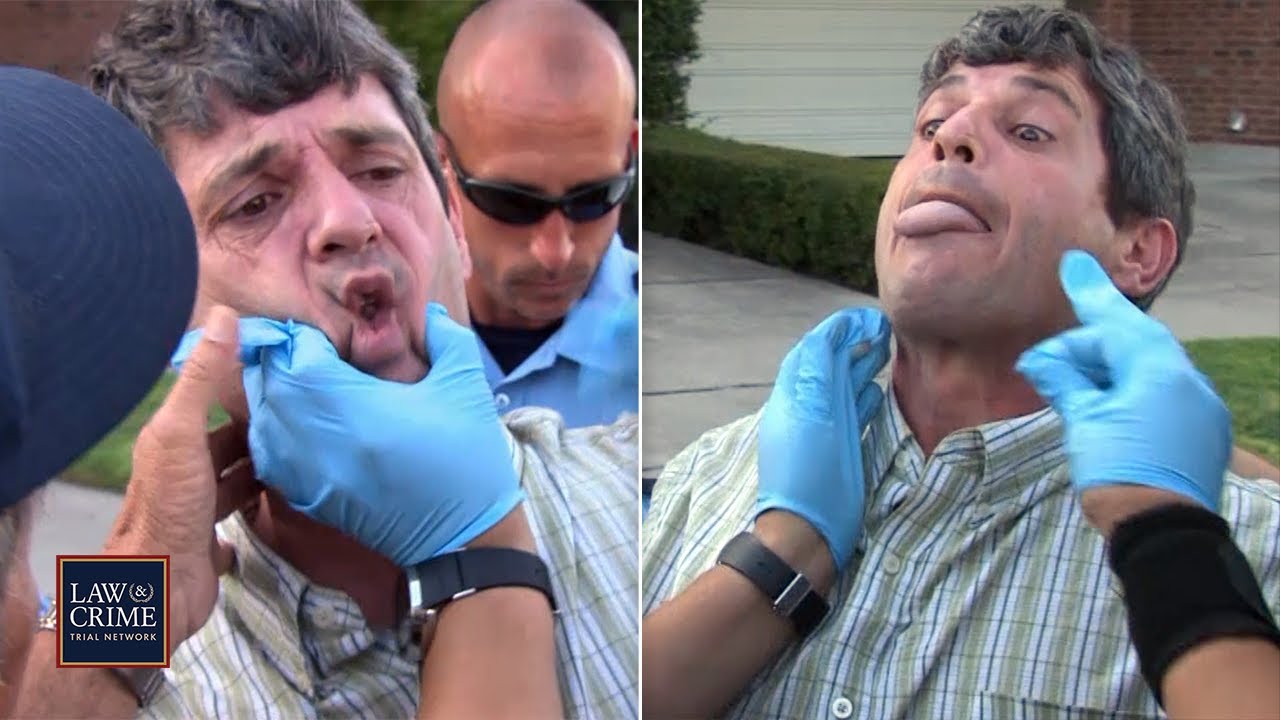 After breaking up an altercation, a man throws his elbow at an officer and then gets tased. Also, a man (more…)
Two Prostitutes Explain How They Scope Out Men for Money (JAIL)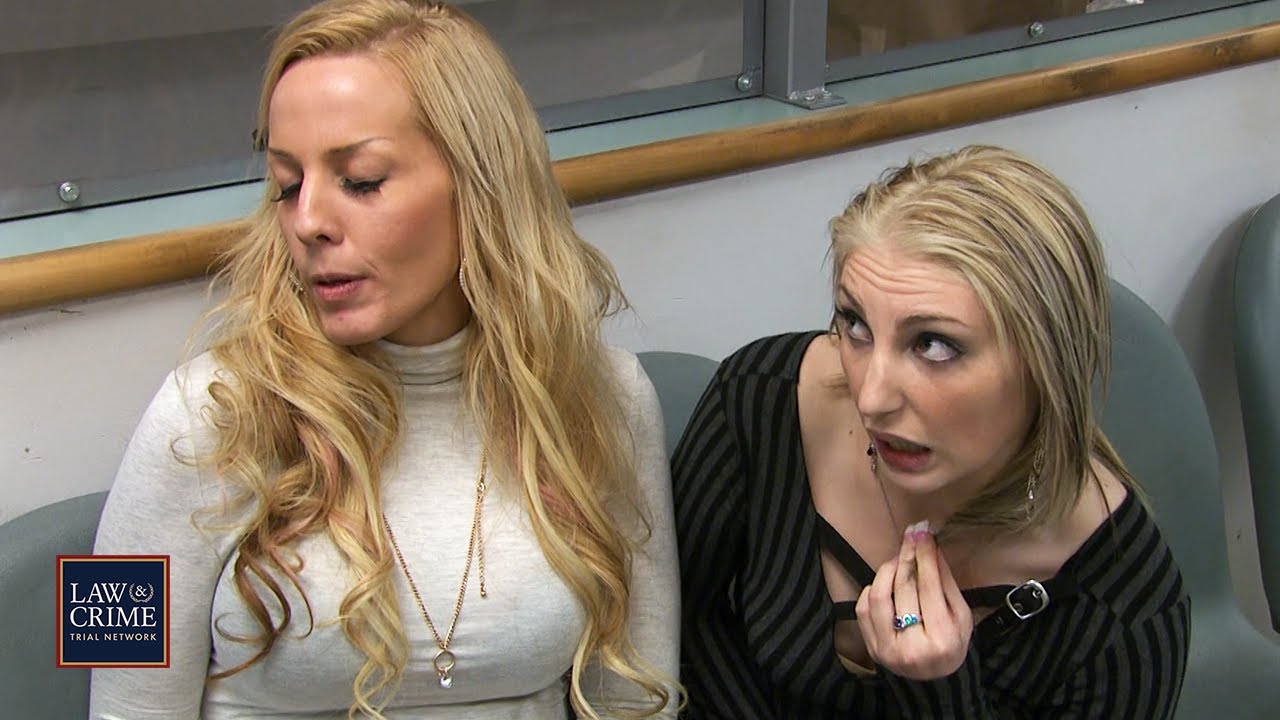 Two Las Vegas prostitutes explain how they strategize to get the most money out of men and claim they won't (more…)
Fast Food Employee Arrested After Woman Says She Bit Into A Cocaine-Filled Hot Dog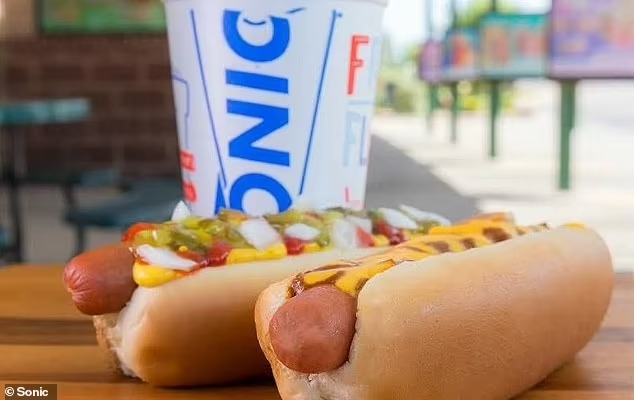 NEW MEXICO – A man from Española, New Mexico is being charged following an incident where a woman discovered cocaine on her hot dog. As per an arrest warrant, the woman took a bite of the hot dog purchased from a Sonic Drive-In and unexpectedly found a small plastic bag containing the drug in her mouth.
Law enforcement officials stated that surveillance footage from the restaurant captured 54-year-old David Salazar engaging in a suspicious transaction with another employee.
Later, he was observed searching the vicinity in a frantic manner, as if he had misplaced something. Allegedly, Salazar confessed to the police that the cocaine was his own.
Facebook Comments



News by Breaking911