Governor Greg Abbott announced that the Texas Texas Health and Human Services Commission gained approval for a 5th round of Pandemic Electronic Benefit Transfer (P-EBT) food benefits.
The additional benefits are for families with children who normally had access to summer meal programs but weren't able to due to COVID-19.
An additional $1.4 billion in benefits is being provided to families that qualify. To receive the benefits the children must have been certified to receive free or reduced-price meals at their school during the 2021-2022 school year.
Letters containing a claim code will be mailed to eligible families. The code can be used to claim the P-EBT benefits by going to YourTexasBenefits.com or by calling the P-EBT Call Center at 833-442-1255.
No action is needed for childcare-aged children with a birthday of August 1, 2015 or later who receive SNAP food benefits. The P-EBT benefits will automatically be added to their Lone Star Card starting in December.


Post Views:
8
Governor Abbott Announces 5th Round of Pandemic EBT Benefits
NFL Star Antonio Brown's Arrest Warrant Leads to Standoff with Police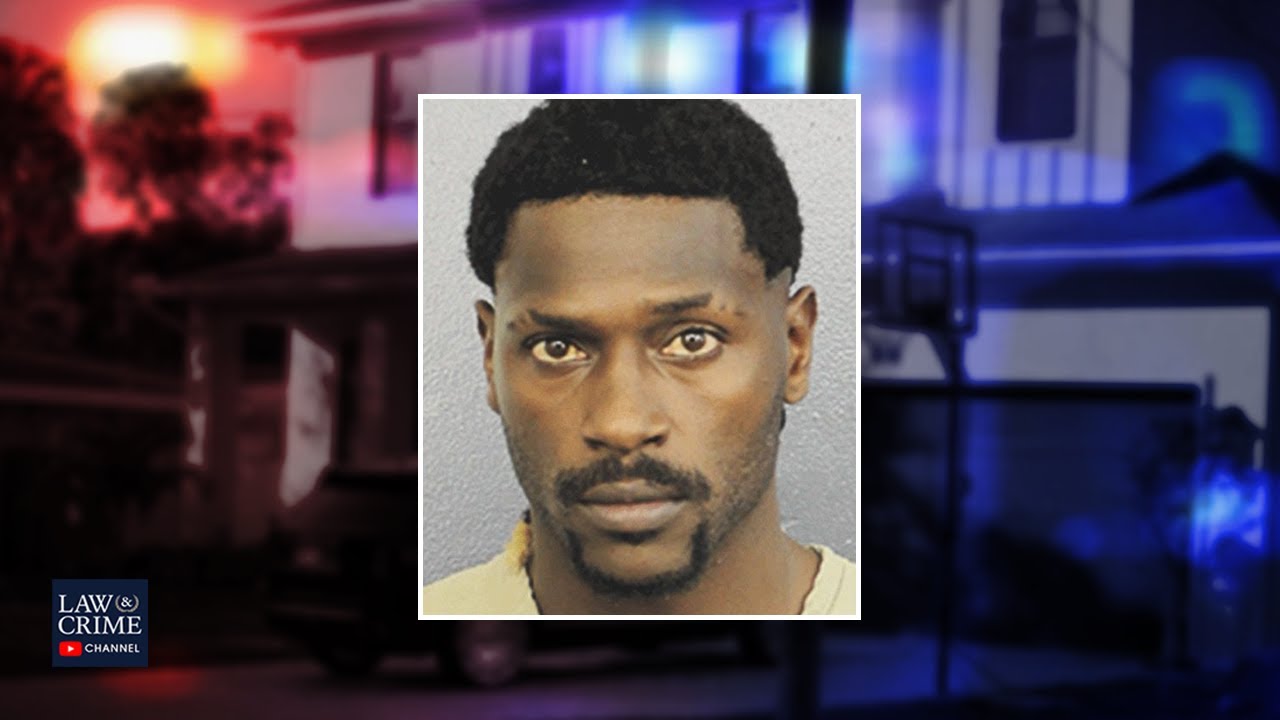 Tampa Bay Buccaneers wide receiver Antonio Brown was reportedly involved in a standoff with police after allegedly barricading himself inside (more…)
Current State of Idaho Student Murders Investigation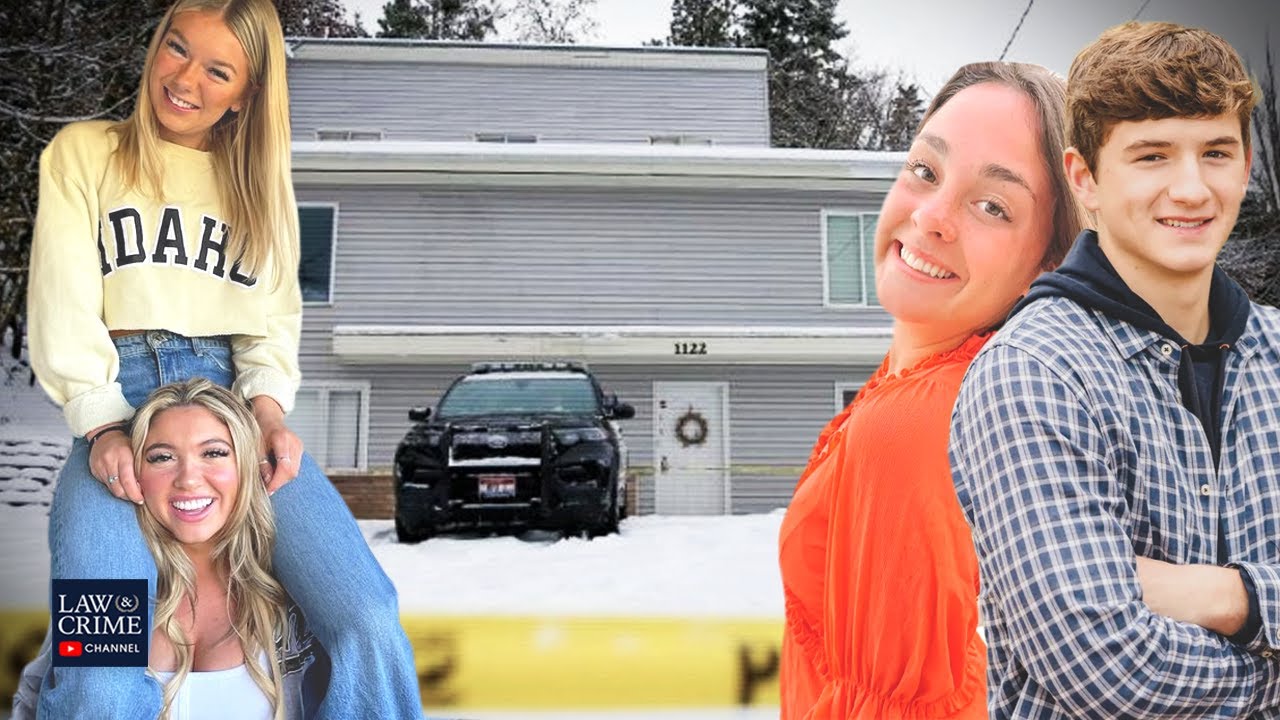 Nearly three weeks after the Idaho student murders shocked the college town of Moscow, investigators have backtracked on some of (more…)
1 Killed, 4 Hurt Following Huge Wave Slamming Into Cruise Ship

A scary situation on the water has resulted in one cruise passenger dying and four others hurt. This came following a huge wave that slammed into the side of a ship, breaking multiple windows.
Viking's Polaris cruise ship was going towards Ushuaia, Argentina, on Tuesday evening, when the massive wave hit the side of the boat as a storm ensued. Viking noted that a 62-year-old woman died in the occurrence.
The company added that 4 other guests suffered non-life threatening injuries, and medical staff onboard provided treatment.
The company notes that they are now focusing on the safety of its passengers. They also said that they will be canceling the Polaris' voyage on the "Antartica Explorer" scheduled for December 5.


Post Views:
1,958
1 Killed, 4 Hurt Following Huge Wave Slamming Into Cruise Ship