A man shopping with his girlfriend took down an active shooter at Greenwood Park Mall in Indiana Sunday evening.
22-year-old Elisjsha Dicken, who had his concealed handgun with him while shopping with his girlfriend, heard gunshots near the food court. When he realized there were people on the ground and an active shooter, he fired 10 shots and killed the gunman.
The gunman, Jonathan Sapirman, 20, went into the mall and into the bathroom with a backpack on. Police believe that's where he assembled an AR-15 style rifle and exited the bathroom, into the food court.
Sapirman opened fire, killing 3 adults and wounding 1 adult and 1 child before he was shot by Dicken.
Once Sapirman was shot, he retreated to the bathroom but collapsed on the way there. Inside the bathroom, officials located another AR-15-style rifle. They also found a handgun on him and several magazines that contained more than 100 rounds of ammunition.
Authorities say Dicken was legally armed, however, Simon Property Group, which owns the mall, prohibits guns on its property.
Simon Property Group released a statement Monday praising Dicken's "heroic actions."
Police say they are still working to determine Sapirman's motive but that he was facing eviction.
When officers entered Sapirman's home following the incident, they found a can of butane in the oven. The oven was on and set at a high temperature.


Post Views:
26
Groom Dies 2 Weeks Before Wedding; Family Not Given Refund By Wedding Venue

A wedding venue in Utah has denied a family their refund after the groom died by suicide two weeks before the scheduled wedding.
Virginia Cervantes says Kevin, who has now passed away, and her daughter Daisy got engaged in March 2021. The family booked a date at the Woodhaven Pointe venue for the wedding and paid the fees, however, Kevin committed suicide early in September, just two weeks before the date.
The heartbroken family was forced to contact vendors, suppliers, and other services needed for the wedding and cancel. They were reimbursed by everyone except for Woodhaven Pointe.


According to the family, Woodhaven Pointe refused to give them a cash refund, saying that it's noted in the contract of no cancellations 90 days before the date.
The venue has offered to provide a celebration of life event or a funeral for the family instead of the wedding.


Post Views:
2
Groom Dies 2 Weeks Before Wedding; Family Not Given Refund By Wedding Venue
Watch Live: North Dakota Love Triangle – ND v. Nikki Sue Entzel Trial Day Day 5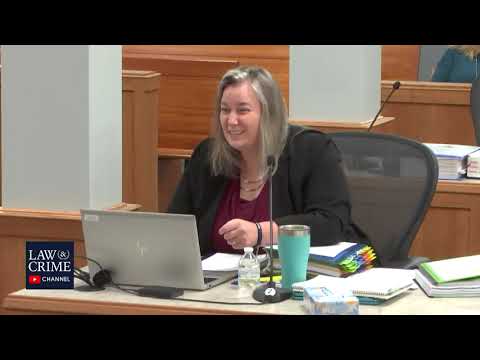 Authorities said that Earl Howard and Nikki Sue Entzel were having an affair and decided to get rid of her (more…)
Trump Was Worried When Ghislaine Maxwell Was Arrested for Sex Trafficking, Per Book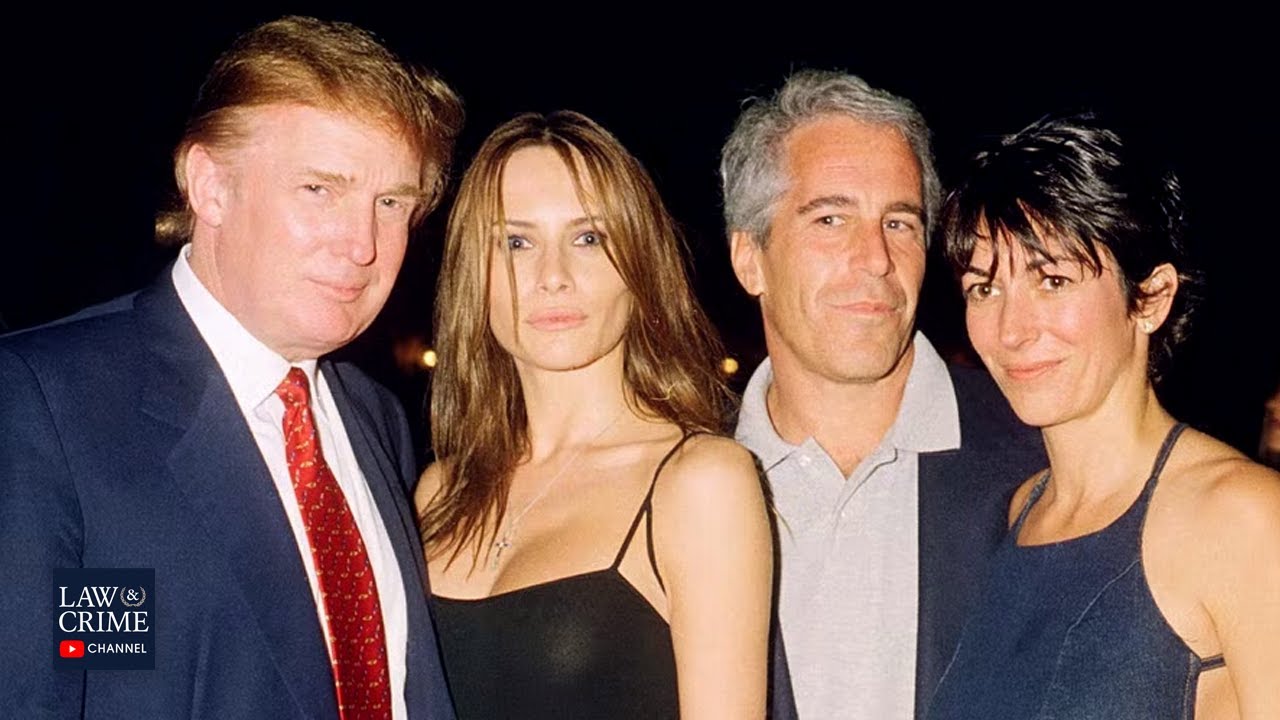 A new book by NY Times Journalist Maggie Haberman claims President Trump asked whether Ghislaine Maxwell mentioned his name when (more…)