FreeFall Ride Will Be Torn Down Following The Death Of 14-Year-Old Tyre Sampson

In March, a 14-year-old boy died after falling from a central Florida drop tower amusement park ride. That ride will now be taken down.
The ICON Park, near Orlando, features a 430-foot-tall Orlando FreeFall tower, and the decision to take it down was made as a result of the March 24th death of Tyre Sampson. The ride has been shut down since the tragic occurrence and had only been open for a few months. There is no word on when the ride will be taken down.
Sampson, from St. Louis, Missouri, was visiting Orlando as he was on spring break when he died. The company has said that they will implement a scholarship in his name to keep his memory alive in classrooms and on the football field.


An autopsy revealed that Sampson had several broken bones and internal injuries as a result of the fall. His death was ruled accidental. It showed that Sampson was 383 pounds, exceeding the riding limit of 287 pounds.
Reports indicated sensors on the ride had been manually altered to double the size of the opening for restraints on two seats, meaning that the teen wasn't secured effectively. It noted that an evaluation of the ride's design and operations were necessary.
Tyre Sampson's relatives have sued the owner, manufacturer and landlord of the ride, citing they were negligent and didn't provide safety on the amusement ride.


Post Views:
21
FreeFall Ride Will Be Torn Down Following The Death Of 14-Year-Old Tyre Sampson
Gambler Flips Out on Cops and Accuses Them of Costing Him Casino Winnings (JAIL)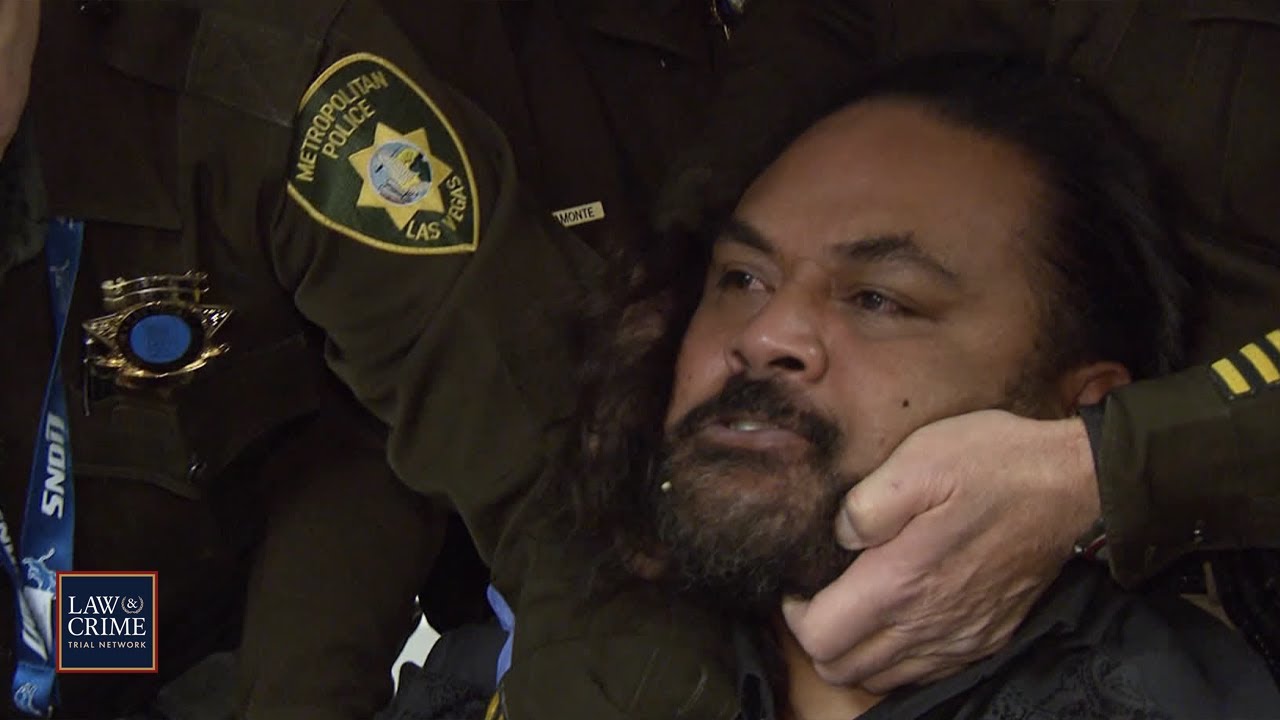 An inmate goes on a rampage when he suspects police officers lost his money. Officers have a tough time with (more…)
Andrew Tate Saga Continues as Idea of Suing Romanian Authorities Surfaces
Andrew Tate and his brother, Tristan, are still being detained by Romanian authorities as they conduct their investigation into allegations (more…)
'Fear of Exposure': Prosecutors Battle Alex Murdaugh's Defense Over Critical Witness Testimony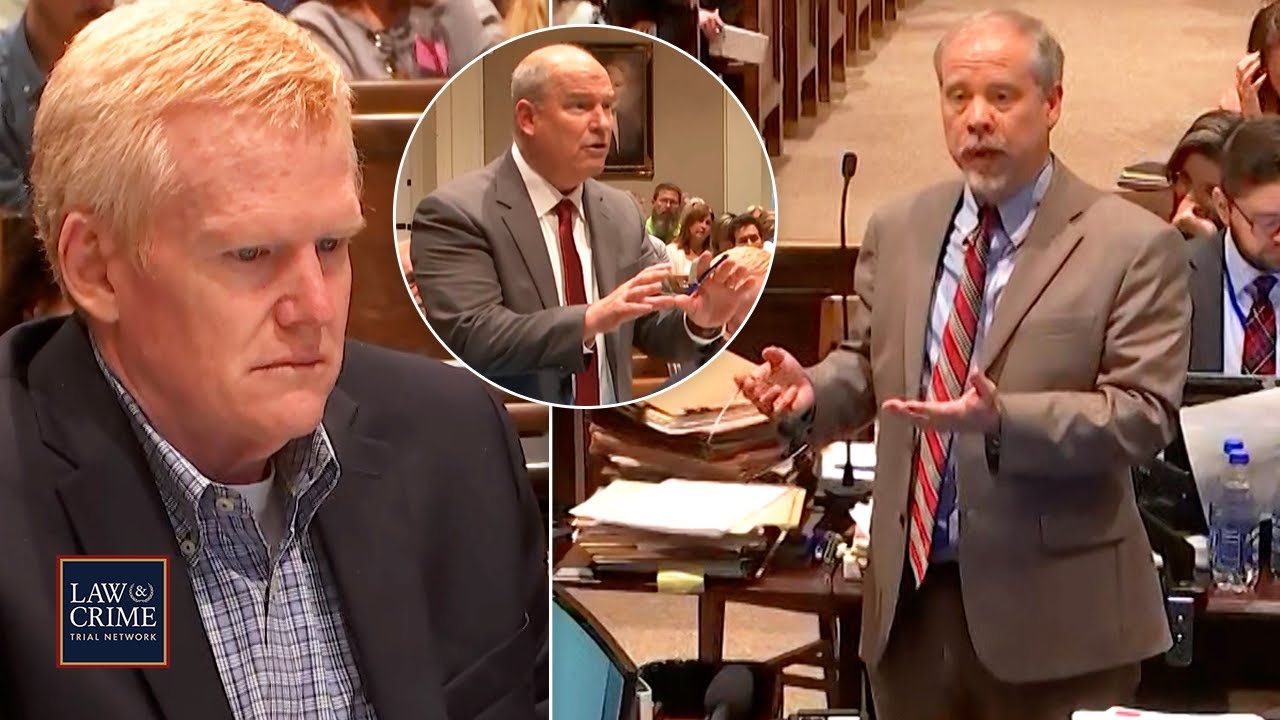 Prosecutors motioned the court to allow key testimony from witnesses who may have knowledge of Alex Murdaugh's past crimes. The (more…)