Tammy Longie, 48, was arrested and given life in prison for murdering her 5-year-old foster child in North Dakota.
Prosecutors said that Tammy and her husband Erich Longie, 45, fatally abused the 5-year-old who name was Raven Thompson and also mistreated her 7-year-old brother. The prosecutors described it as "tragic and horrifying".


Raven's body was found lying on the concrete floor in the basement of Longie's home. An autopsy determined that raven died of injuries suffered during "multiple episodes of trauma".
The 7-year-old boy, Zane Thompson was admitted to the hospital for a month due to neglect, abuse and starvation. A doctor said there was bruising on his body due to consistent abuse, but the primary concern was heart failure due to malnutrition.
At first tammy denied the abuse and told detectives "She would only hit the children open-handed on the butt, put them in time-out, or make (them) go to bed early,".
Tammy pleaded guilty to second degree murder, three counts of child abuse and child neglect in Indian Country.
Her husband Erich was also charged and convicted in the case and received the same life
Their two biological children were also abused, according to investigators.


Post Views:
15
Foster Mother Arrested For The Murder Of Her 5-Year-Old Foster Child
Groom Dies 2 Weeks Before Wedding; Family Not Given Refund By Wedding Venue

A wedding venue in Utah has denied a family their refund after the groom died by suicide two weeks before the scheduled wedding.
Virginia Cervantes says Kevin, who has now passed away, and her daughter Daisy got engaged in March 2021. The family booked a date at the Woodhaven Pointe venue for the wedding and paid the fees, however, Kevin committed suicide early in September, just two weeks before the date.
The heartbroken family was forced to contact vendors, suppliers, and other services needed for the wedding and cancel. They were reimbursed by everyone except for Woodhaven Pointe.


According to the family, Woodhaven Pointe refused to give them a cash refund, saying that it's noted in the contract of no cancellations 90 days before the date.
The venue has offered to provide a celebration of life event or a funeral for the family instead of the wedding.


Post Views:
2
Groom Dies 2 Weeks Before Wedding; Family Not Given Refund By Wedding Venue
Watch Live: North Dakota Love Triangle – ND v. Nikki Sue Entzel Trial Day Day 5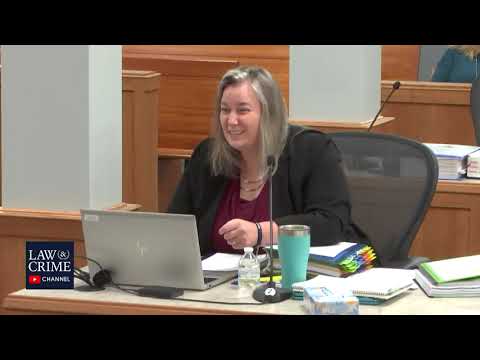 Authorities said that Earl Howard and Nikki Sue Entzel were having an affair and decided to get rid of her (more…)
Trump Was Worried When Ghislaine Maxwell Was Arrested for Sex Trafficking, Per Book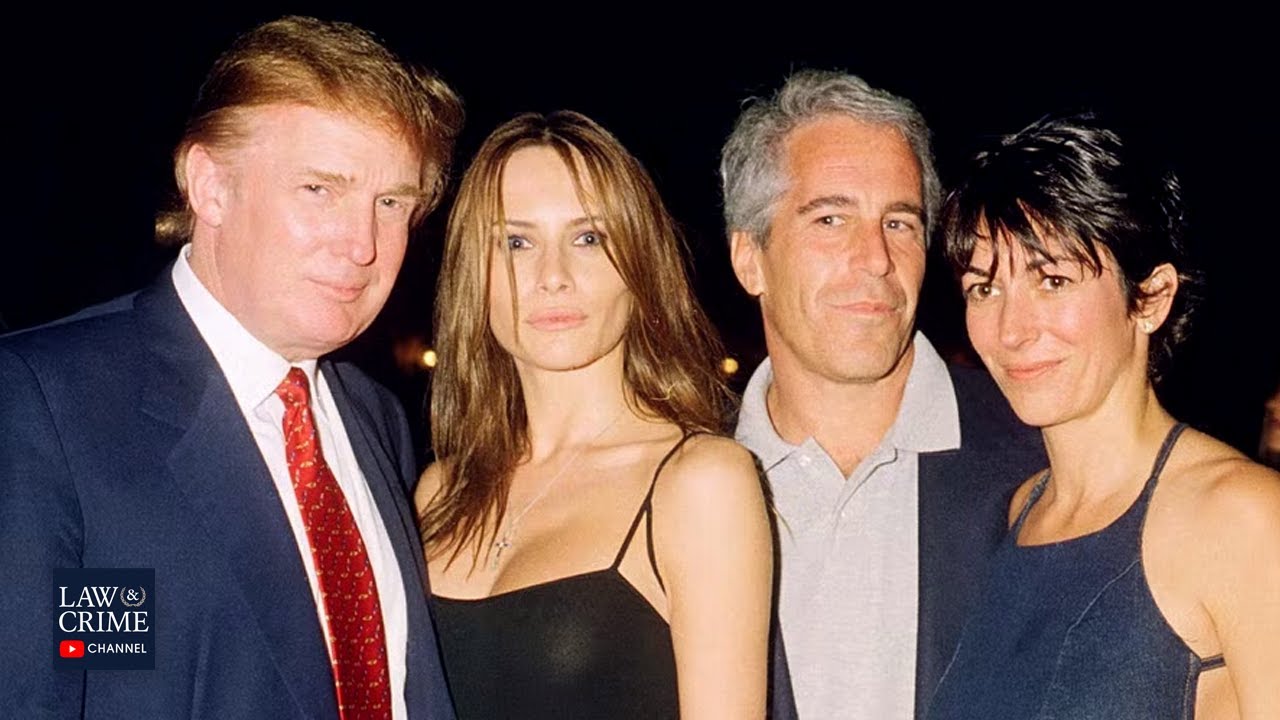 A new book by NY Times Journalist Maggie Haberman claims President Trump asked whether Ghislaine Maxwell mentioned his name when (more…)