J. Alexander Kueng and Tou Thao are the last two ex-Minneapolis police officers who violated George Floyd's rights. On Wednesday, they received their punishment in federal court.
In February, the two were convicted of violating Floyd's civil rights during his 2020 death. The jury had determined that the officers had denied the 46-year-old Black man of medical attention. They also noted that they didn't stop Derek Chauvin as he knelt on Floyd's neck for 9 1/2 minutes as Floyd was trying to breathe.
On Wednesday, Kueng was given three years in prison and will be supervised for two years upon release. He must turn himself in on or before October 4.
Thao, who wouldn't allow witnesses to assist during Floyd's killing, was sentenced to 3 1/2 years in prison for violating Floyd's civil rights and given two years of released supervision. He is ordered to turn himself in on or before October 4, as well.
Federal prosecutors had wanted Kueng and Thao to be given less time than Chauvin. However, they wanted them to be given more time than Thomas Lane. Chauvin was sentenced to 21 years, and Lane was sentenced to 2 1/2 years.
The punishments could start new talks of a plea deal in state court. There, the former officers are facing aiding and abetting both murder and manslaughter. The state trial in that matter is set to start on October  24.


Post Views:
254
Former Officers Kueng And Thao Sentenced For Violating George Floyd's Rights
NFL Star Antonio Brown's Arrest Warrant Leads to Standoff with Police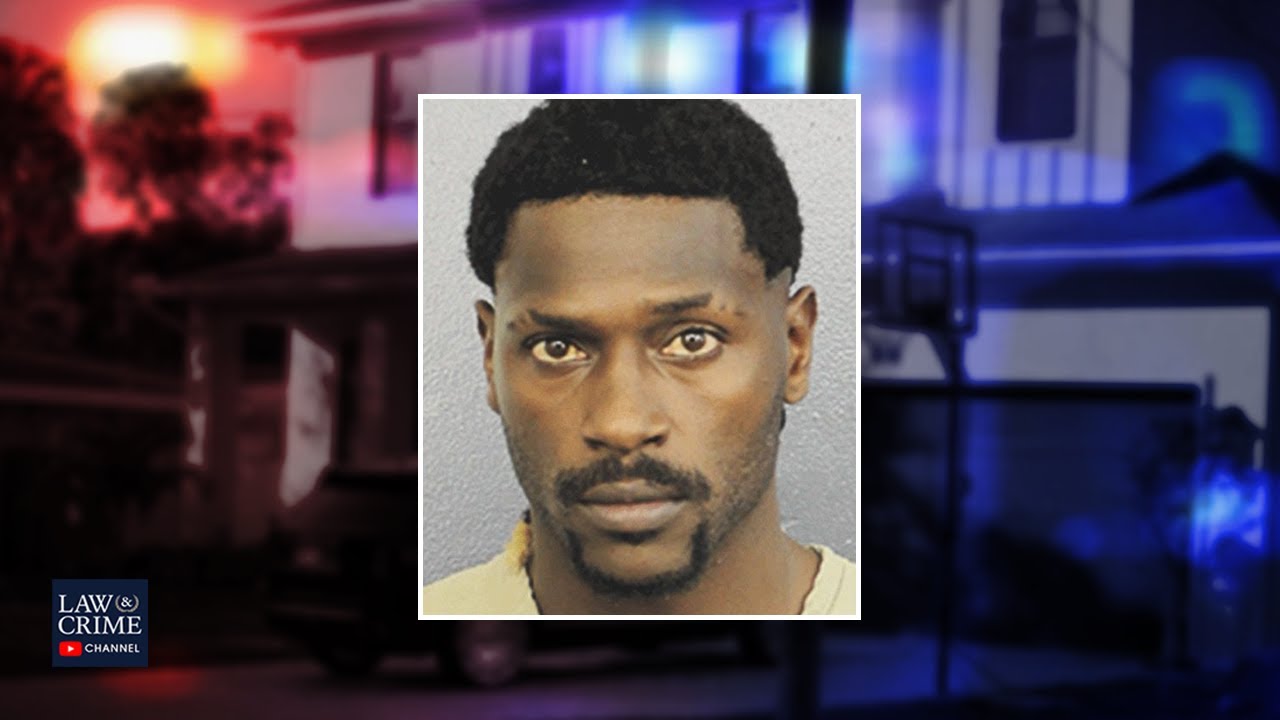 Tampa Bay Buccaneers wide receiver Antonio Brown was reportedly involved in a standoff with police after allegedly barricading himself inside (more…)
Current State of Idaho Student Murders Investigation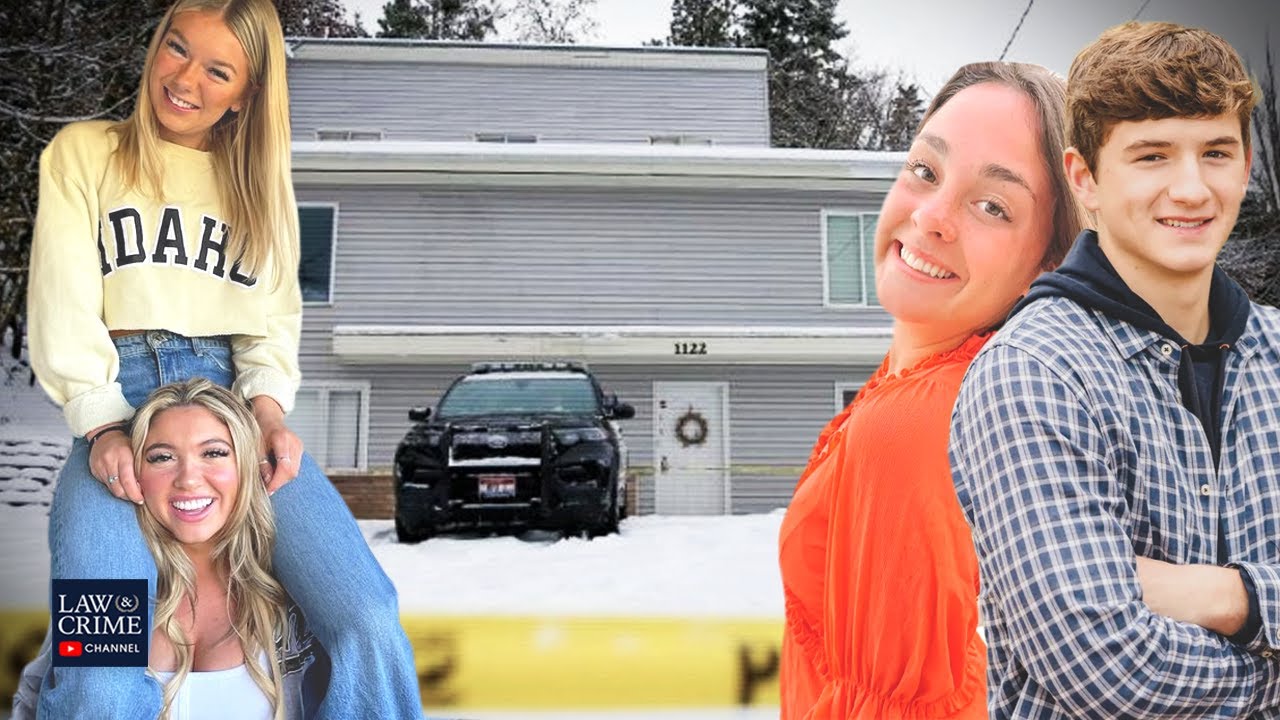 Nearly three weeks after the Idaho student murders shocked the college town of Moscow, investigators have backtracked on some of (more…)
1 Killed, 4 Hurt Following Huge Wave Slamming Into Cruise Ship

A scary situation on the water has resulted in one cruise passenger dying and four others hurt. This came following a huge wave that slammed into the side of a ship, breaking multiple windows.
Viking's Polaris cruise ship was going towards Ushuaia, Argentina, on Tuesday evening, when the massive wave hit the side of the boat as a storm ensued. Viking noted that a 62-year-old woman died in the occurrence.
The company added that 4 other guests suffered non-life threatening injuries, and medical staff onboard provided treatment.
The company notes that they are now focusing on the safety of its passengers. They also said that they will be canceling the Polaris' voyage on the "Antartica Explorer" scheduled for December 5.


Post Views:
1,958
1 Killed, 4 Hurt Following Huge Wave Slamming Into Cruise Ship