The 23-year-old now-former New Orleans cop, Scott Fanning quits in the middle of his shift while patrolling the French Quarter and the Central Business District on July 22nd.
Fanning speaks out and says on the day of July 22nd that night when he logged into his computer there were over 40 calls holding and only 35 patrol officers logged in for all eight districts. "Something just kind of clicked for me, that it was just not worth it" he told Fox 8 in an interview. He messaged Sgt. Eugene through text message that he quit and explained his decision to leave was one of self-preservation.
Superintendent Shaun Ferguson says "it was disheartening" at a news conference at NOPD headquarters. "Especially knowing the oath we take"
"He abandoned his post. He just walked out on his brothers and sisters in blue. He abandoned the citizens of New Orleans. He abandoned this department."
Fanning joined the force when he hit the minimum age requirement. He completed academy training on his first attempt. On may 1, 2020 he graduated with NOPD recruit class No. 188. He had been with the force for three years before he decided to quit and leave. NOPD has been having a staffing shortage and Fanning says when he saw less than three dozen officers to patrol a population of around 377,000, he knew that the shortage was the last straw for him and made a decision that that night would be his last night on the job.
"It was kind of sad" he admitted
He got written up with one last infraction by his supervisor because he didn't realize at the time that he couldn't turn in his gear on that Friday night or didn't complete exit paperwork after he resigned. He had to wait until the following Monday. So technically he resigned under investigation.
Former officer fanning is concerned about how things are going. That city leadership and NOPD management has turned a blind eye to the crisis for too long.
"They should be able to see that they are failing us" he said. "The individuals aren't the problem… I don't know why I didn't do it sooner, honestly. Nothing is changing for the better," Fanning said.
"Despite the smaller number of officers on the streets, we remain fully engaged," Ferguson said. "When the media keeps sending that message (about diminishing manpower), we're also sending that message to the criminals. We're going to continue to monitor what is working and what is not" he reassures.
Fanning is one of at least 107 police officers who has quit or retired from the NOPD in the first seven months of 2022, fox 8 reported.


Post Views:
96
Former New Orleans Officer Quits During Shift Via Text Message
'Doomsday Cult' Mom Appears in Court, Parkland Shooter Thinks He'll Get Out of Prison Per Reports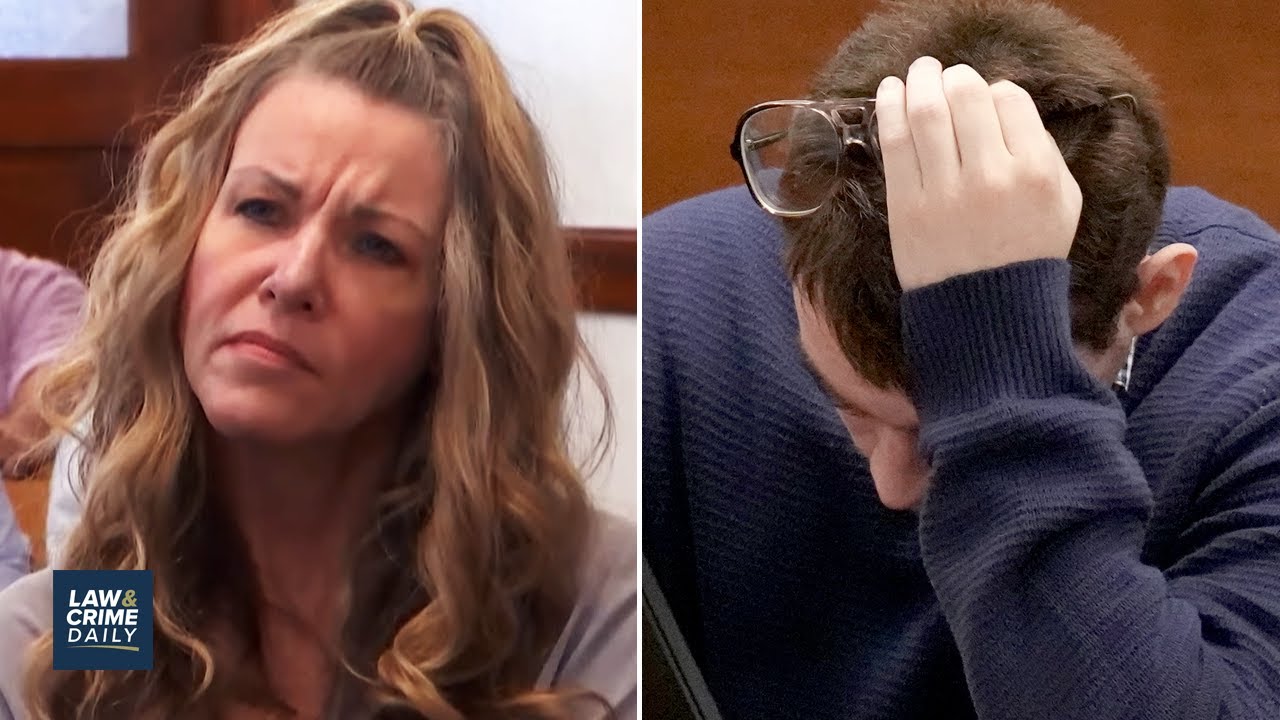 "Doomsday cult" mom Lori Vallow Daybell appeared in court Tuesday and the search for missing California teen Kiely Rodni continues. (more…)
Ex-Prosecutor Turned Criminal Justice Reform Advocate Is Charged With Rape in Manhattan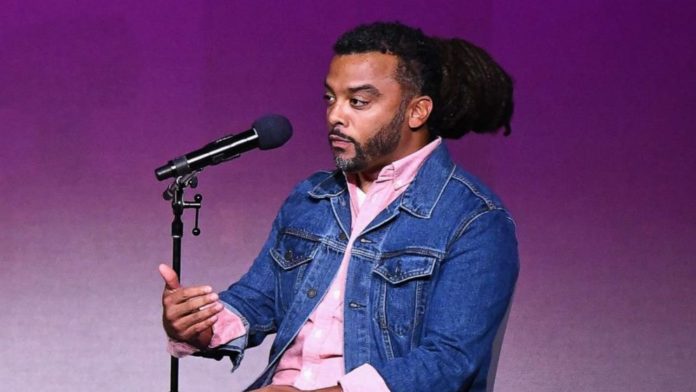 NEW YORK – Former Boston attorney and founder of Prosecutor Impact Adam Foss, 42, has been indicted for raping a woman while she slept in a Manhattan hotel room in October 2017. Foss is charged in a New York State Supreme Court indictment with rape in the first degree and sexual abuse in the first degree.
"I thank this brave survivor, who had the courage to come forward and share her story," said Manhattan District Attorney Alvin L. Bragg, Jr.. "Our Special Victims Division is survivor-centered and trauma-informed, and we encourage anyone who believes they have been the victim of a sex crime to call our Hotline at 212-335-9373. Our prosecutors, investigators, and service providers are available to help."
According to court documents and statements made on the record in court, on October 21, 2017, Foss, a former prosecutor and public speaker, met the 25-year-old survivor at a Midtown hotel after exchanging calls and texts for approximately one month. After the survivor repeatedly said no to Foss' sexual advances, the two fell asleep, before Foss allegedly raped the woman as she slept.
---
MDAO
Facebook Comments



News by Breaking911
Man Exonerated After Being Wrongly Incarcerated For 25 years

On August 8, a man who spent 25 years in prison for murder was exonerated of the crime.
Cedric Dent was given a life sentence without the possibility of parole. This was after he was found guilty of shooting and killing someone in 1997.
However, Dent had continuously said that he was innocent. "I was a working man. I was taking care of my family. All of a sudden, things went wrong in my life, and they took my life away from me. I got locked up when I was 23, and I am 47 now. They took my good years away from me for something I didn't do," he expressed.
The killing happened when the victim and someone else were involved in an altercation. Dent was said to be at the movie theater watching a film when the incident occurred. However, he was apprehended and charged in relation to the killing 11 days after that.
"Nobody ever went to the theater to try to see if somebody could corroborate that. Nobody tried to find a paper record of that. There were systematic failures at every stage here. The police did not do their job. They did nothing to try and corroborate this identification of witnesses," stated Dent's lawyer after he was exonerated.
He added that one person identified Dent through a police lineup. Even though the Black man didn't match the description of the shooter, Dent was still charged in the matter.
"At trial, there was no other evidence, no physical evidence that tied Mr. Dent to the crime. It was really the testimony of this one witness," the lawyer stated.
Ms.Colbert, Dent's mother, said that another of her relatives had also been wrongfuly convicted. Her brother, Elvis, had been wrongfuly incarcerated for 43 years.


Post Views:
4
Man Exonerated After Being Wrongly Incarcerated For 25 years