The FBI has joined Sam Jose PD in the search of 3 month old Brandon Alexis Cuellar.
Cuellar was reported missing by his grandmother around 1 p.m. Monday afternoon after she noticed him missing.
According to police, Cuellar was inside the apartment while his grandmother unloaded groceries. When she came back inside he was gone.
Surveillance footage shows a person walking inside the apartment with a baby carrier and is seen leaving the apartment with the baby inside the carrier and a blanket over it.
The suspect was wearing black pants and a dark blue shirt, gray shoes with white trim, a gray baseball hat and a black face mask.


Authorities believe this was a planned kidnapping and have a person of interest they're speaking with.
The mother of the baby was at work at the time and the father is currently incarcerated.
The family says they do not recognize the suspect on the surveillance footage.
Brandon is wearing a white, long-sleeve onesie with dinosaurs on it.
Anyone with information regarding baby Brandon is asked to call 408-277-4166 or 911.


Post Views:
2
FBI Join The Search For Missing 3 Month Old Baby Brandon Cuellar
Massacre Near Disney World: Todt Family Murders Case (Prime Crime)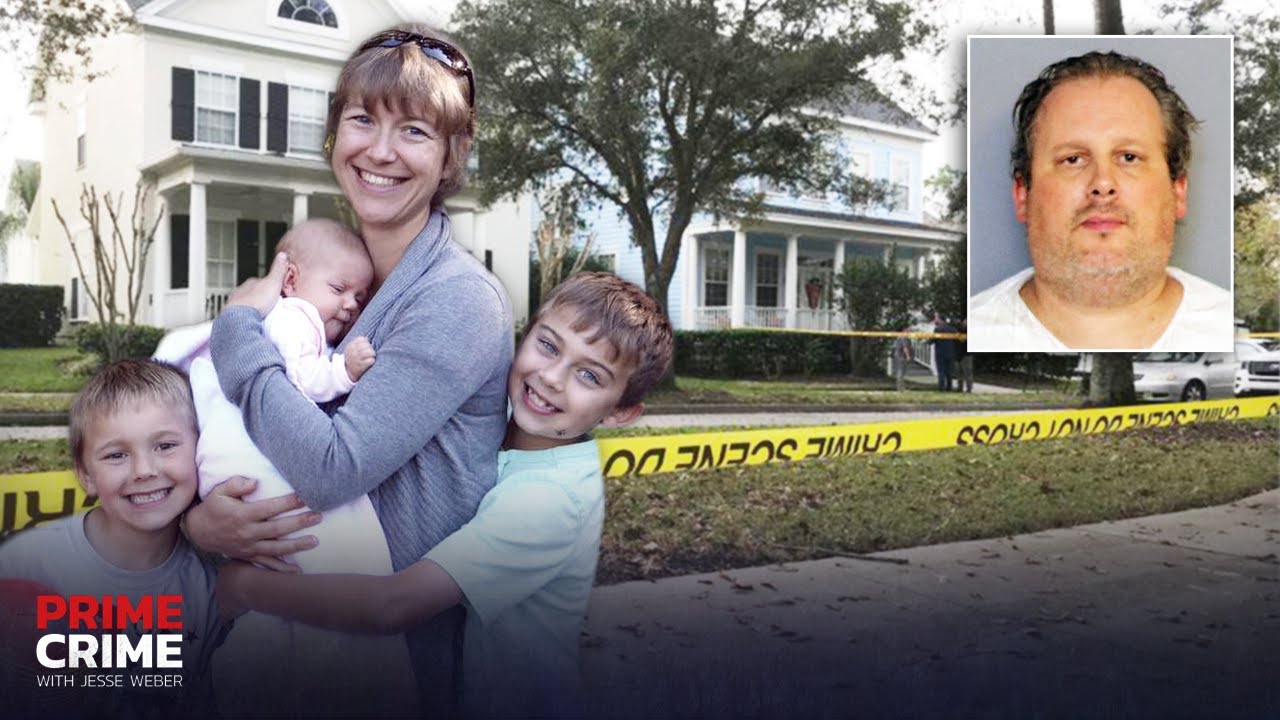 On this episode of "Prime Crime with Jesse Weber," he takes us through the bizarre case of Anthony Todt, a (more…)
Andrew Tate: 7 Developments in Human Trafficking Case Since Arrest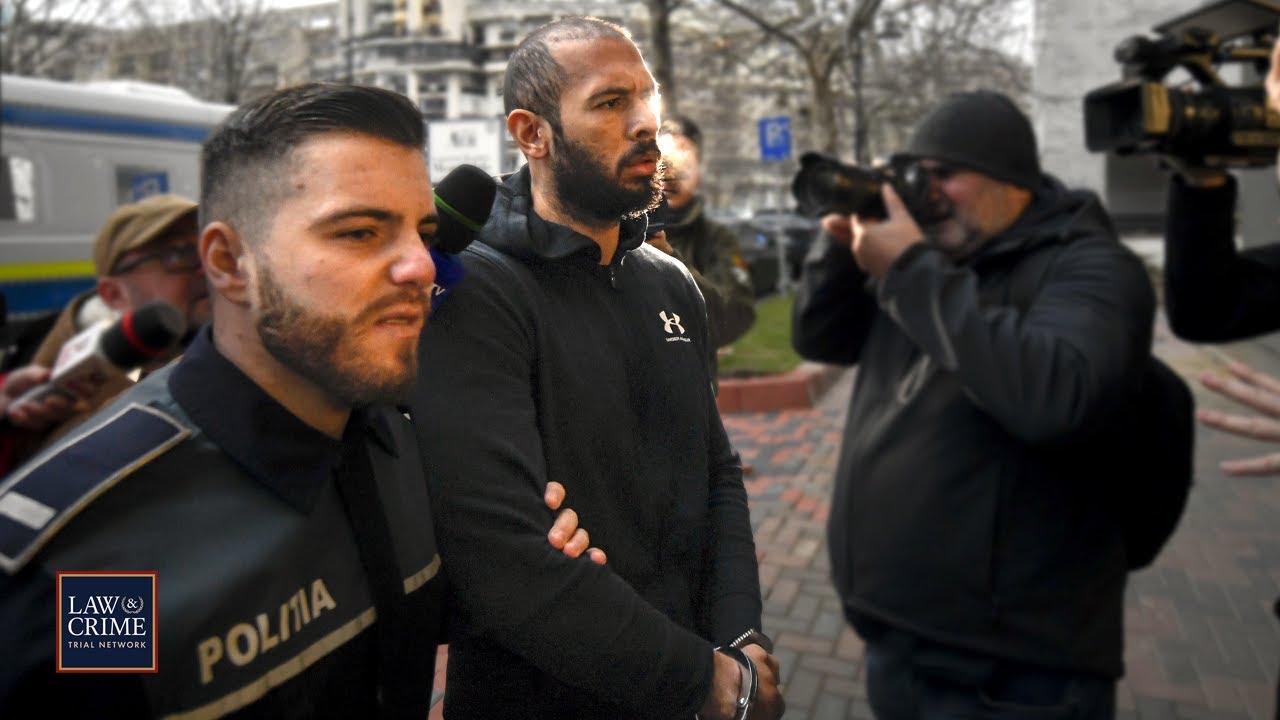 Andrew Tate and his brother, Tristan, were arrested in Romania a month ago for allegations of human trafficking and organized (more…)
Wisconsin Man Accused of Abducting Woman in Her Own Car Gets Arrested at Gunpoint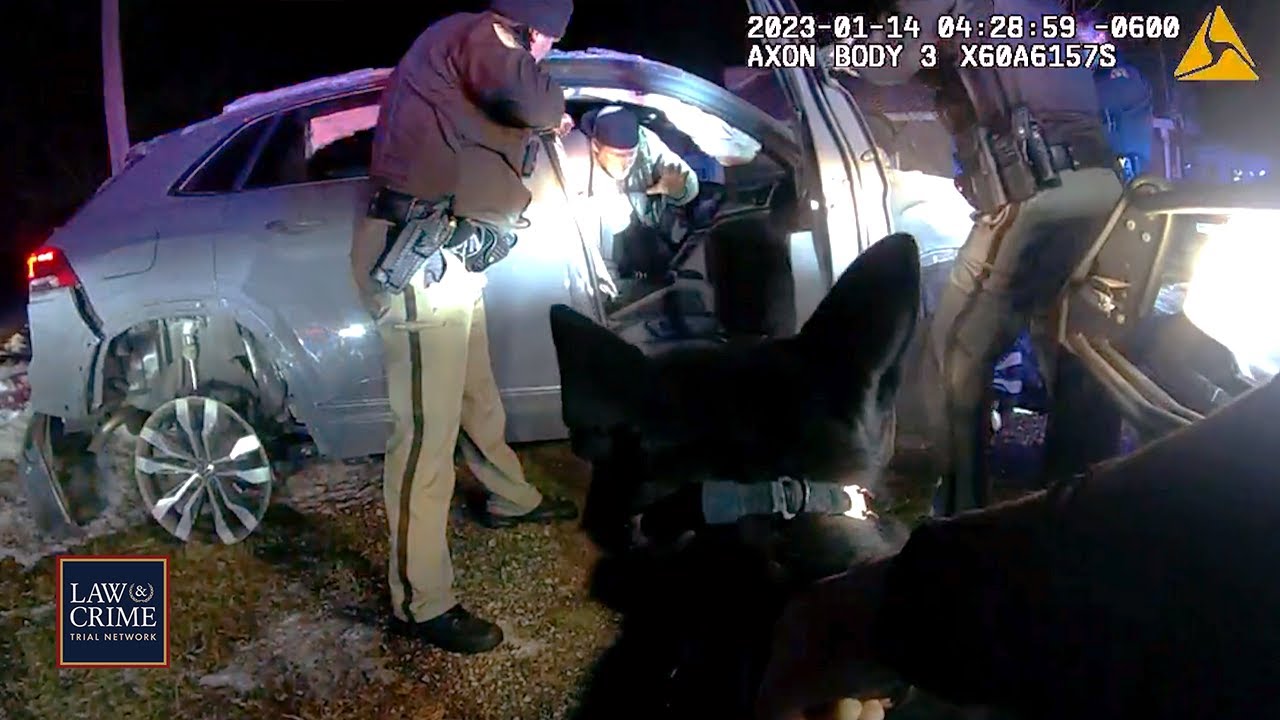 A Wisconsin man is facing charges after allegedly stealing a woman's car and abducting her in the process on January (more…)