Family Wants Answers After Son Was Fatally Shot By Waukegan Police And No Charges Have Been Filed
An Illinois family is still asking for answers after their 19 year old son was fatally shot by Waukegan, Illinois police a couple years ago.
The incident happened on October 20, 2022 when 19 year old Marcellis Stinnette was riding in the passenger seat of his girlfriend, 20 year old Tafara Williams, shortly before midnight.
An officer was investigating an occupied vehicle and told Stinnette he had a warrant for his arrest. When asked for what, the officer wouldn't say and the vehicle sped off.
During that time another officer spotted the vehicle and tried approaching it but it started going in reverse.
The officer then opened fire striking Williams and Stinnette. Both were transported to an area hospital where Stinnette died from his injuries.
When searching the vehicle officers found no weapons or drugs inside.
After a thorough investigation the shooting officer was fired for not following multiple policy protocols.
The FBI has since joined the investigation and are retrieving all necessary evidence and videos.
Once the independent investigation is completed, it will be turned over to the state's attorney's office for review.
It's now two years later and no charges have been filed against the shooting officer.


Post Views:
4
Family Wants Answers After Son Was Fatally Shot By Waukegan Police And No Charges Have Been Filed
Police Chase Ohio Teens Who Allegedly Brought 'Guns and Masks' to School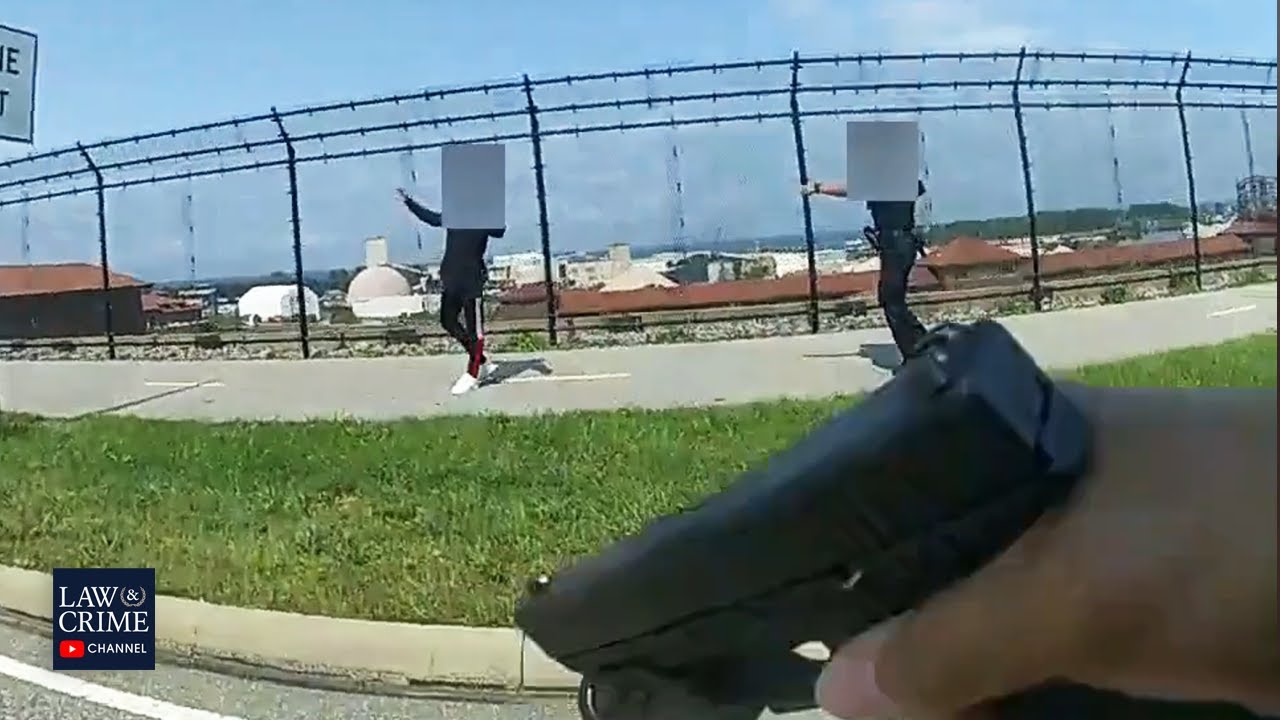 Bodycam video shows Ohio police chasing and arresting three high schoolers for allegedly bringing guns to school on Sept. 14. (more…)
Las Vegas Police Arrest Escaped Luxor Bomber Trying to Flee to Mexico
WATCH: Patrol officers with the Las Vegas Metropolitan Police Department arrested escaped inmate and convicted killer Porfirio Duarte-Herrera while he (more…)
'Doomsday Cult' Dad Wants Trial to be Delayed, Severed from His Wife's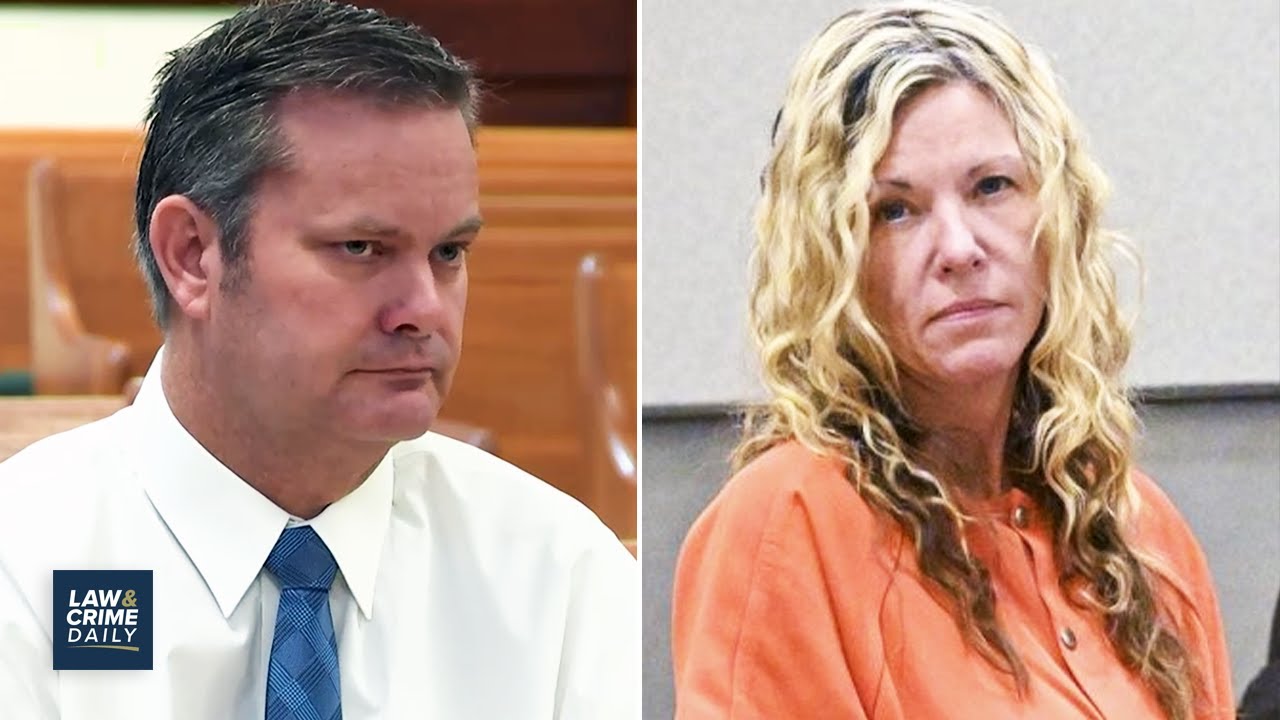 "Doomsday Cult" dad Chad Daybell seeks to delay his trial and separate it from his wife Lori Vallow Daybell's. The (more…)