On Saturday night, a family had been playing a game of Monopoly that led to gunfire and handcuffs, in Tulsa, Oklahoma, after a fight.
Police say the incident occurred as John Armstrong and his stepfather had gotten into a disagreement while drinking and playing Monopoly. As they were disputing, the two knocked over the game board and furniture prior to a relative telling them to take the altercation outside.
Authorities say that Armstrong had a cut on his head and then took out a gun and ran after his stepfather and stepsister down a street. He had been pointing the firearm at them the entire time. His stepsister was able to call police and stated that Armstrong had fired at them as they were running.
Armstrong confessed that he fired the weapon one time 'at the ground' because he wanted his stepfather and stepsister to get away from his mother.
Police say that when they arrived to the location, they saw Monopoly money and game parts across the floor. Although they looked extensively, authorities weren't able to locate the gun.
Armstrong is now facing a charge of assault with a deadly weapon. He was placed in the Tulsa County Jail on a $25,000 bond.


Post Views:
19
Massacre Near Disney World: Todt Family Murders Case (Prime Crime)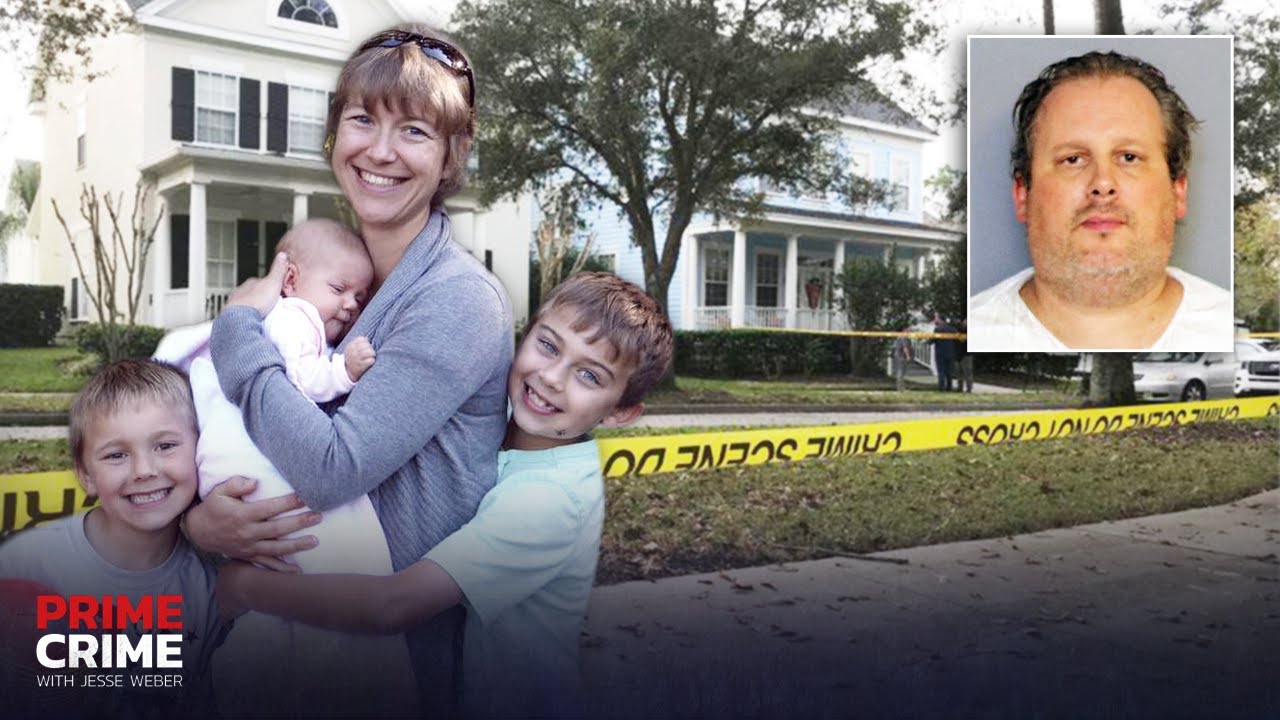 On this episode of "Prime Crime with Jesse Weber," he takes us through the bizarre case of Anthony Todt, a (more…)
Andrew Tate: 7 Developments in Human Trafficking Case Since Arrest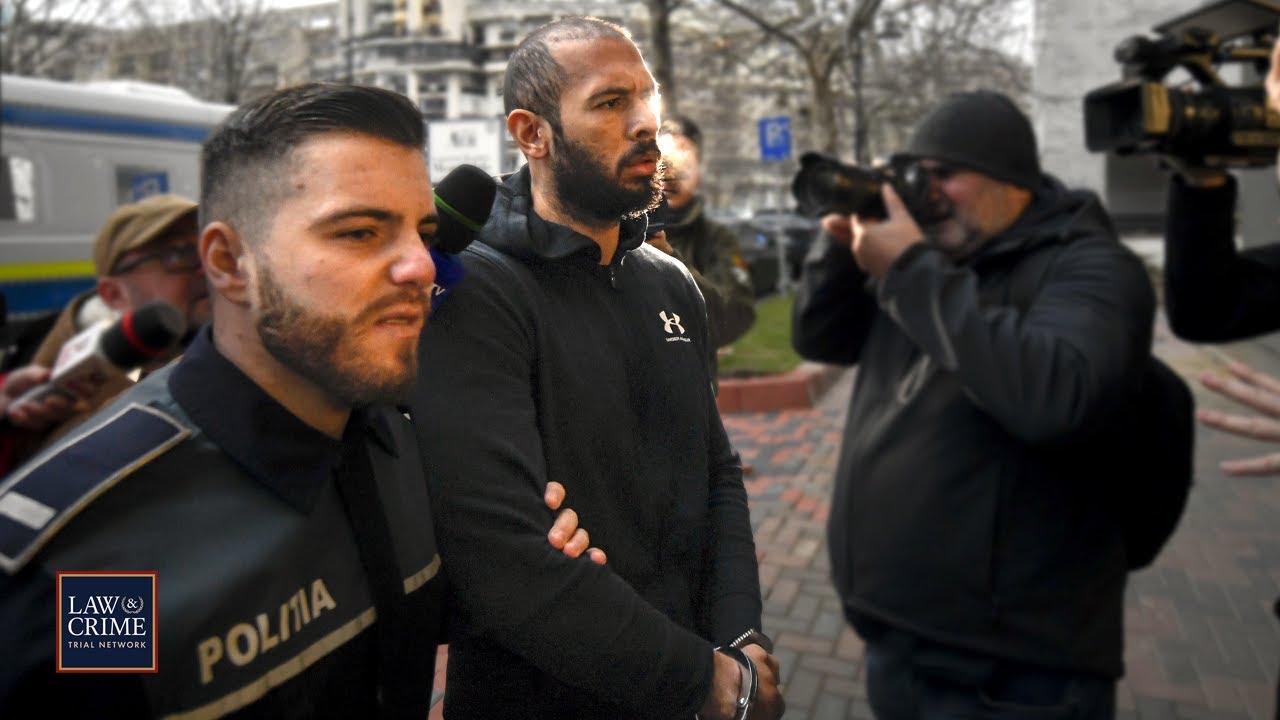 Andrew Tate and his brother, Tristan, were arrested in Romania a month ago for allegations of human trafficking and organized (more…)
Wisconsin Man Accused of Abducting Woman in Her Own Car Gets Arrested at Gunpoint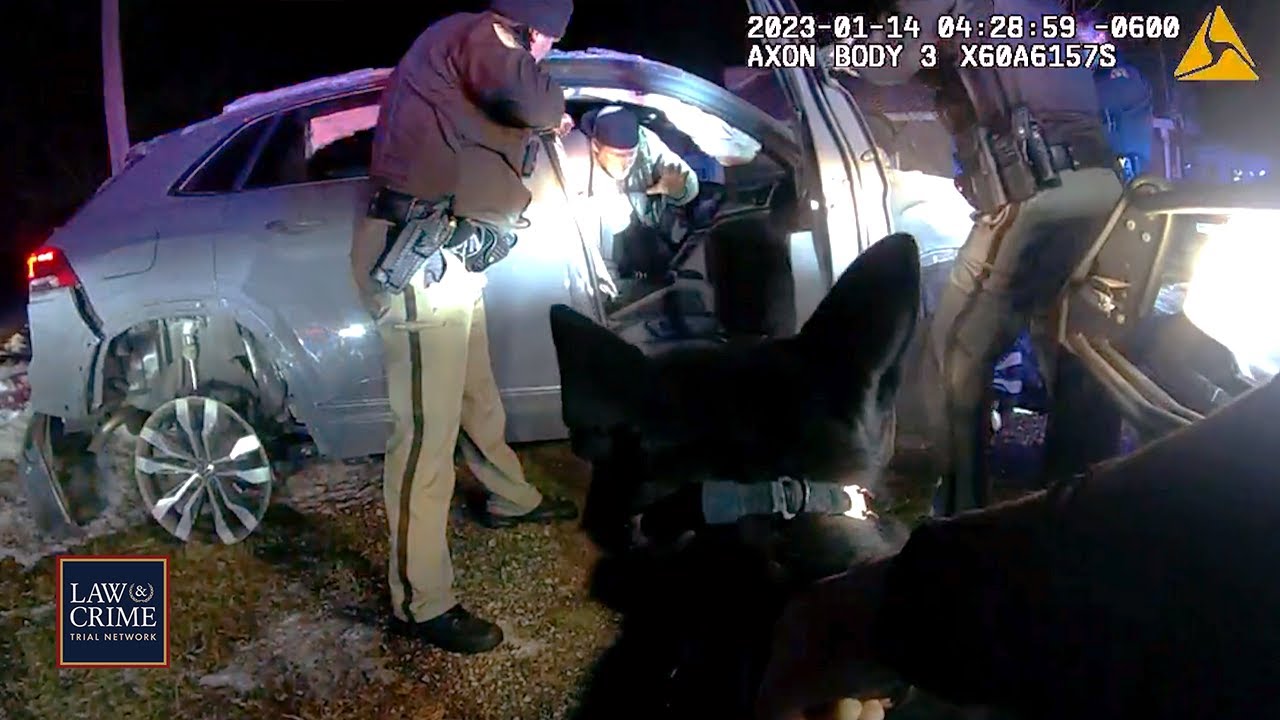 A Wisconsin man is facing charges after allegedly stealing a woman's car and abducting her in the process on January (more…)