Family Discovers That A Replacement Battery For An Electric Vehicle Is More Expensive Than The Car Itself
After purchasing a new electric vehicle, a family from Florida experienced a big problem.
The replacement battery for their vehicle that had died costs more than the used vehicle was bought for.
17-year-old Avery Siwinski received a 2014 used Ford Focus with 60,000 miles on it, for $11,000 from her parents.
The car was in the teen's possession for about six months prior to her experiencing problems. The dashboard had alerted that there were issues that needed to be addressed with the car.
"It was fine at first. I loved it so much. It was small and quiet and cute," Siwinski stated. "And all of a sudden, it stopped working."
She reported that her car was inoperable after she took it to a repair shop. She was then told that she would need a new car battery.
The problem was a battery for an electric vehicle was $14,000.
In June, Siwinski's father died from colon cancer; therefore, her grandfather assisted with the car issues.
Later, the family discovered that there weren't any batteries, like she needed, available any longer due to the Ford model being discontinued.
"Then we found out that the batteries aren't even available. So, it didn't matter. They could cost twice as much, and we still couldn't get it," Siwinski said.


Post Views:
12
Family Discovers That A Replacement Battery For An Electric Vehicle Is More Expensive Than The Car Itself
Police Chase Ohio Teens Who Allegedly Brought 'Guns and Masks' to School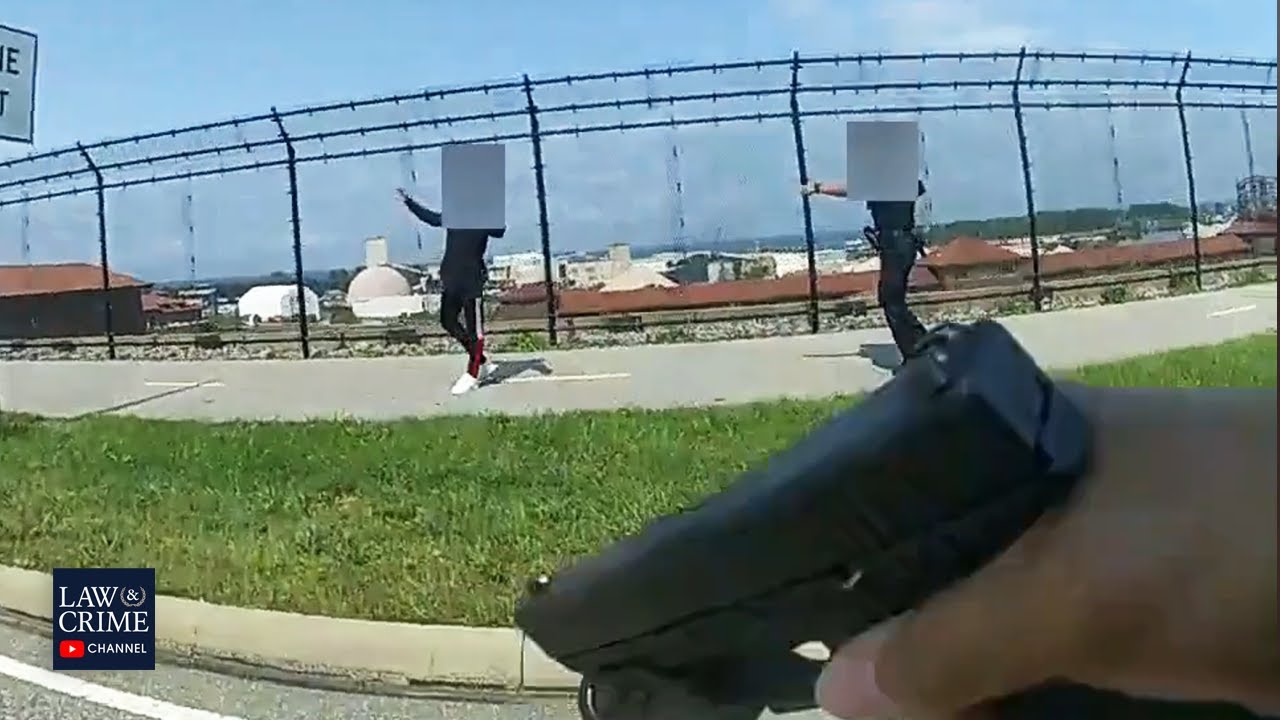 Bodycam video shows Ohio police chasing and arresting three high schoolers for allegedly bringing guns to school on Sept. 14. (more…)
Las Vegas Police Arrest Escaped Luxor Bomber Trying to Flee to Mexico
WATCH: Patrol officers with the Las Vegas Metropolitan Police Department arrested escaped inmate and convicted killer Porfirio Duarte-Herrera while he (more…)
'Doomsday Cult' Dad Wants Trial to be Delayed, Severed from His Wife's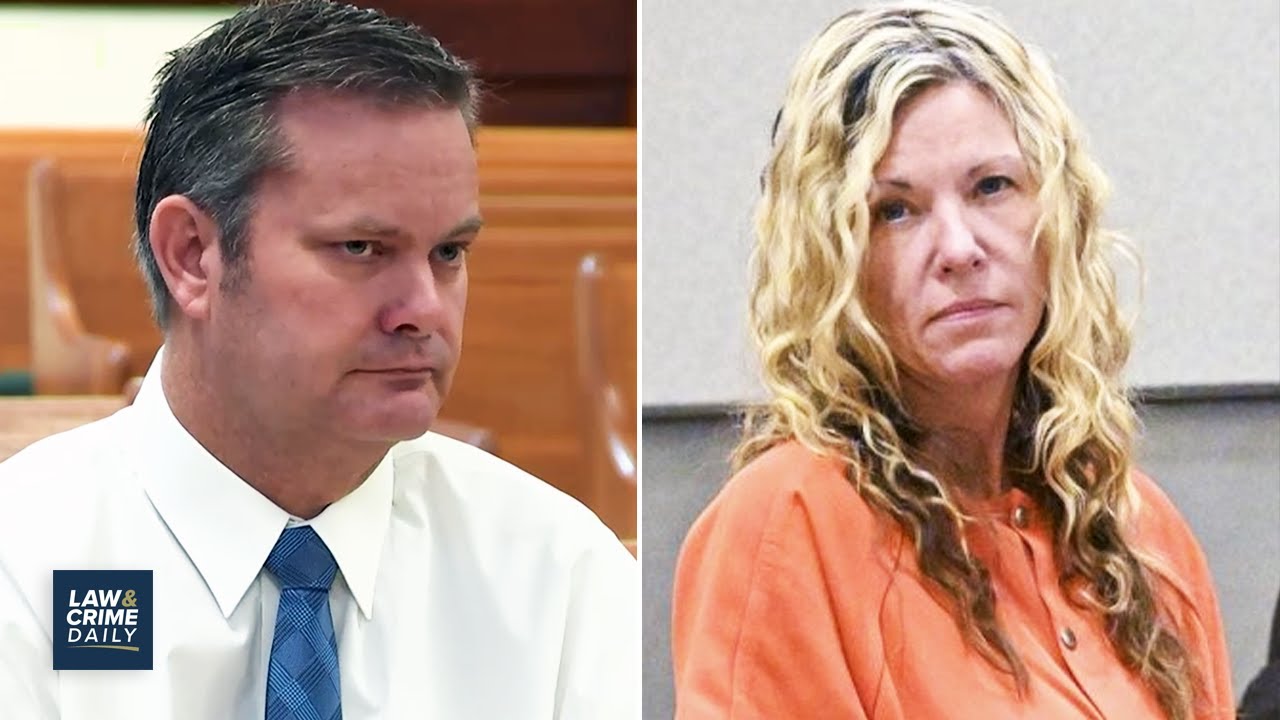 "Doomsday Cult" dad Chad Daybell seeks to delay his trial and separate it from his wife Lori Vallow Daybell's. The (more…)