When a 17-year-old slammed his father's Lamborghini into a woman's car in Los Angeles, she was killed.


Now, Monique Munoz's family has come to a $18.85 million settlement.
Munoz, 32, had left her job at a hospital and was driving home, on February 17, 2021. Then, Brandon Khuri, who was operating the Lamborghini SUV,  slammed into Munoz's Lexus.
Prosecutors said that Khuri had run a red light as he was racing another car. He had been going 100 mph, navigating in and out of lanes before the crash. Munoz was declared dead at the scene after the collision.
Khuri, whose father is millionaire businessman James Khuri, was given 9 months in a juvenile facility. He will also be on probation for four years. This came after he confessed to his role in the wreck.
In September, Munoz's relatives had sued, stating that Chubb Insurance was discriminating against Munoz who was Latina. They said that when calculating the wrongful-death claim award amount, the total was way less than it should have been.
Daniel Ghyczy, the family's lawyer commented on the settlement. He stated that it will help her family "finally get some closure for this horrific tragedy."
He added that the money wasn't as important as making certain that the insurance company was aware that they "would never get a discount."
"I hope the $18.85 million insurance settlement will build a new beginning that will honor her spirit," said James Khuri. He posted on Instagram, expressing his condolences and his regret of not being able to bring Munoz back.
On June 8, James Khuri will appear in court after being charged with contributing to the delinquency of a minor.


Post Views:
14
Family Awarded $18.85 Million After Woman Is Fatally Struck By Teen Driving Lamborghini
Massacre Near Disney World: Todt Family Murders Case (Prime Crime)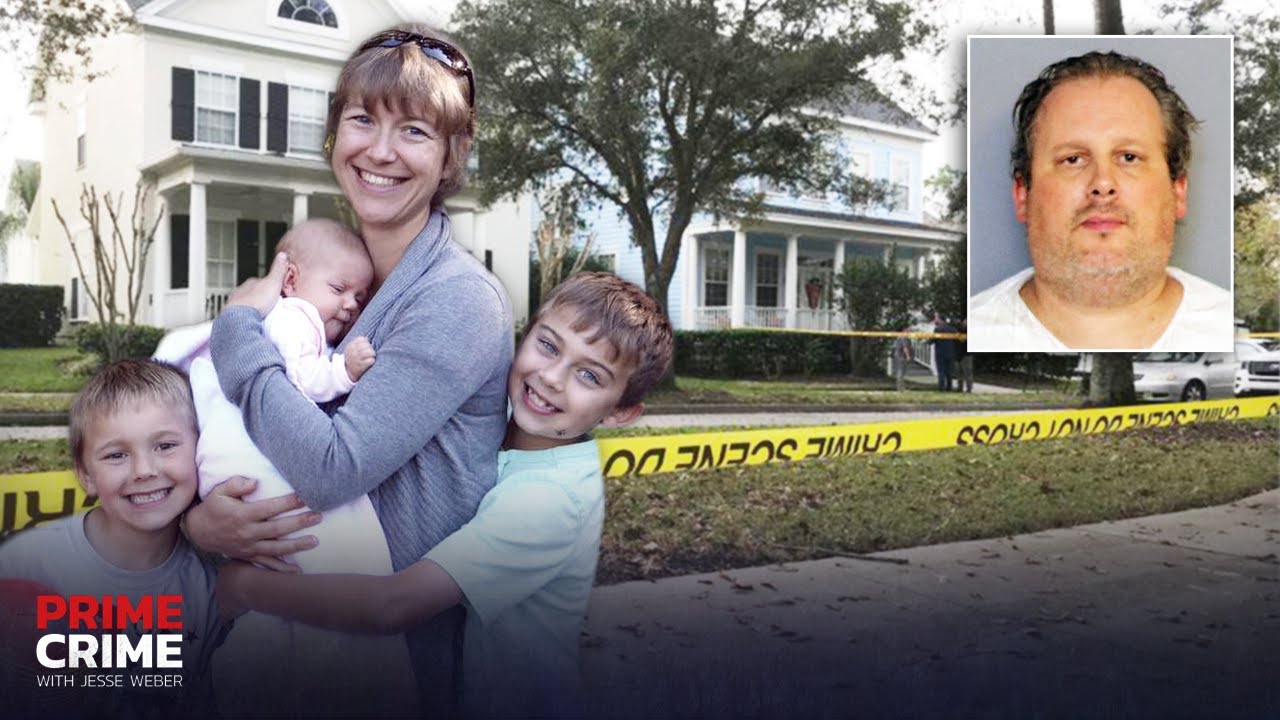 On this episode of "Prime Crime with Jesse Weber," he takes us through the bizarre case of Anthony Todt, a (more…)
Andrew Tate: 7 Developments in Human Trafficking Case Since Arrest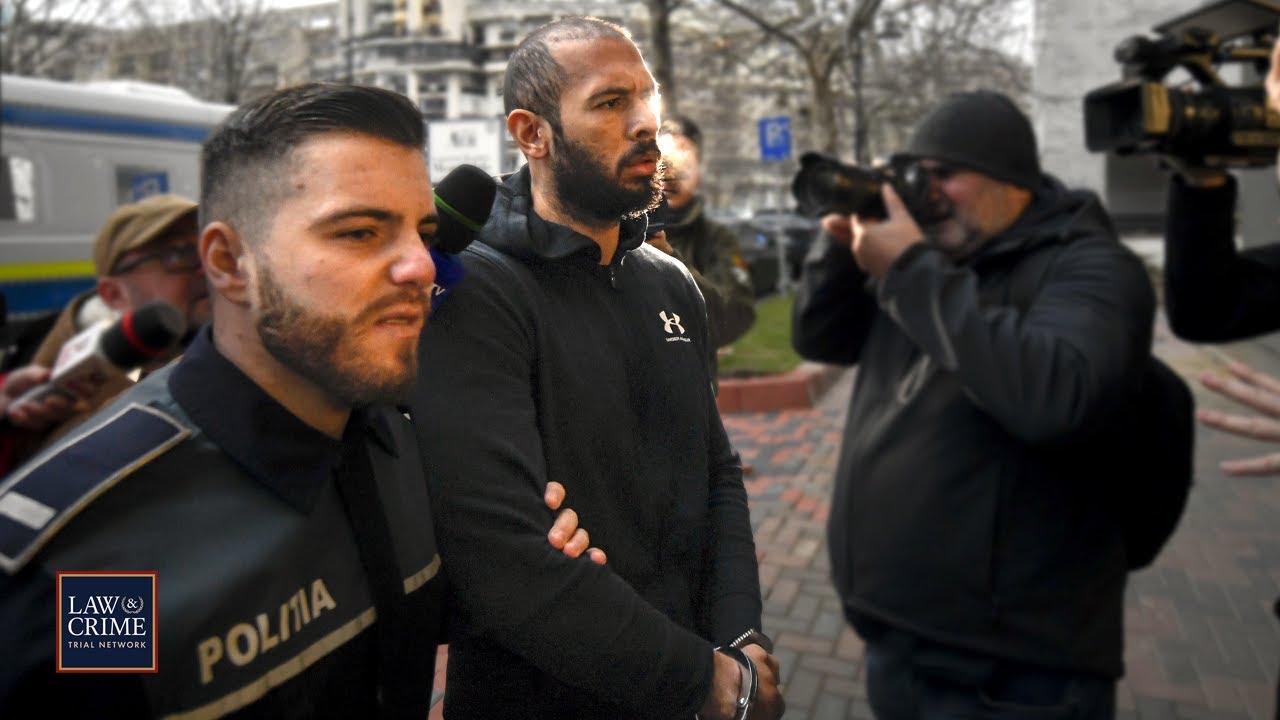 Andrew Tate and his brother, Tristan, were arrested in Romania a month ago for allegations of human trafficking and organized (more…)
Wisconsin Man Accused of Abducting Woman in Her Own Car Gets Arrested at Gunpoint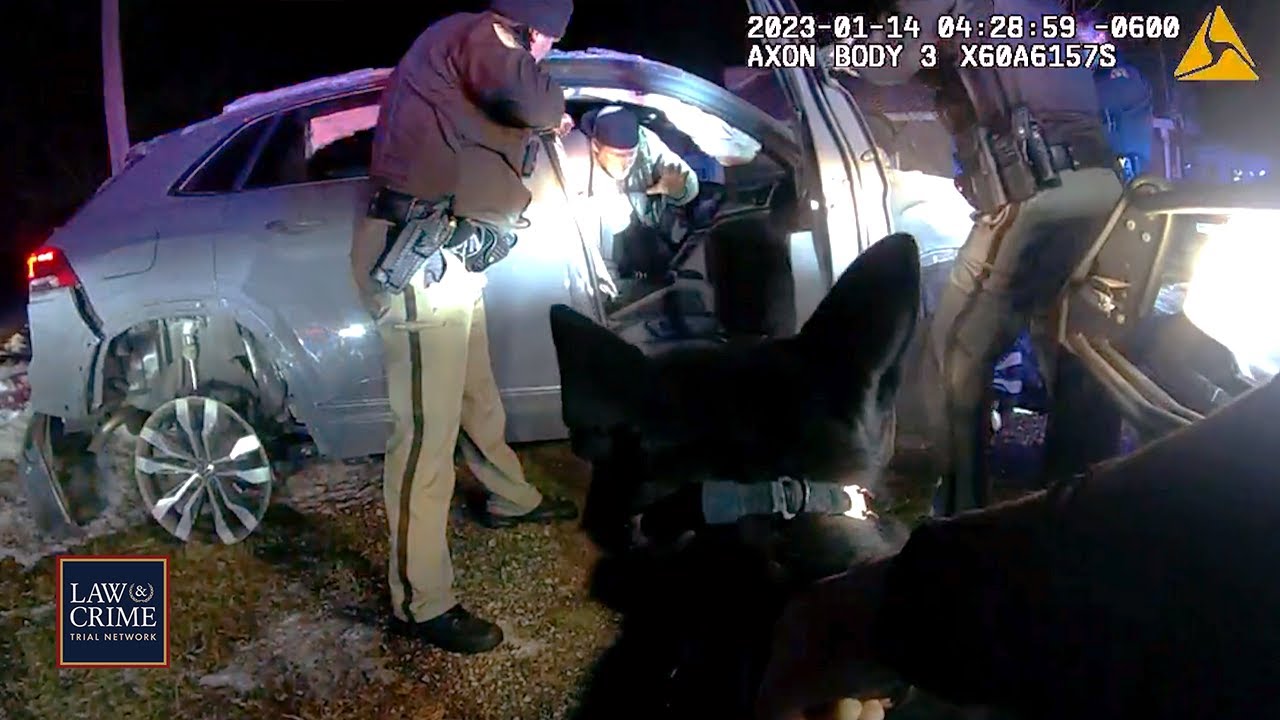 A Wisconsin man is facing charges after allegedly stealing a woman's car and abducting her in the process on January (more…)