On Wednesday, the CEO of Meta, Mark Zuckerberg, announced that they will be laying off 13% of its staff. That is over 11,000 employees.
"Today I'm sharing some of the most difficult changes we've made in Meta's history. I've decided to reduce the size of our team by about 13% and let more than 11,000 of our talented employees go. We are also taking a number of additional steps to become a leaner and more efficient company by cutting discretionary spending and extending our hiring freeze through Q1," Zuckerberg wrote in a letter.
The layoffs come at a period when the Facebook parent company Meta has been experiencing some issues. In late October, the company's shares lessened about 20%.
Investors have been worried about Meta's increasing costs and expenses which is now about $22.1 million. Their sales have decline 4%, and their income has dropped 46% percent.
Zuckerberg says that Meta will continue their hiring freeze until the first quarter with some exceptions.
The workers who have been affected will receive 16 weeks of pay in addition to two extra weeks for every year that they were employed with the company. Meta will also pay for their health insurance for six months.
Zuckerberg added that the company will now "focus our investments on a small number of high priority growth areas" as the new year comes.
At the end of September, Meta's employee count was about 87,000.


Post Views:
25
NFL Star Antonio Brown's Arrest Warrant Leads to Standoff with Police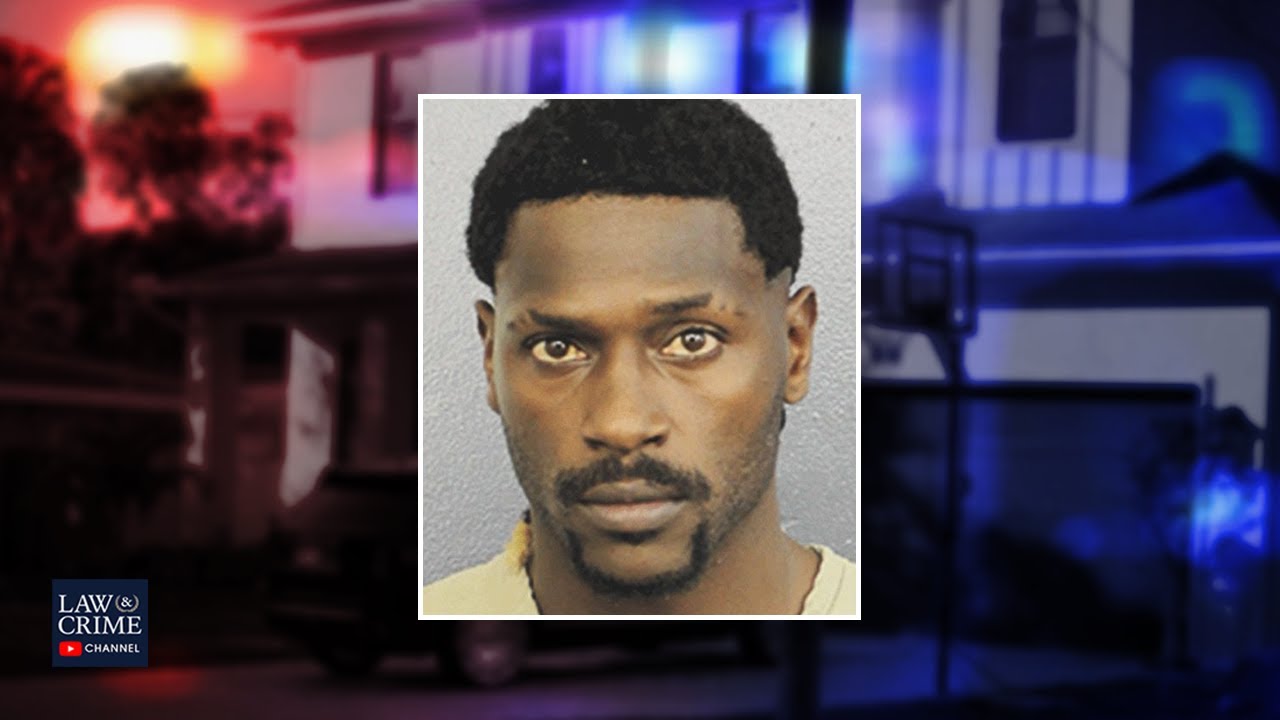 Tampa Bay Buccaneers wide receiver Antonio Brown was reportedly involved in a standoff with police after allegedly barricading himself inside (more…)
Current State of Idaho Student Murders Investigation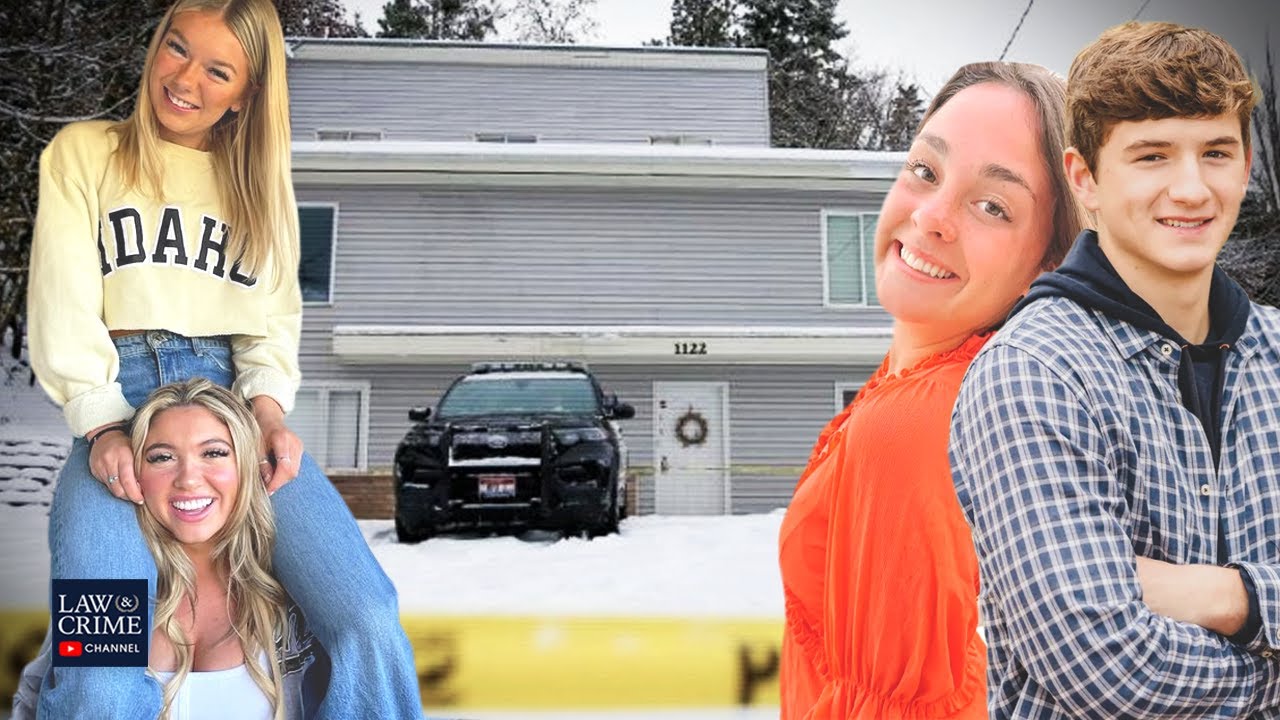 Nearly three weeks after the Idaho student murders shocked the college town of Moscow, investigators have backtracked on some of (more…)
1 Killed, 4 Hurt Following Huge Wave Slamming Into Cruise Ship

A scary situation on the water has resulted in one cruise passenger dying and four others hurt. This came following a huge wave that slammed into the side of a ship, breaking multiple windows.
Viking's Polaris cruise ship was going towards Ushuaia, Argentina, on Tuesday evening, when the massive wave hit the side of the boat as a storm ensued. Viking noted that a 62-year-old woman died in the occurrence.
The company added that 4 other guests suffered non-life threatening injuries, and medical staff onboard provided treatment.
The company notes that they are now focusing on the safety of its passengers. They also said that they will be canceling the Polaris' voyage on the "Antartica Explorer" scheduled for December 5.


Post Views:
1,958
1 Killed, 4 Hurt Following Huge Wave Slamming Into Cruise Ship