Ex-WWE 'Tough Enough' Champion Sara Lee Dies At 30

On Thursday, it was announced that the winner of the 2015 WWE "Tough Enough" reality television series, Sara Lee, 30, has died.
In the sixth season of the competition, Lee, from Hope, Michigan, earned a one-year $250,000 WWE contract.
"We are all in shock and arrangements are not complete," her mother stated on social media. "…we all need prayers especially Cory and her children," she added.
Lee's spouse is former WWE wrestler Cory James Weston, and she also had three children.
People in and around the wrestling industry have expressed their sentiments.
"Absolutely heartbreaking, life is too short. Sara was awesome…," tweeted WWE wrestler Sonya Deville.
Charlotte Flair, another wrestler, shared a memorial fund and expressed that, "I will miss Sara forever."
Prior to joining the WWE, Lee had been in school to become an ultrasound technician and was a power lifter.
The cause of her death hasn't been disclosed.


Post Views:
2
Gambler Flips Out on Cops and Accuses Them of Costing Him Casino Winnings (JAIL)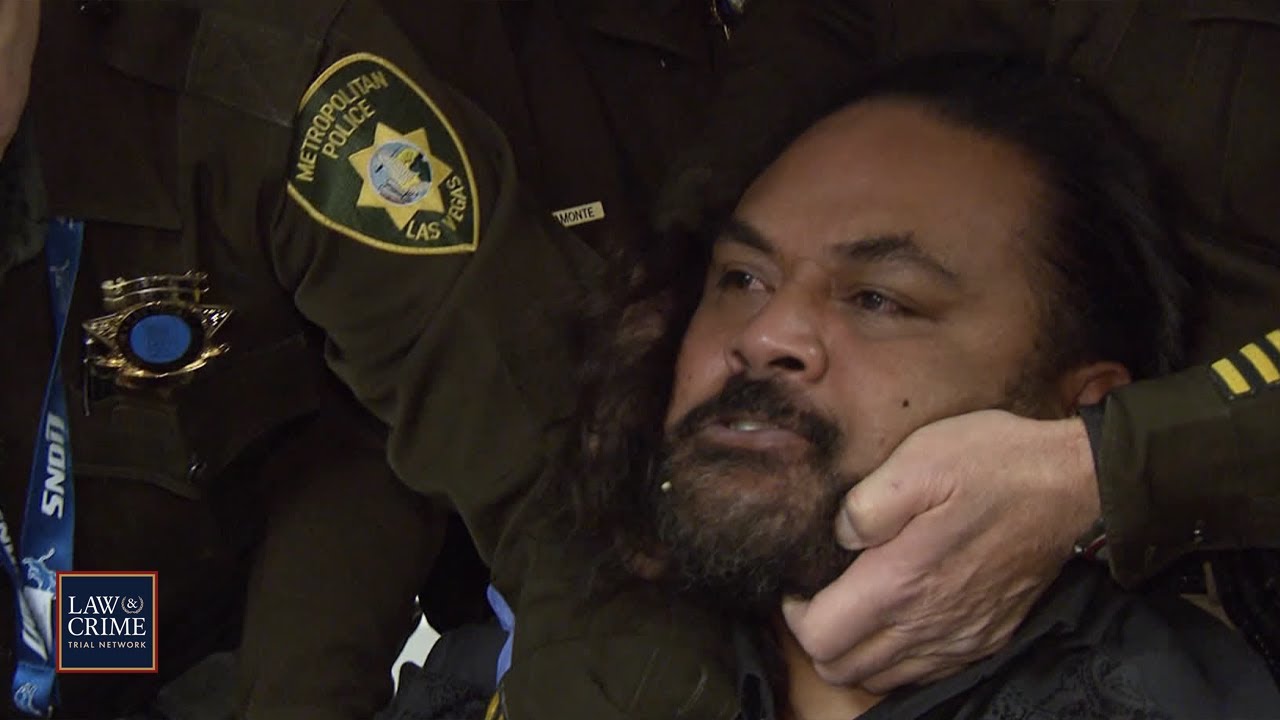 An inmate goes on a rampage when he suspects police officers lost his money. Officers have a tough time with (more…)
Andrew Tate Saga Continues as Idea of Suing Romanian Authorities Surfaces
Andrew Tate and his brother, Tristan, are still being detained by Romanian authorities as they conduct their investigation into allegations (more…)
'Fear of Exposure': Prosecutors Battle Alex Murdaugh's Defense Over Critical Witness Testimony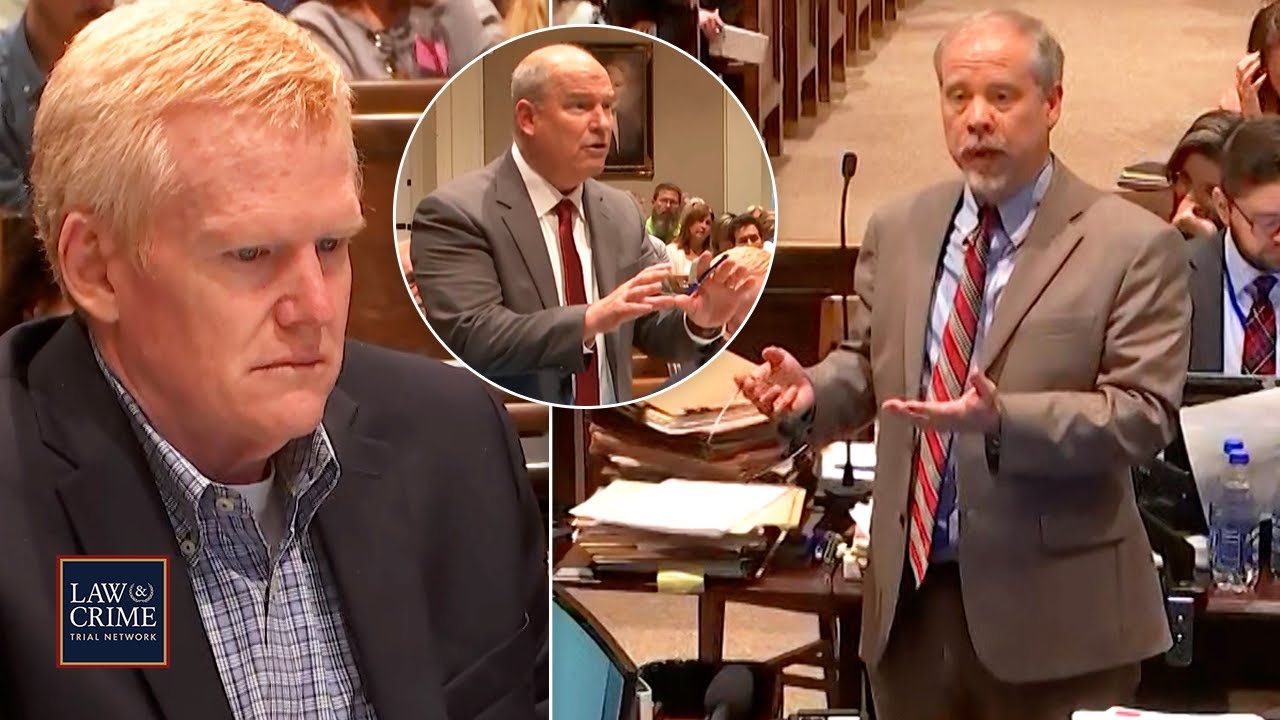 Prosecutors motioned the court to allow key testimony from witnesses who may have knowledge of Alex Murdaugh's past crimes. The (more…)